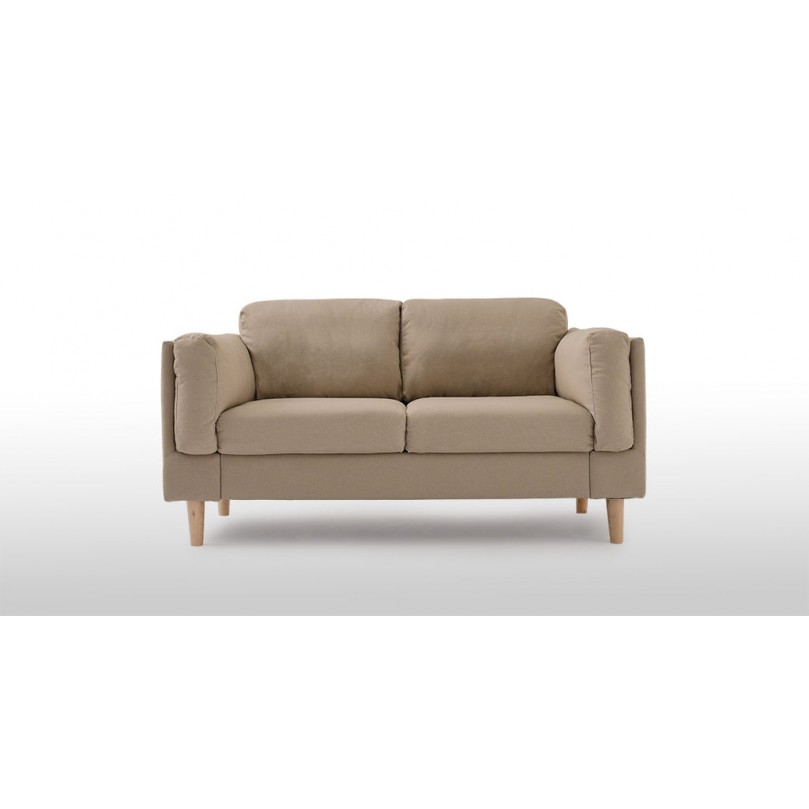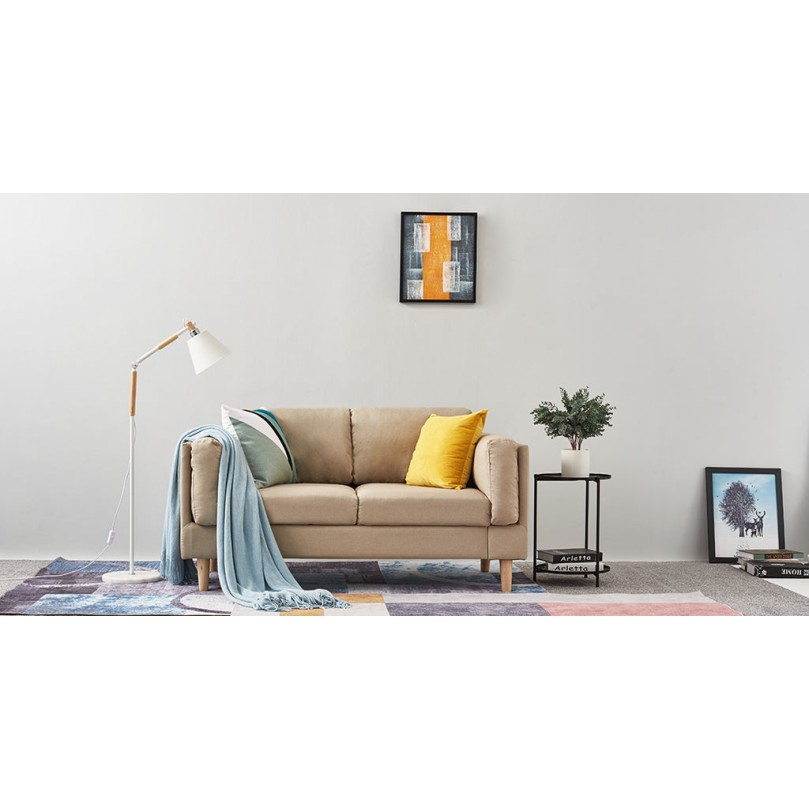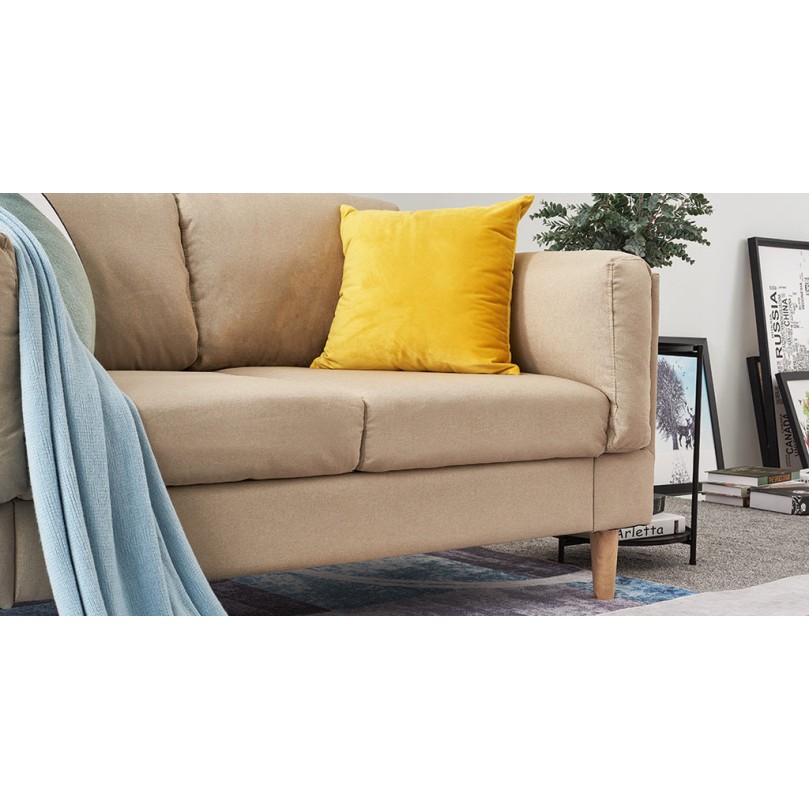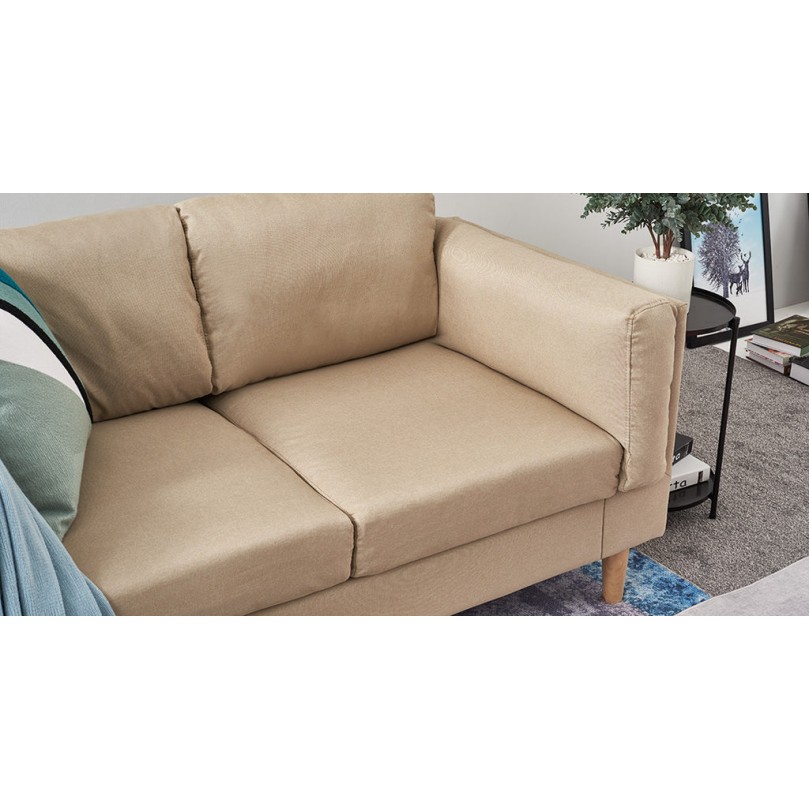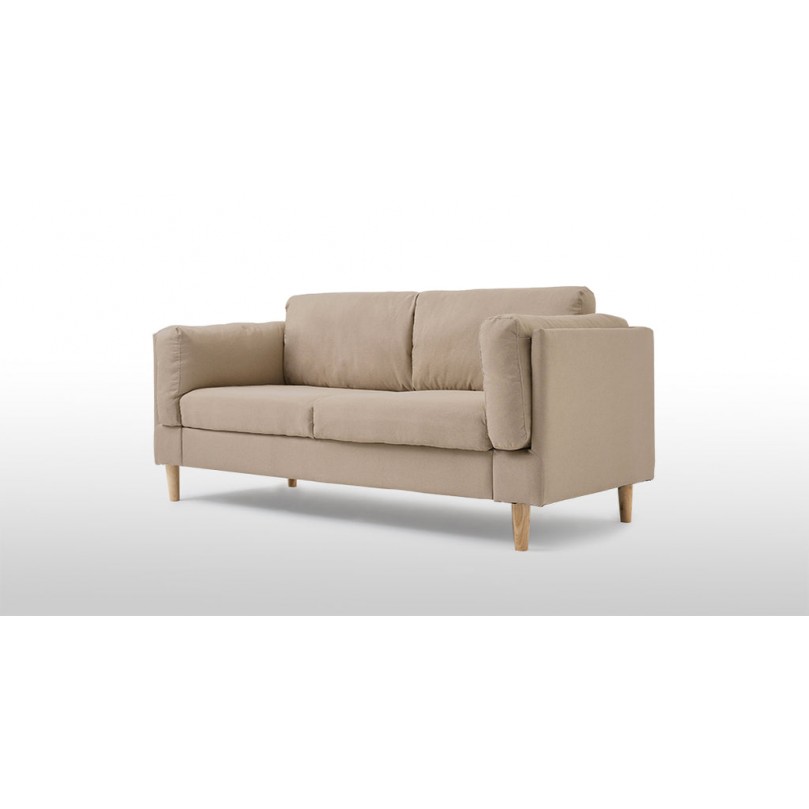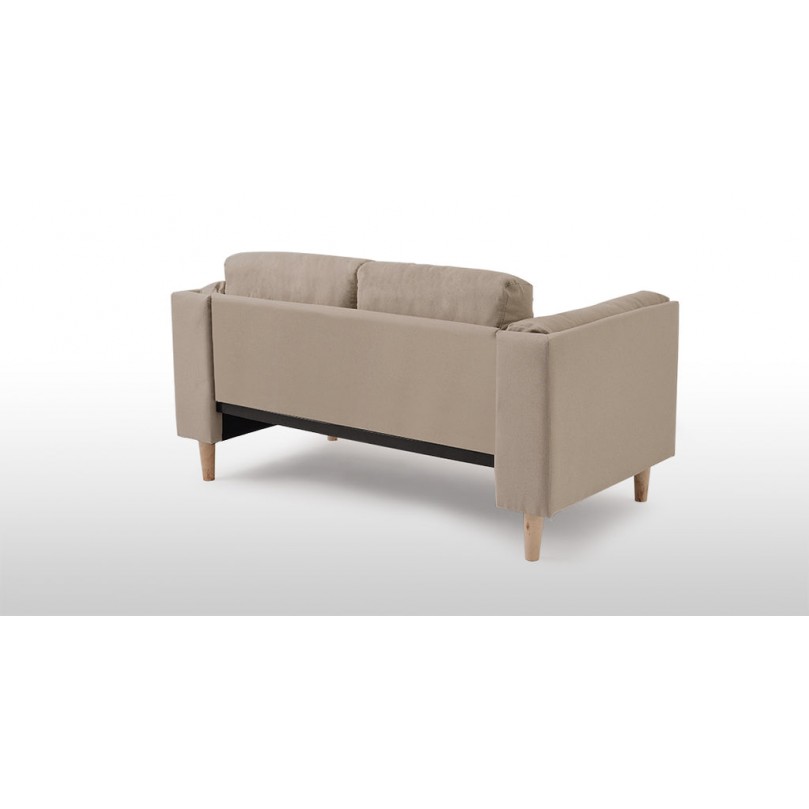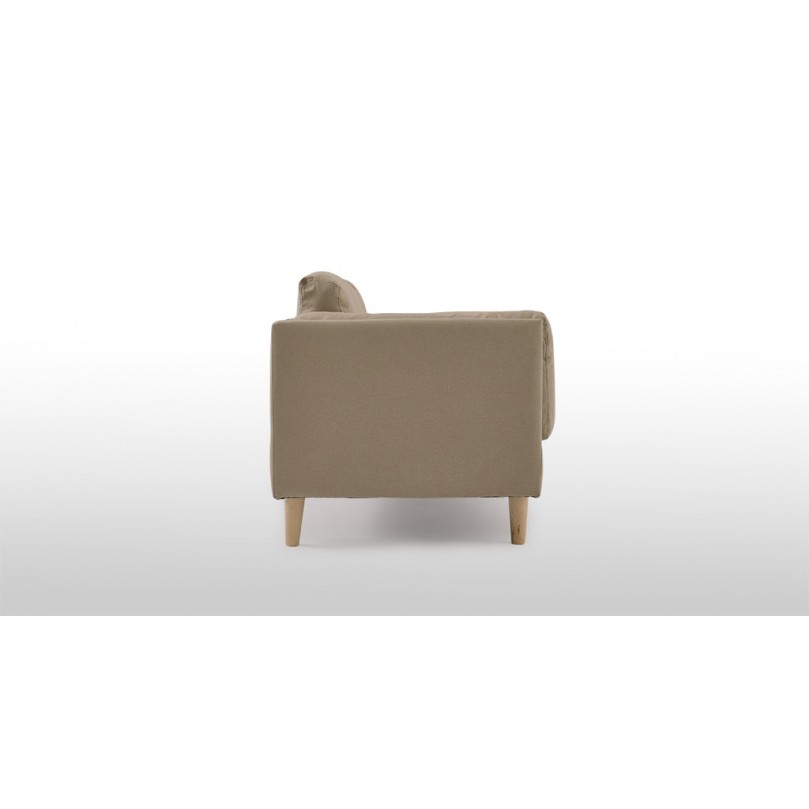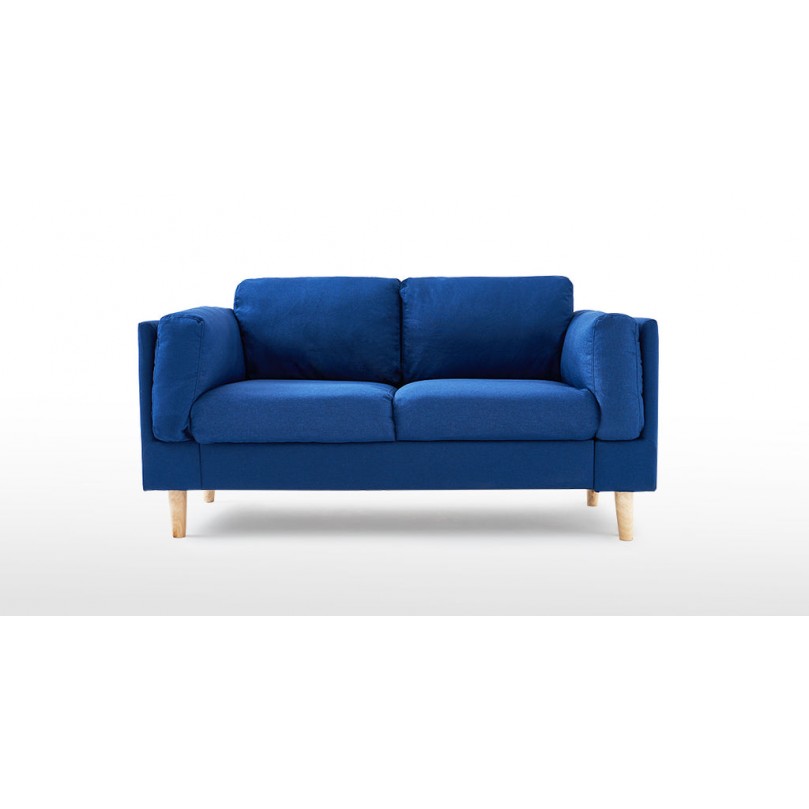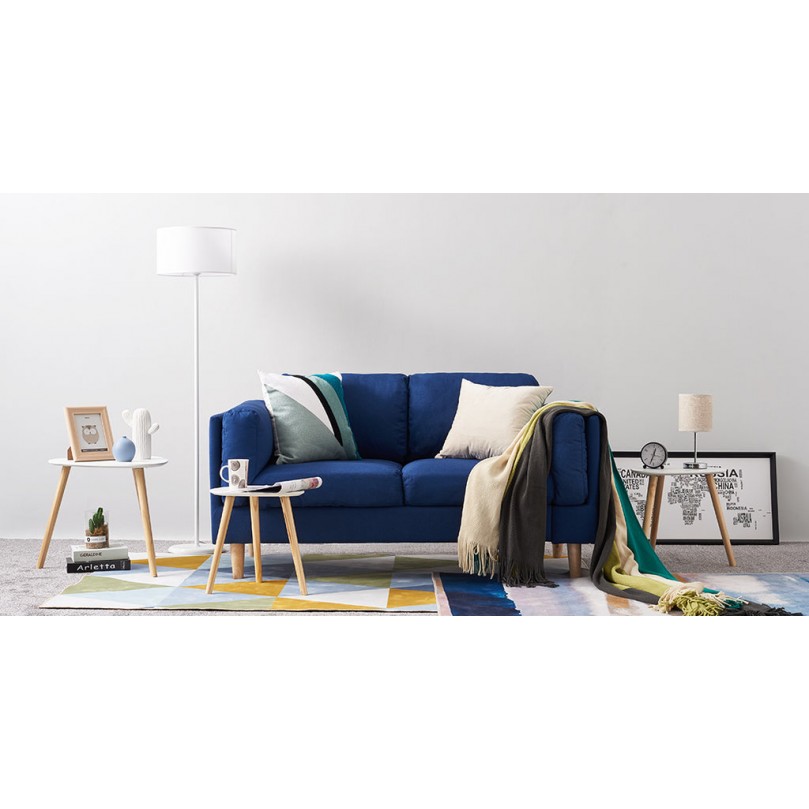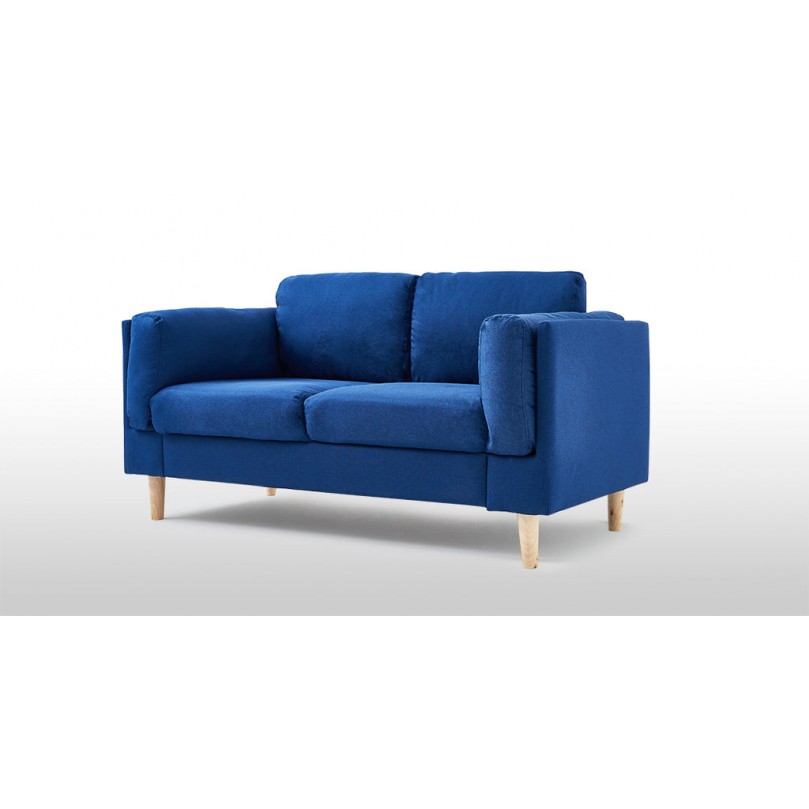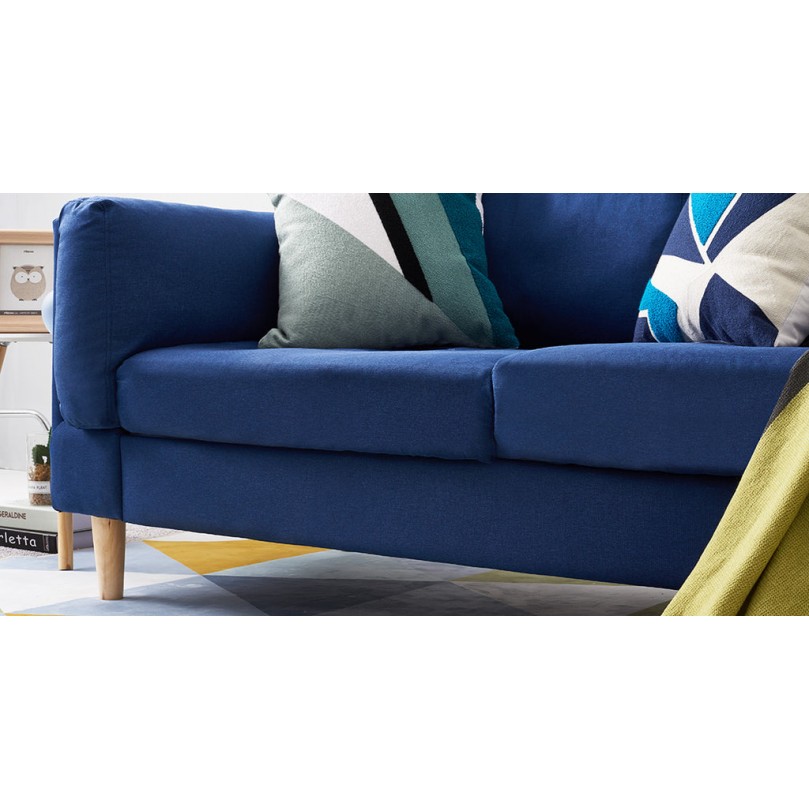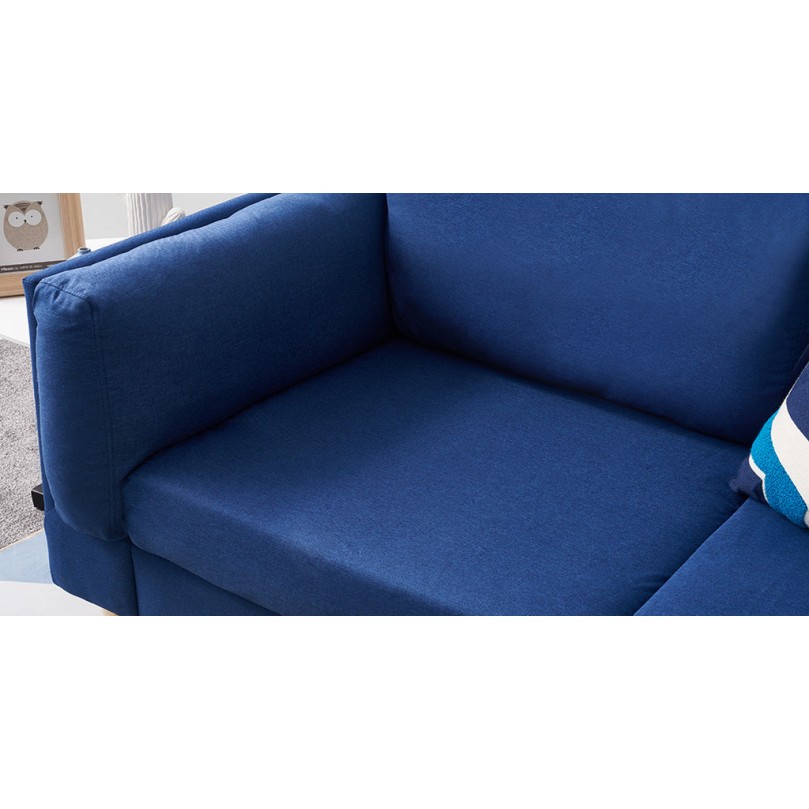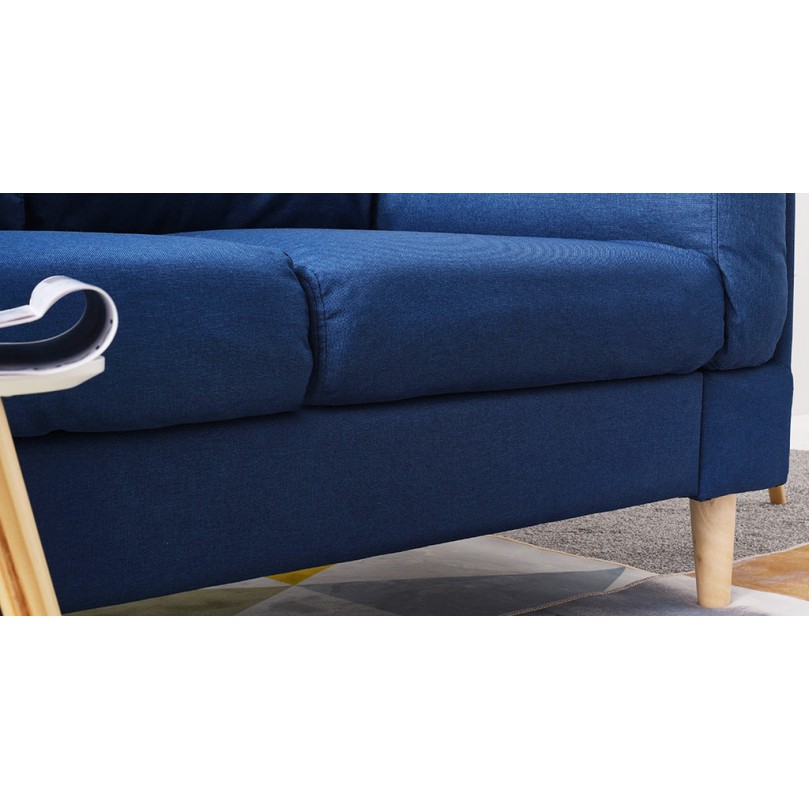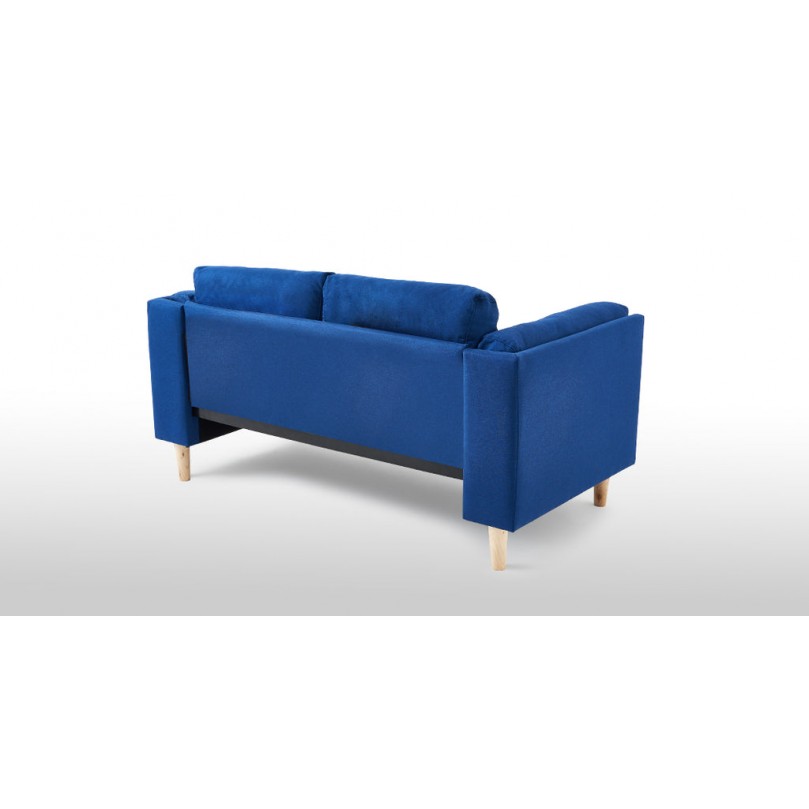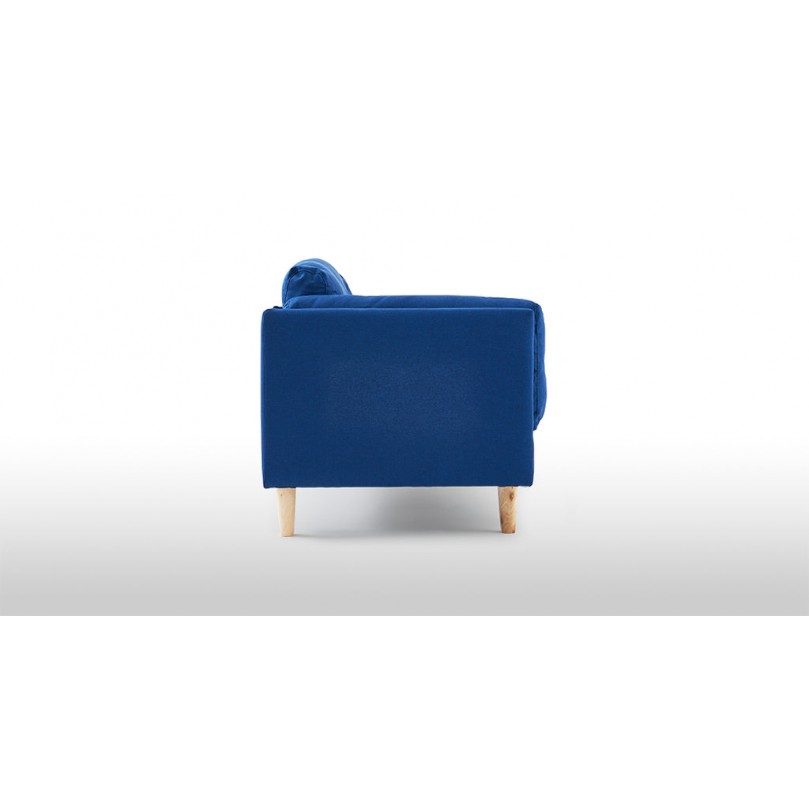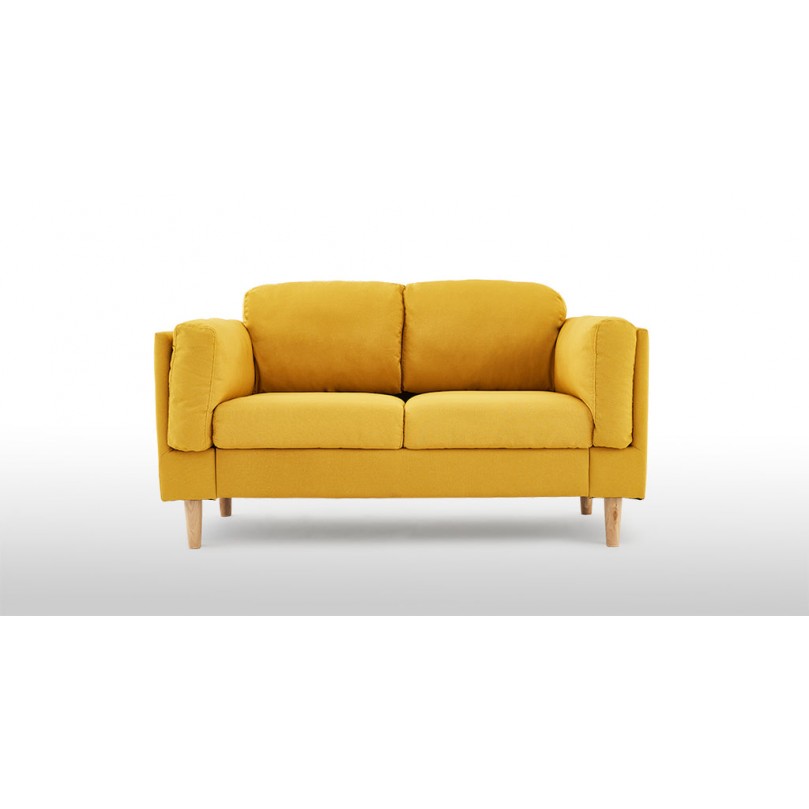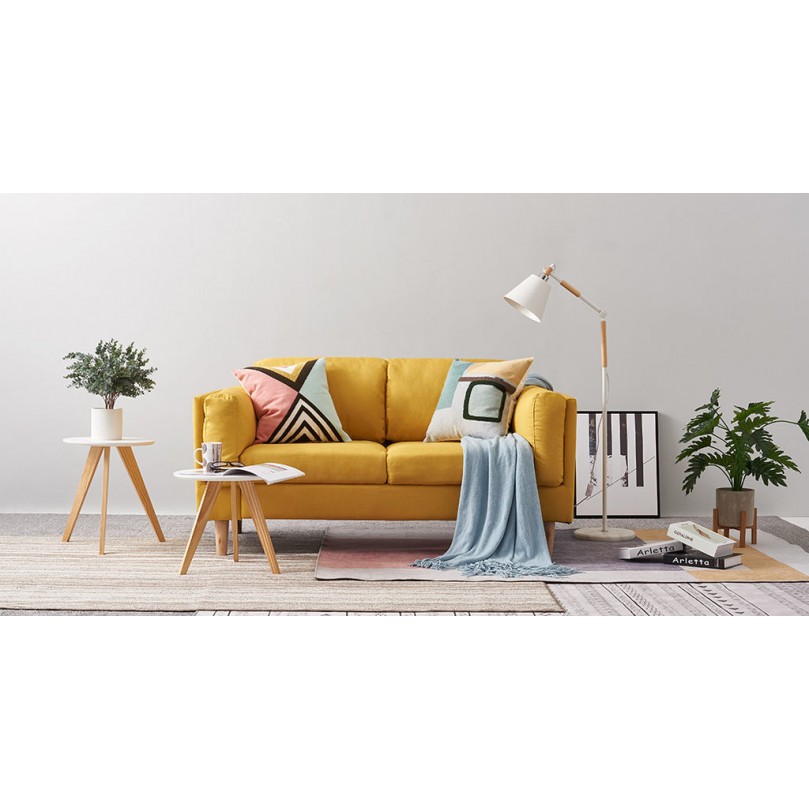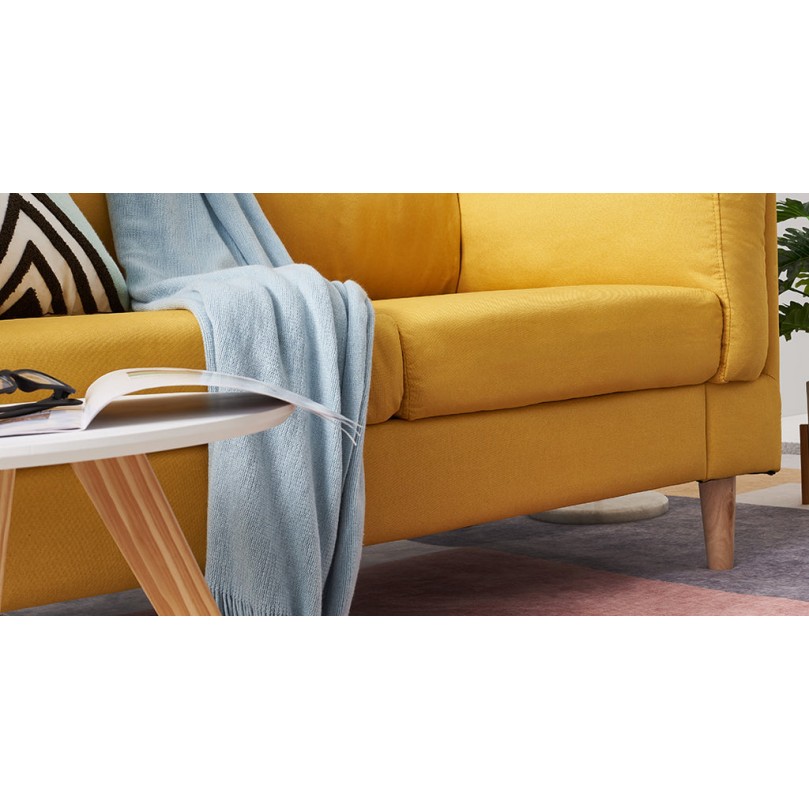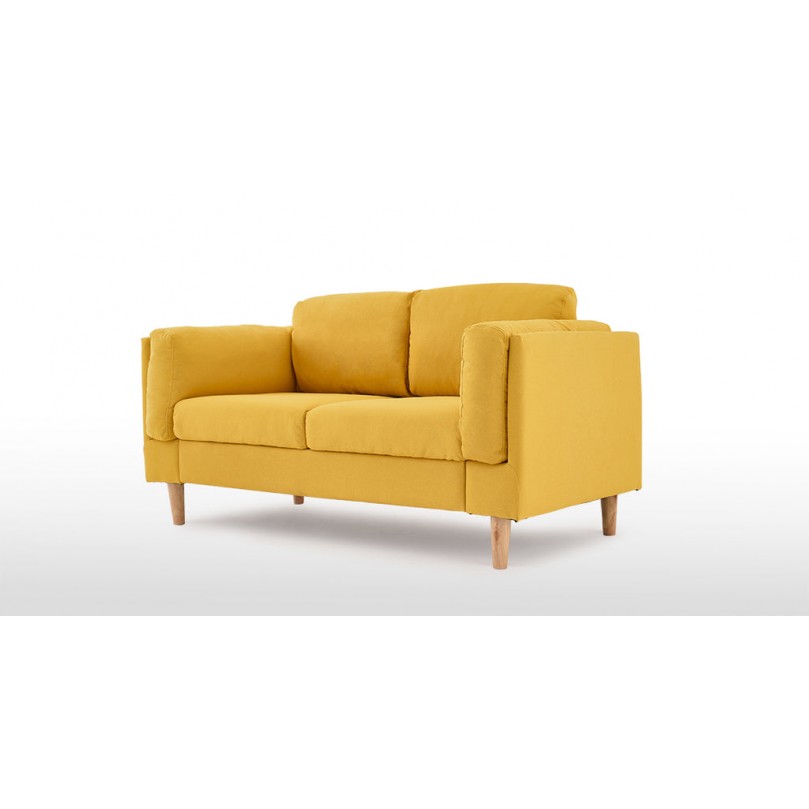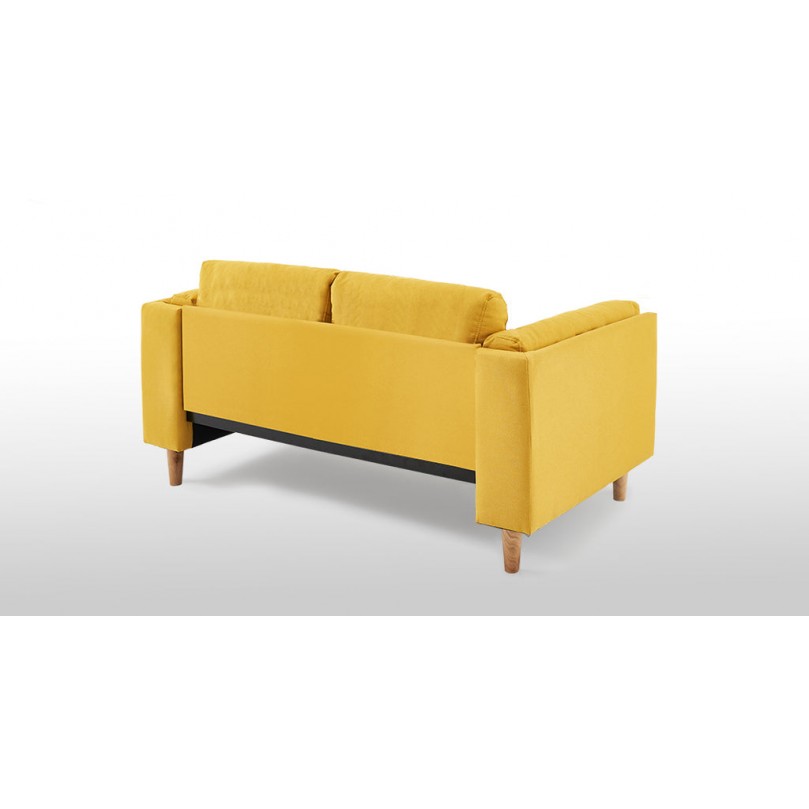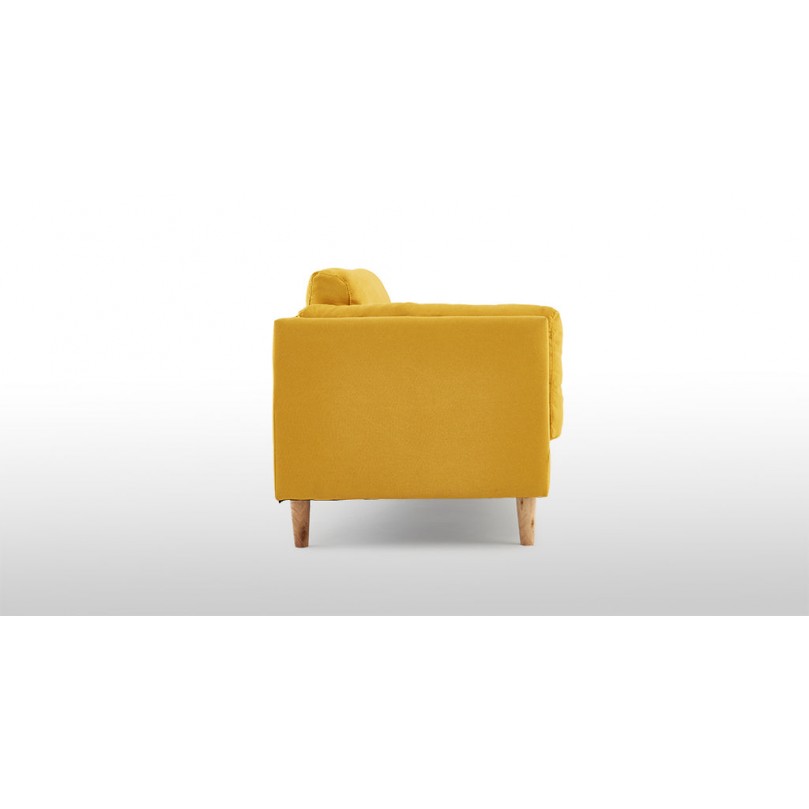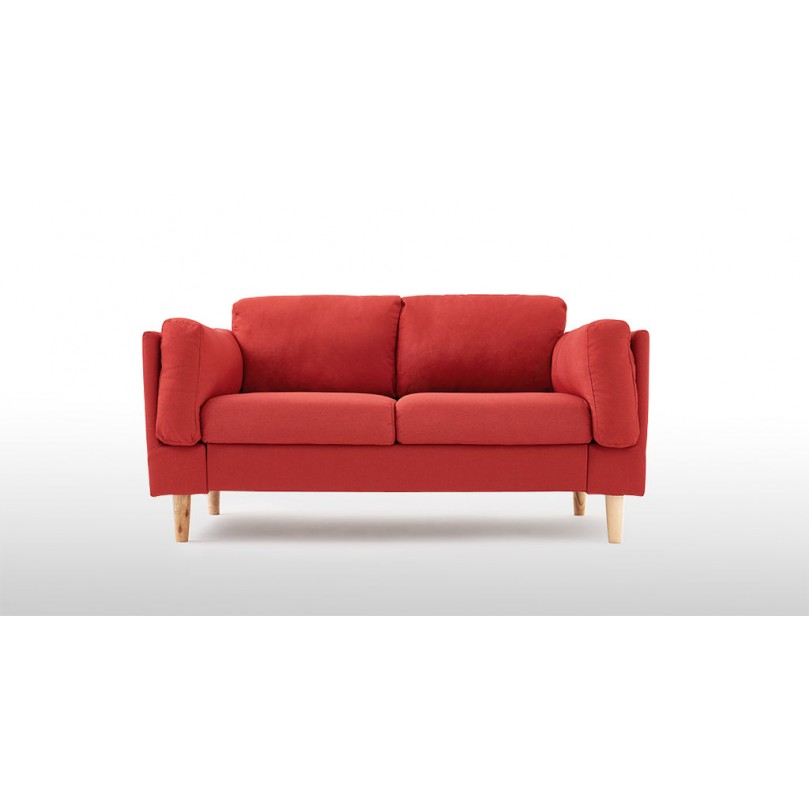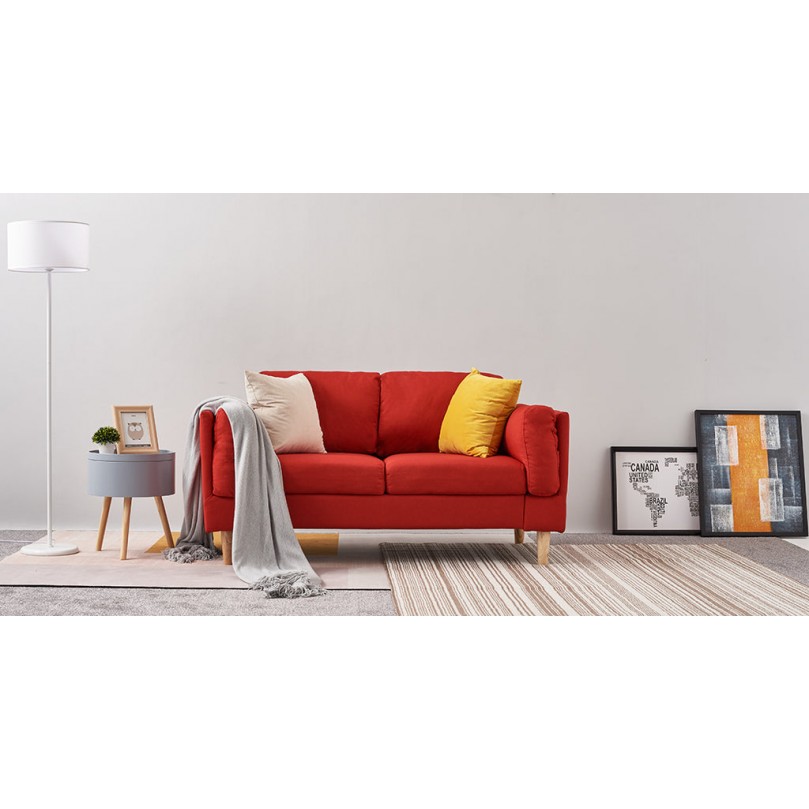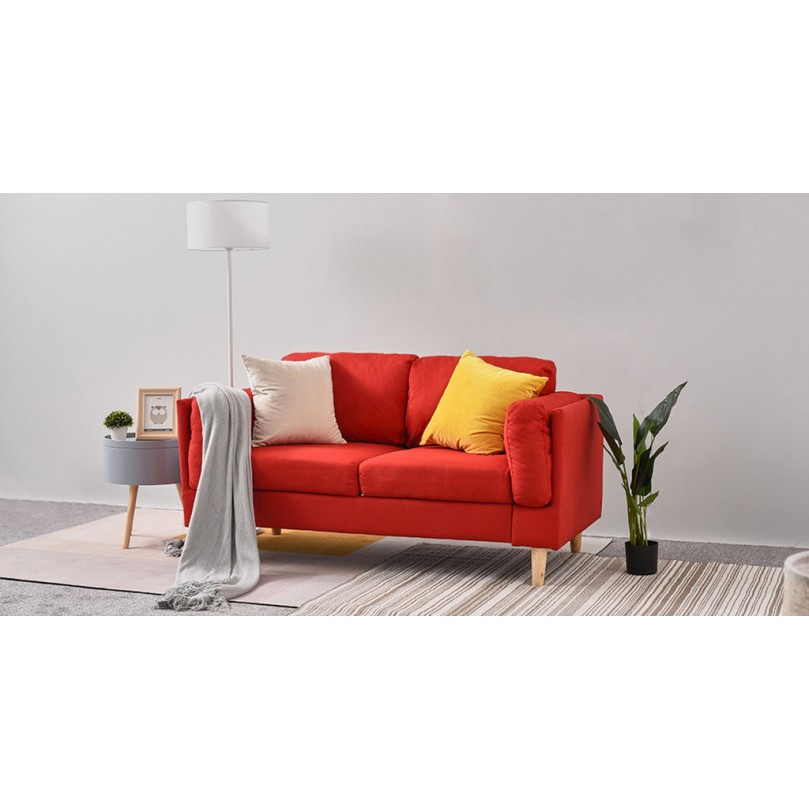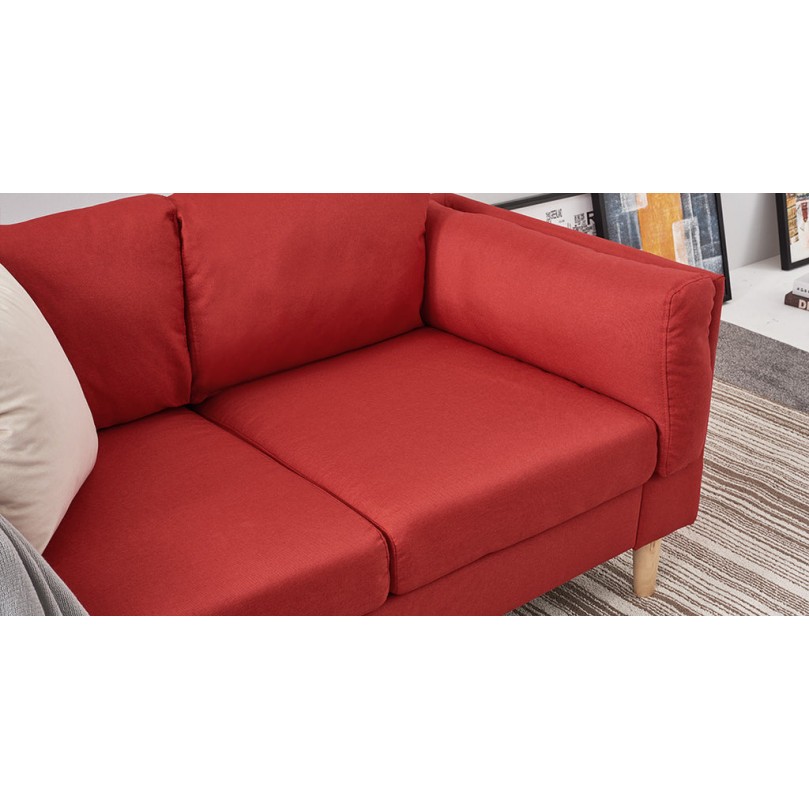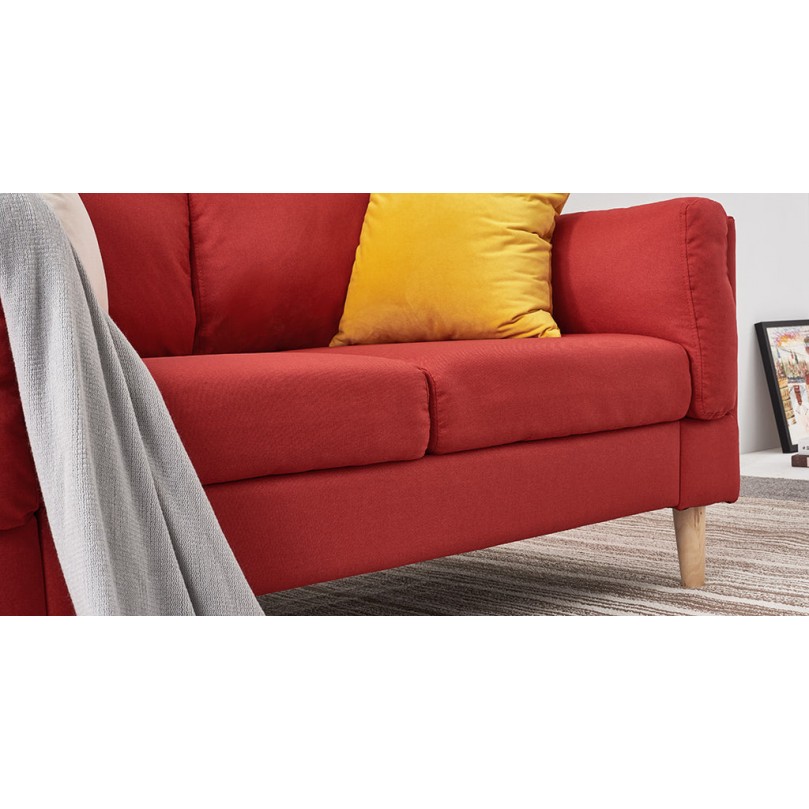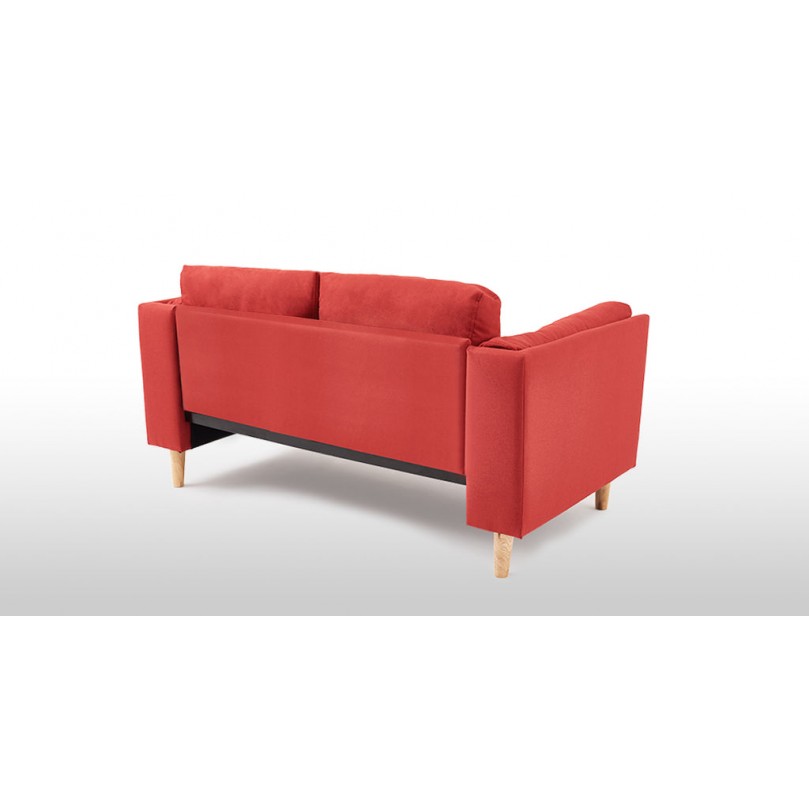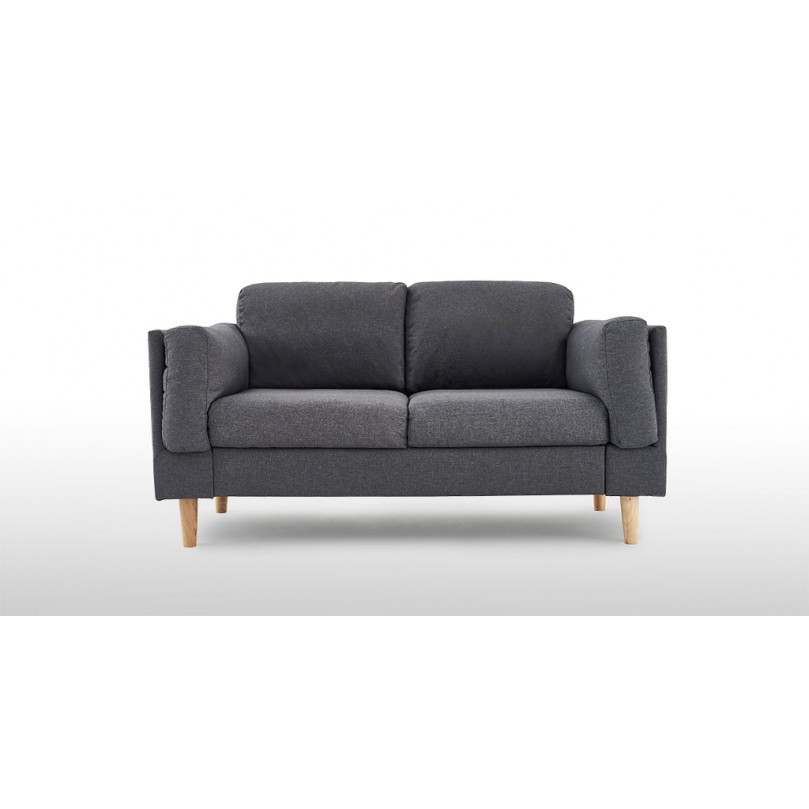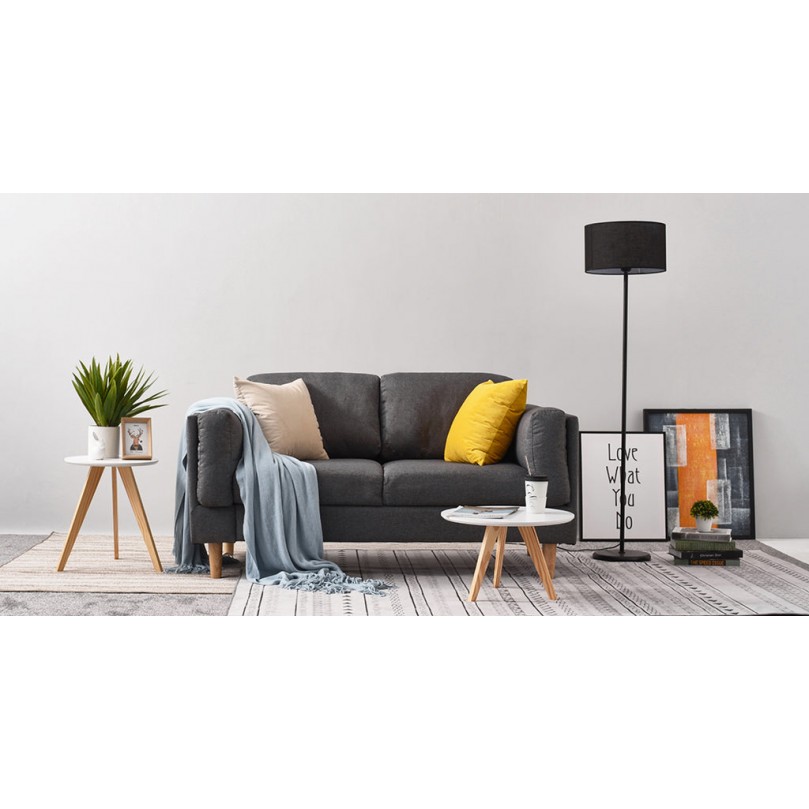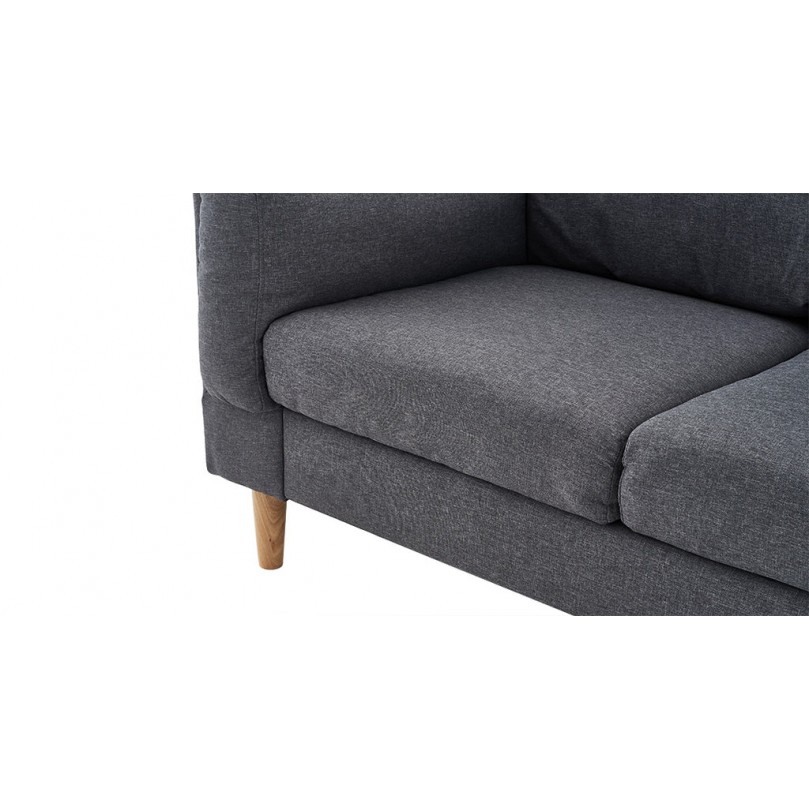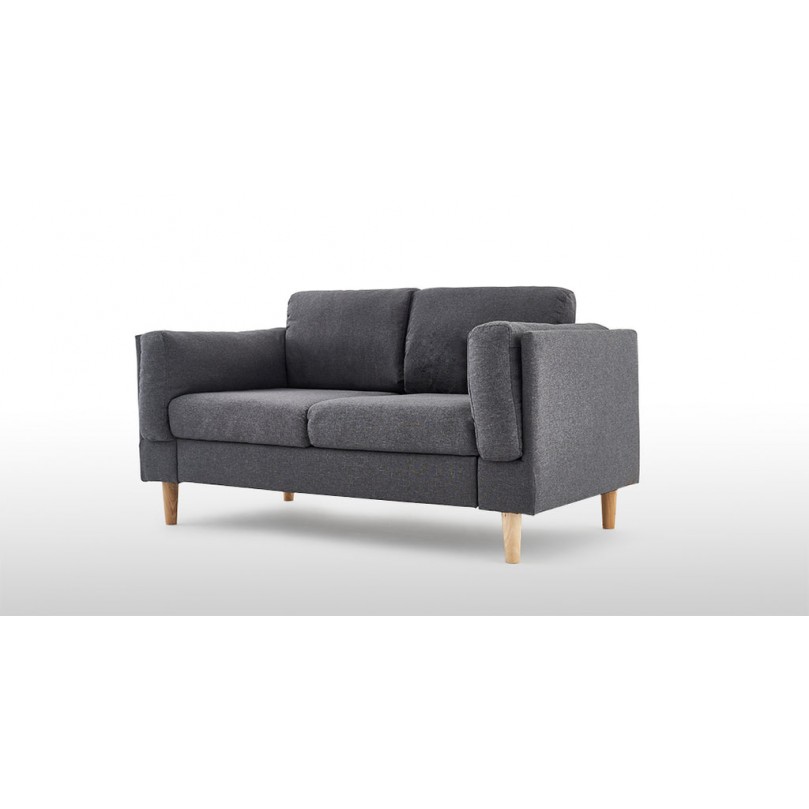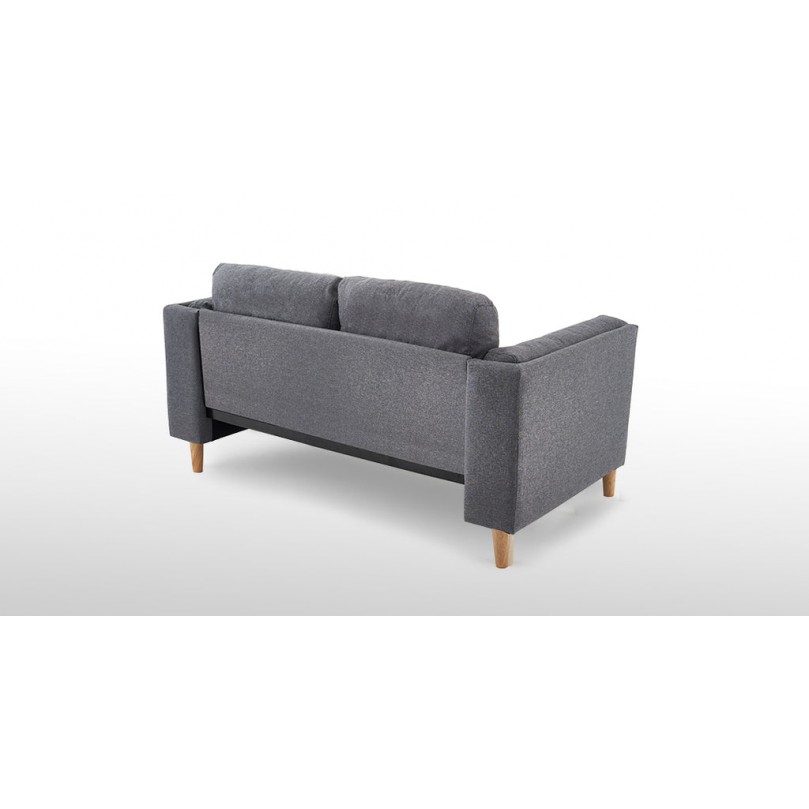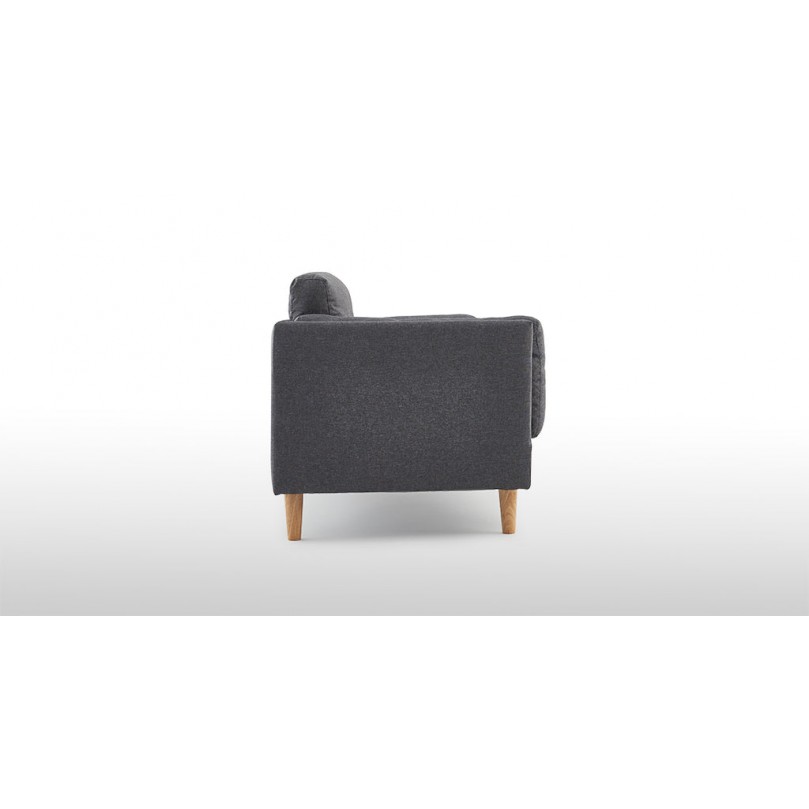 In Stock

































Beige 2 Seater Fabric Sofa with Wooden Legs
Beige is The New Black
The beige sofa, a never-faded trend, can naturally lend a relaxed look in the living room. Covered with beige fabric, this small 2 seater sofa would add a cosy warmth and keep the space neutral at the same time.

Matching Tips: It would never go wrong when pairing beige with bright summery colours or patterns. Create a contemporary living room with beige coloured furniture.

Comfortable for sitting all day long
Made to be used every day, this 2 seater couch paired with four sturdy wooden legs, which provides great stability. Comes with filled back and seat cushions for sitting comfortably, this beige fabric sofa gives all that you need.


Great Solution for Small Spaces
With a 110 cm wide seating area between arms, this beige 2 seater sofa is enough for seating up to 2 people comfortably and absolutely an ideal solution for limited living space.

NOTE
This sofa comes in 2 parcels
Package includes: 1 x 2 seater sofa

Dimension
Size: Height 81 cm x Width 153 cm x Depth 81cm
Floor to seat height: 44cm.
Depth of seat: 60cm.
Height of seat back: 37cm.
Width of seating area between arms: 110cm
Color
Grey , Red ,Yellow ,Blue ,Beige