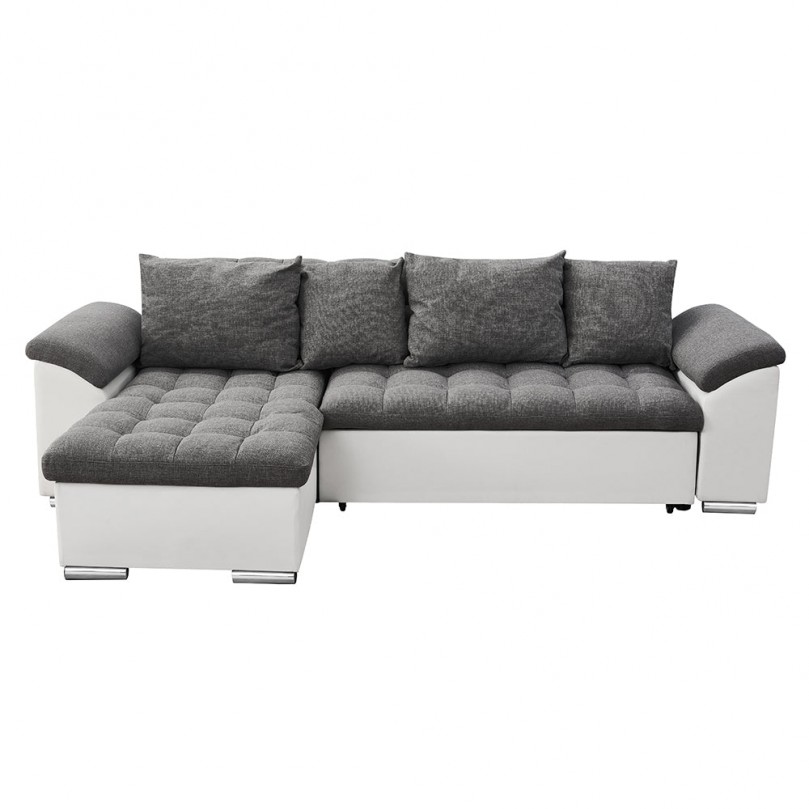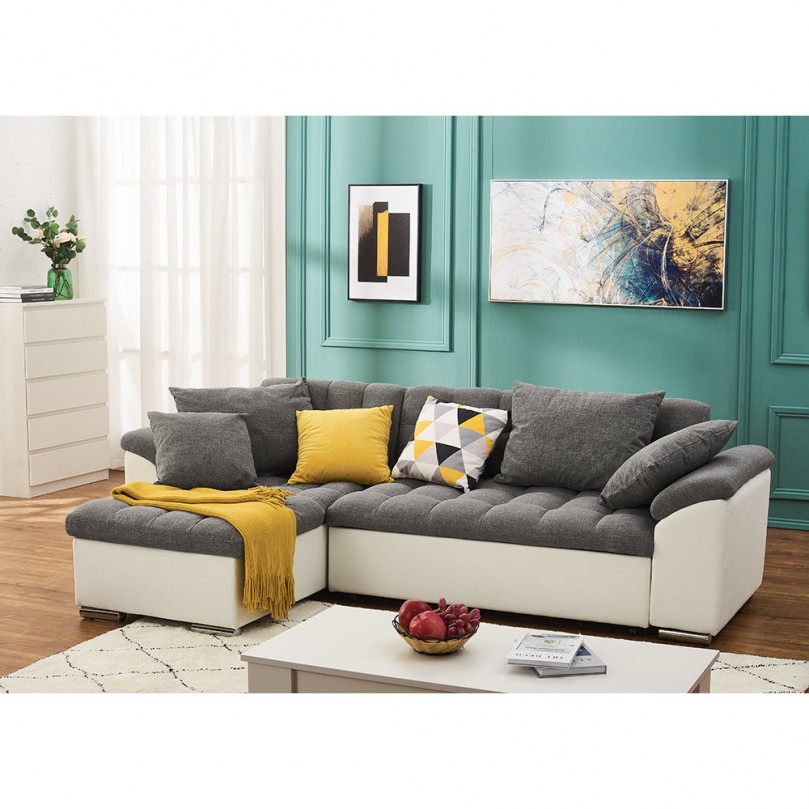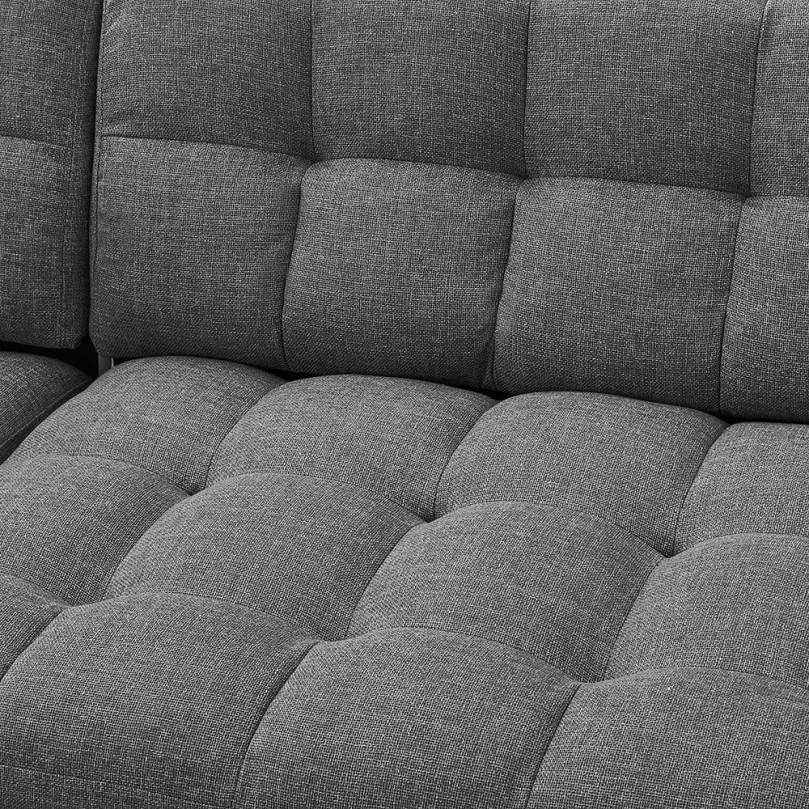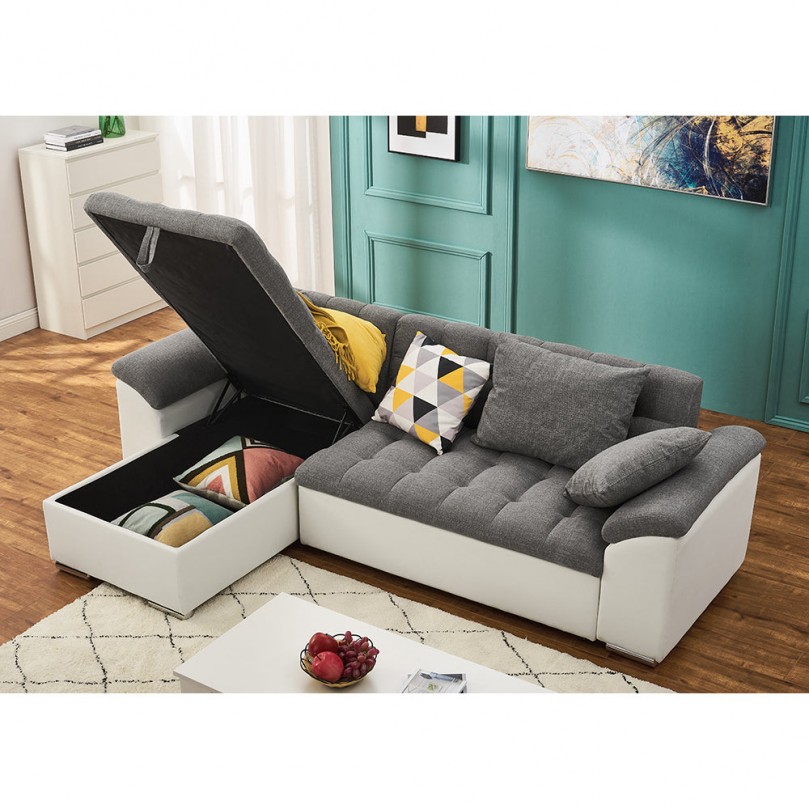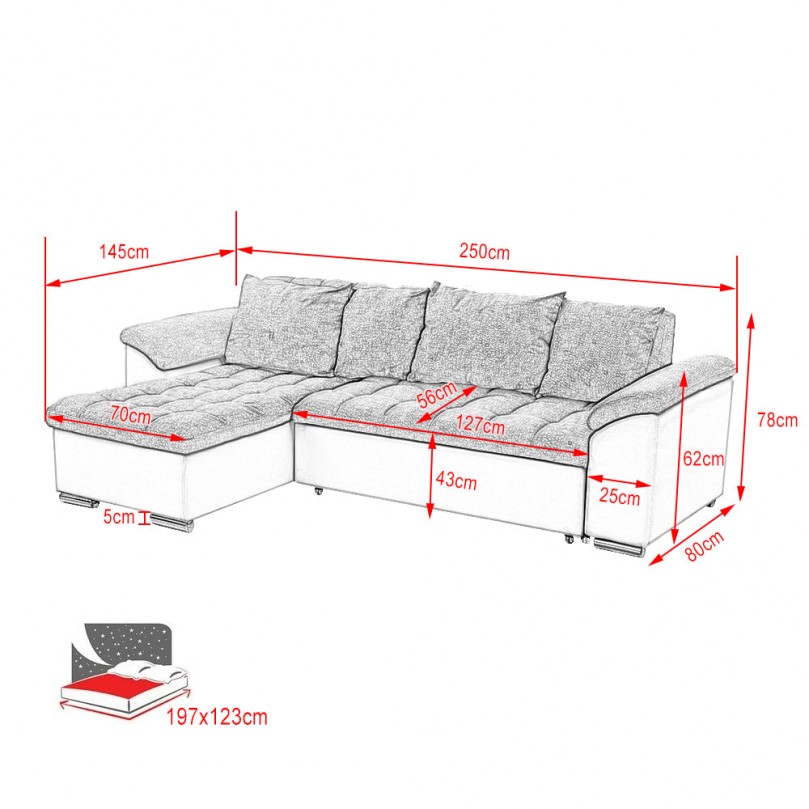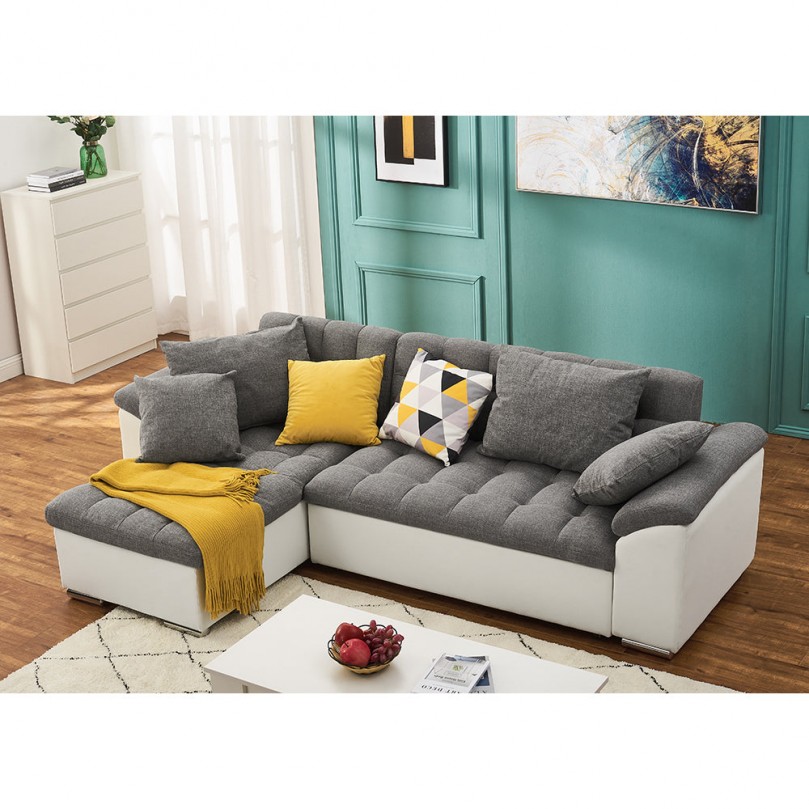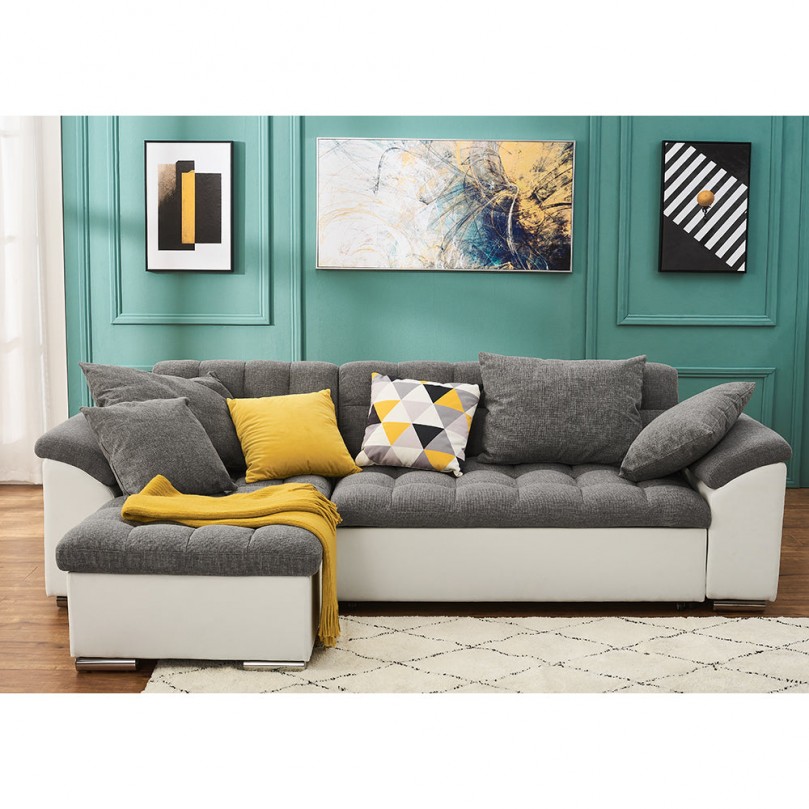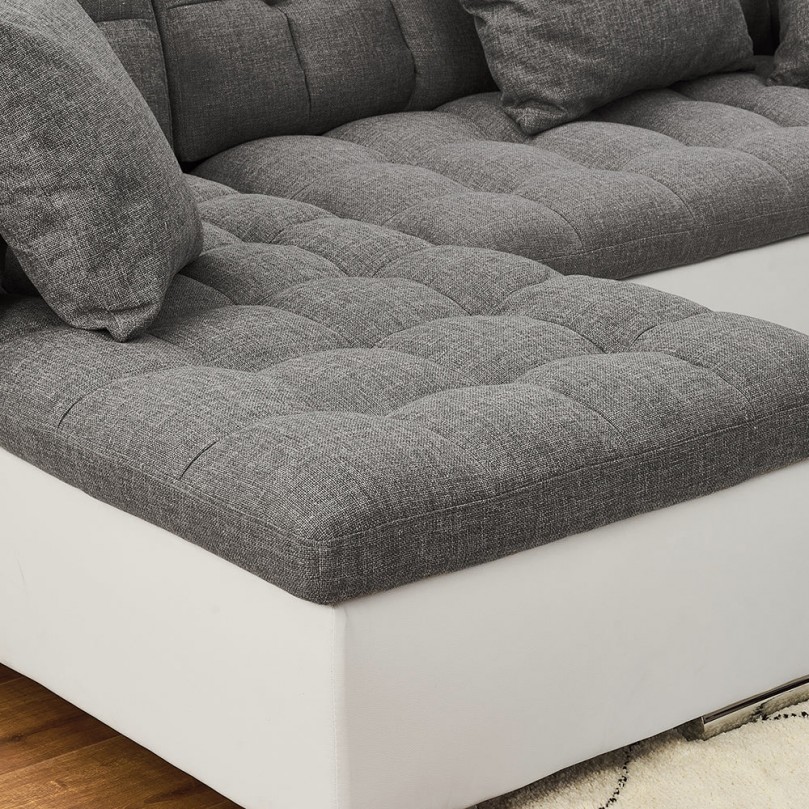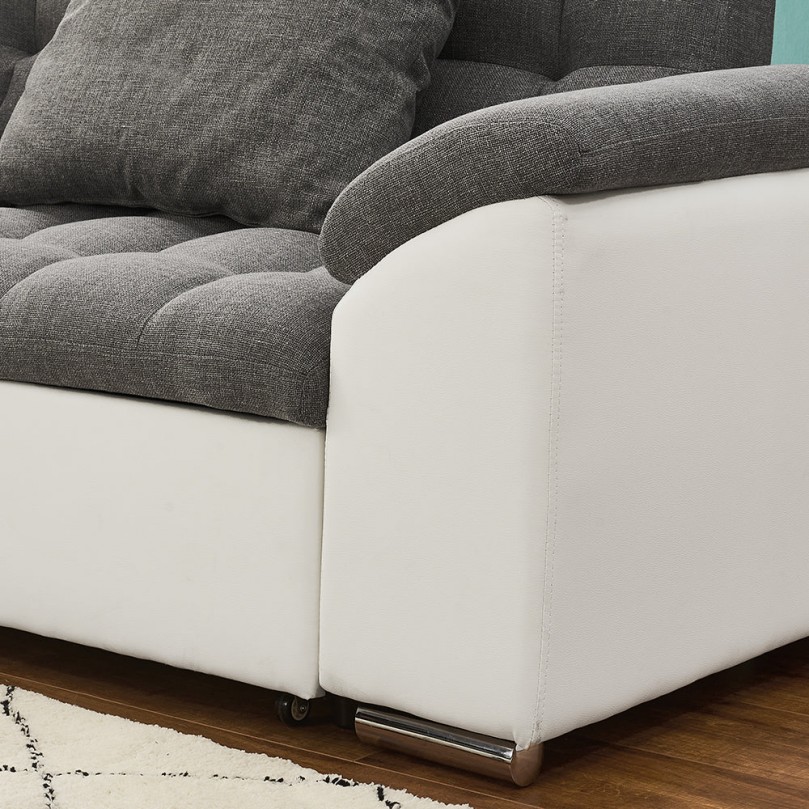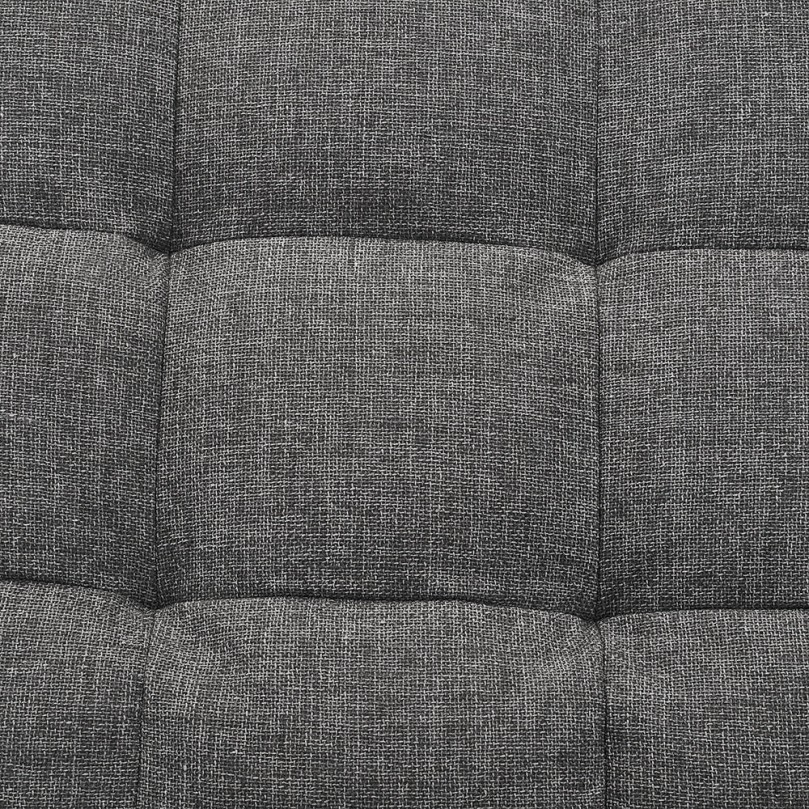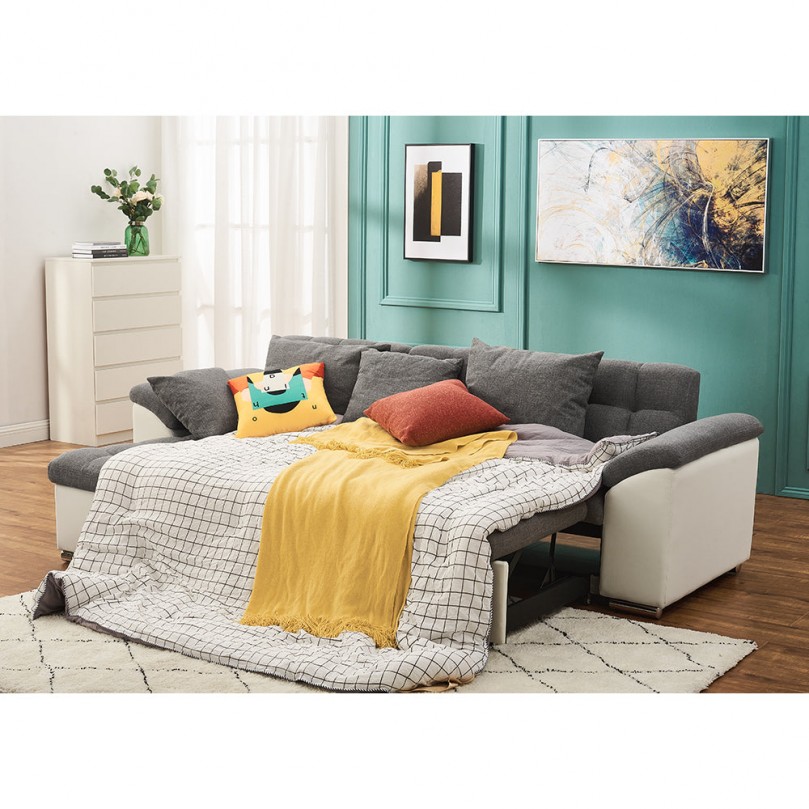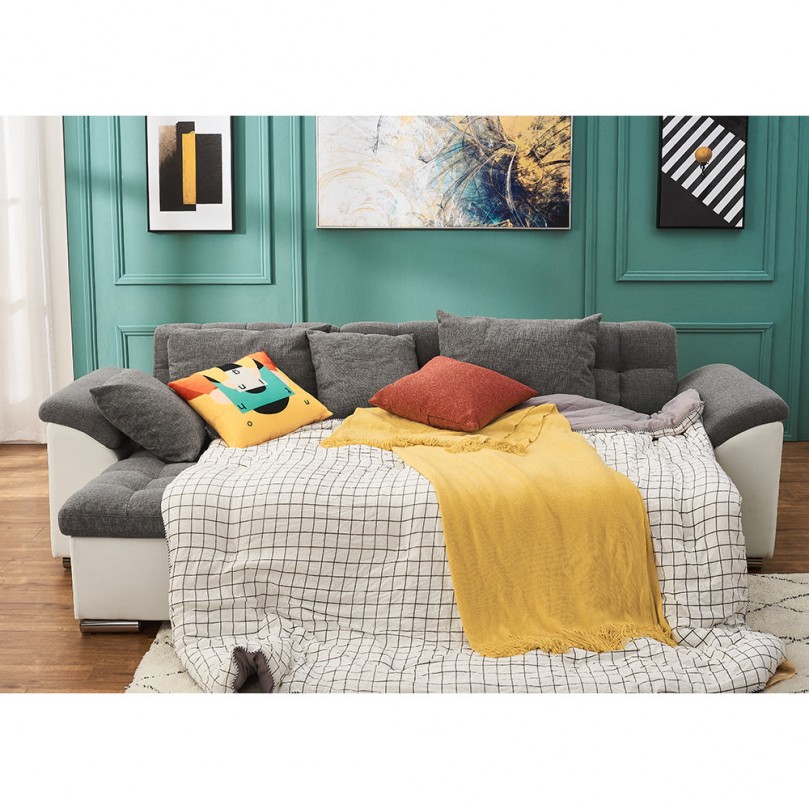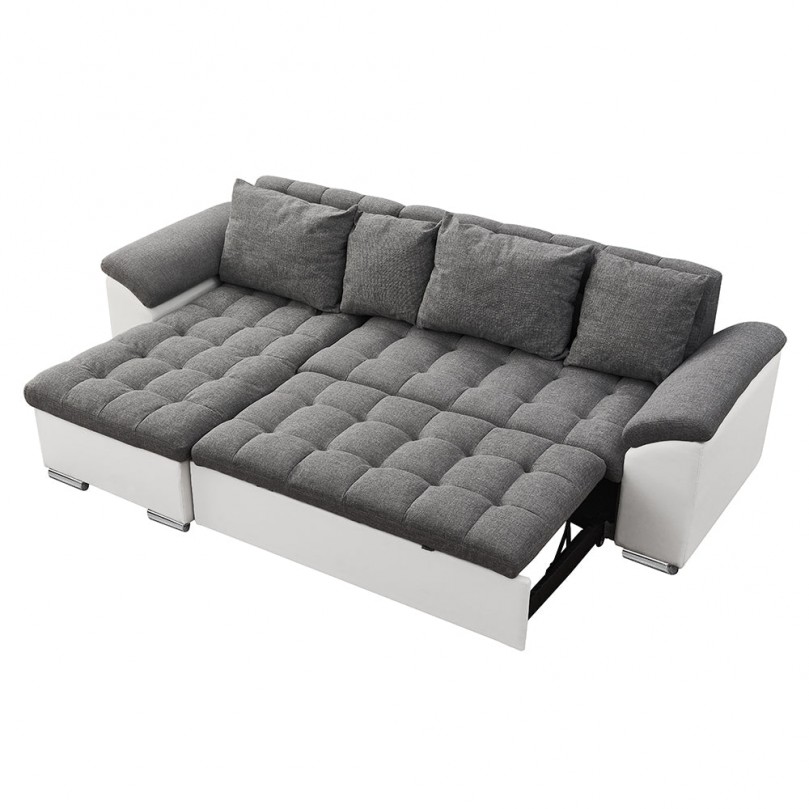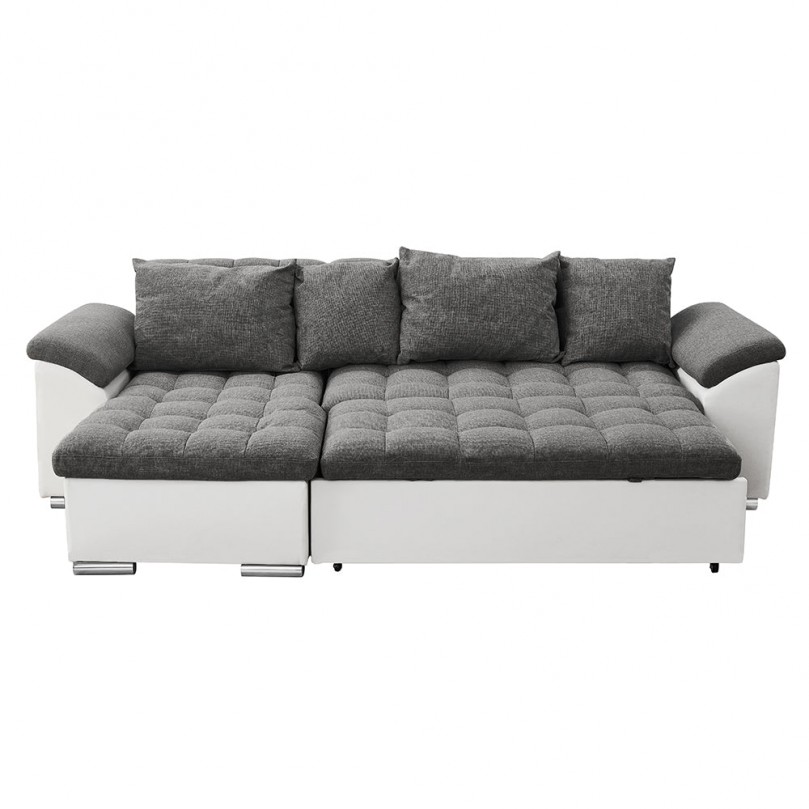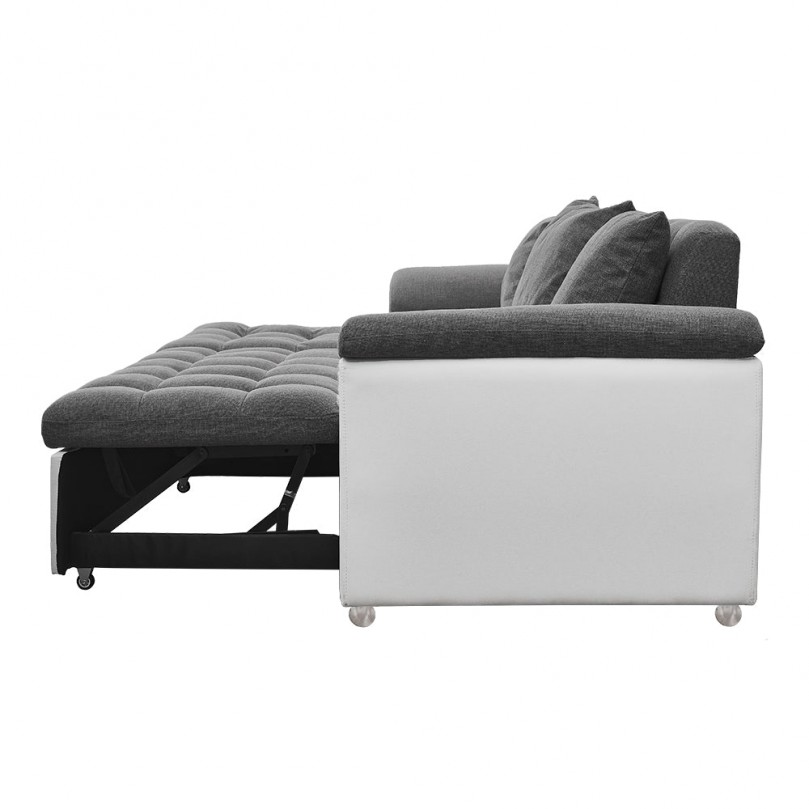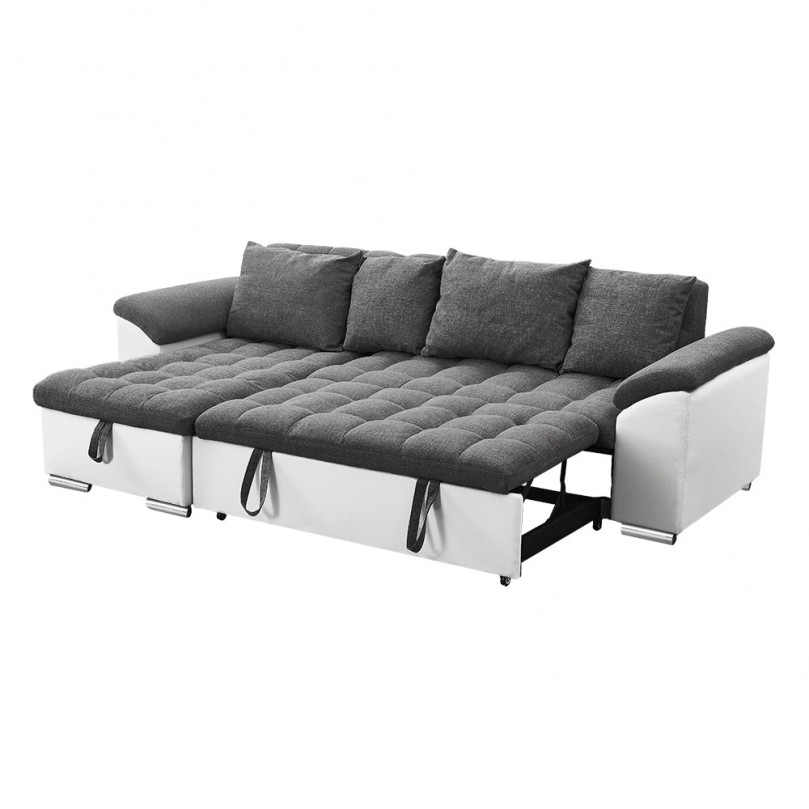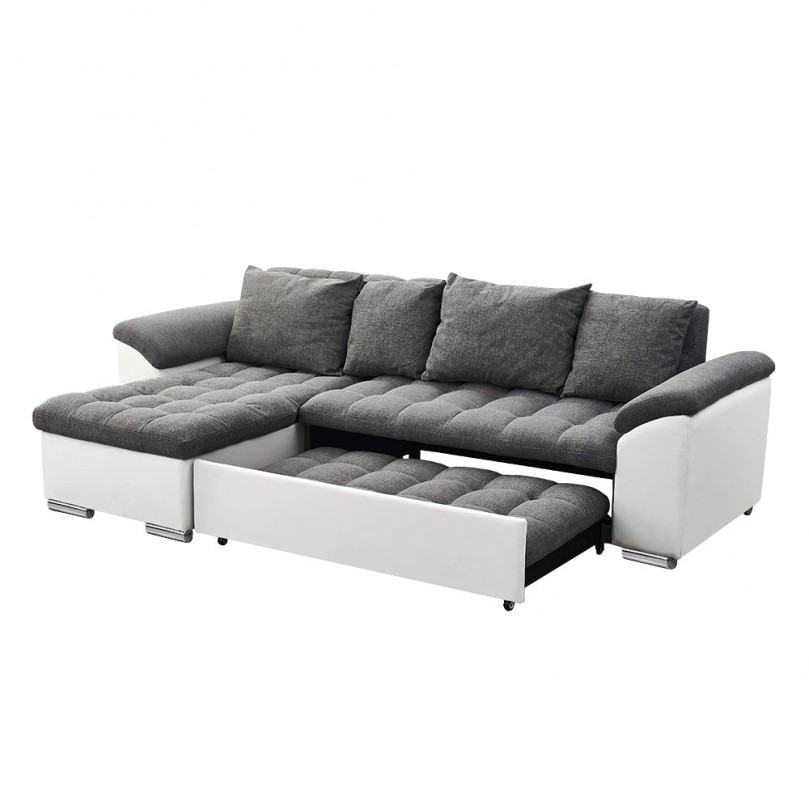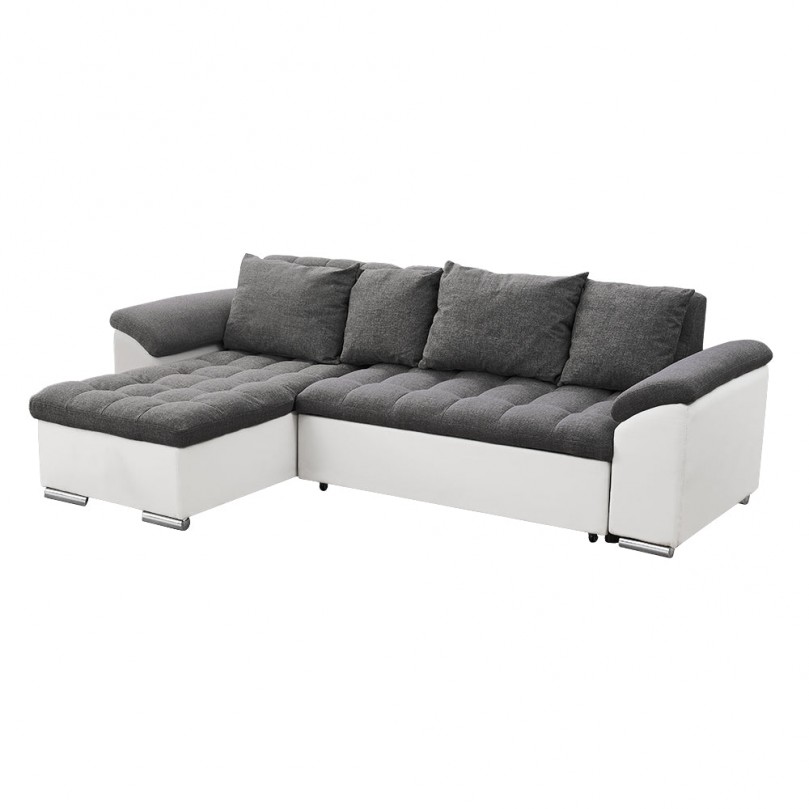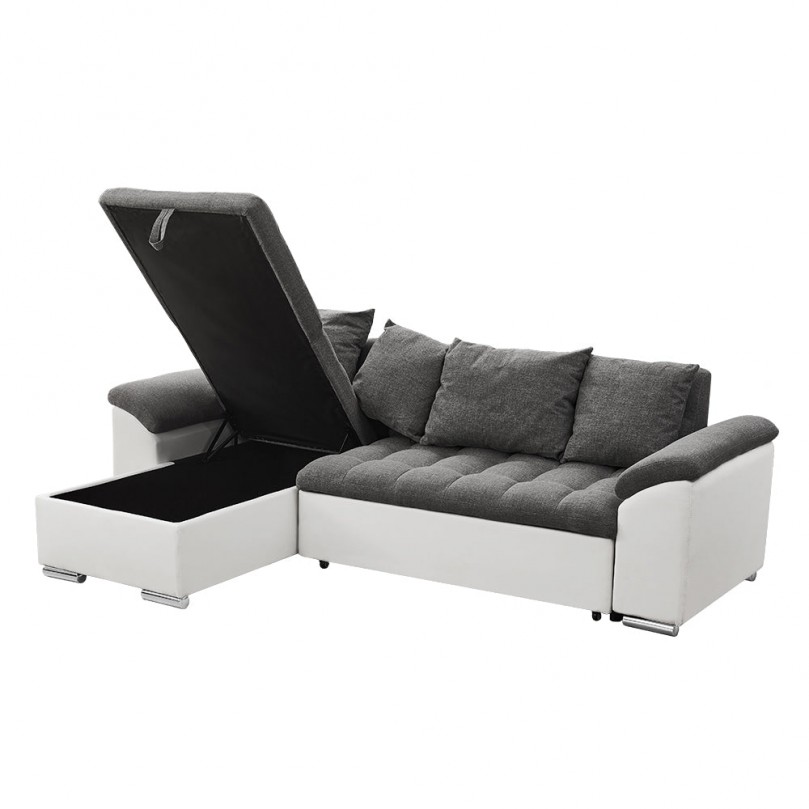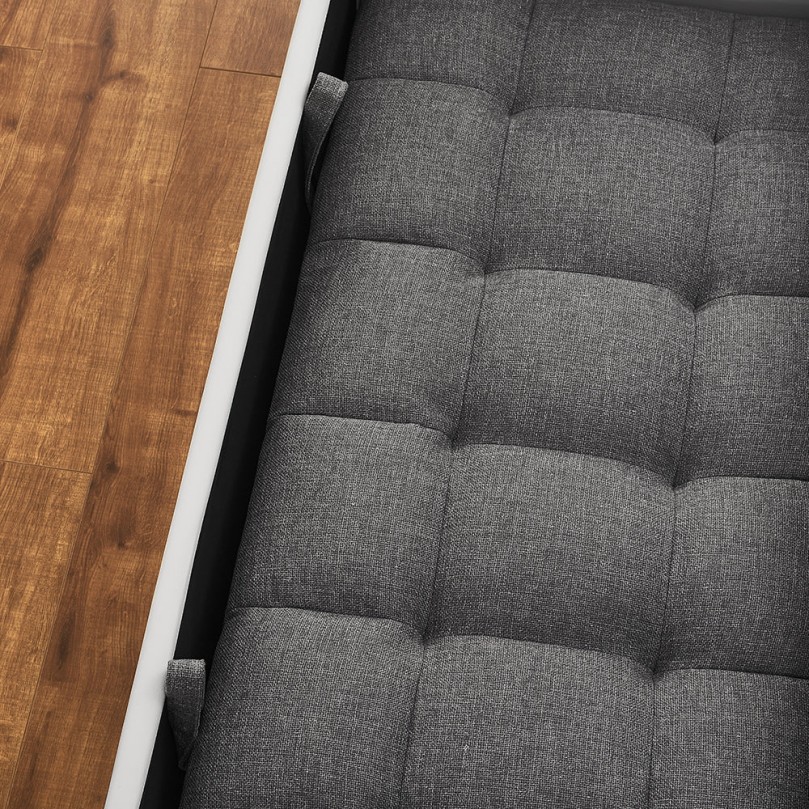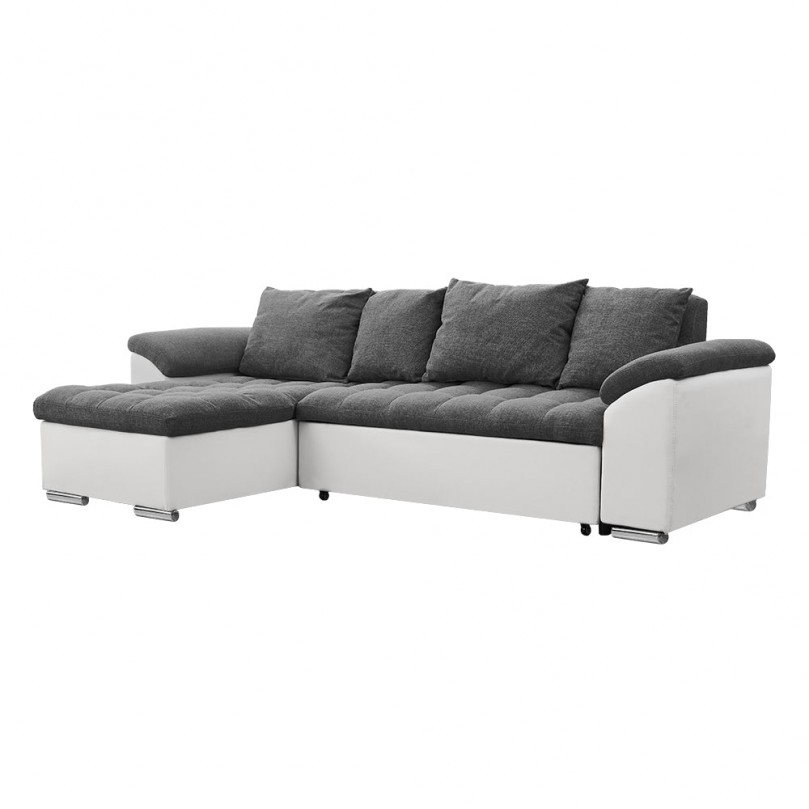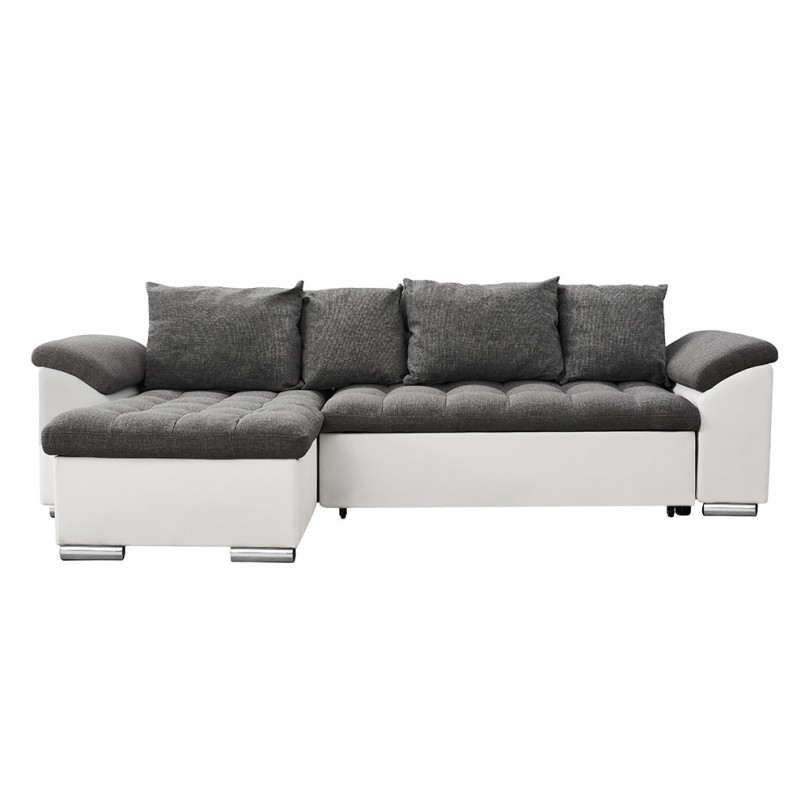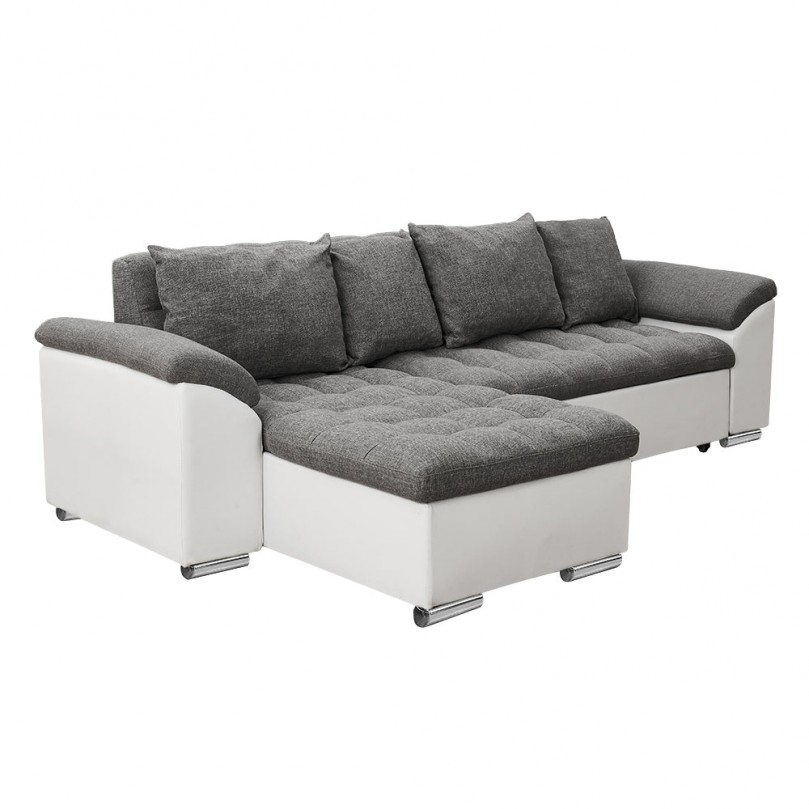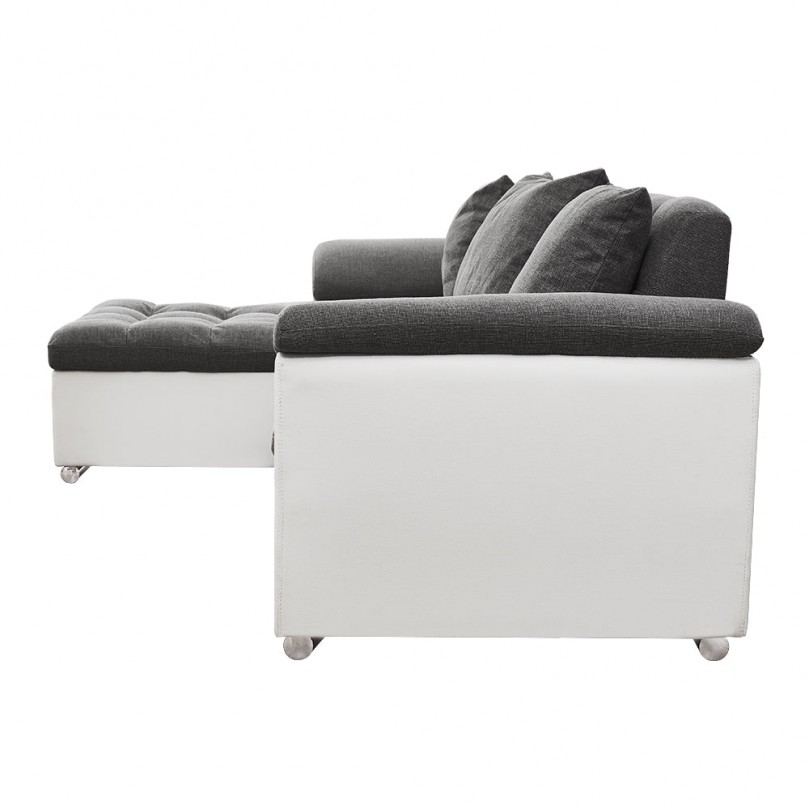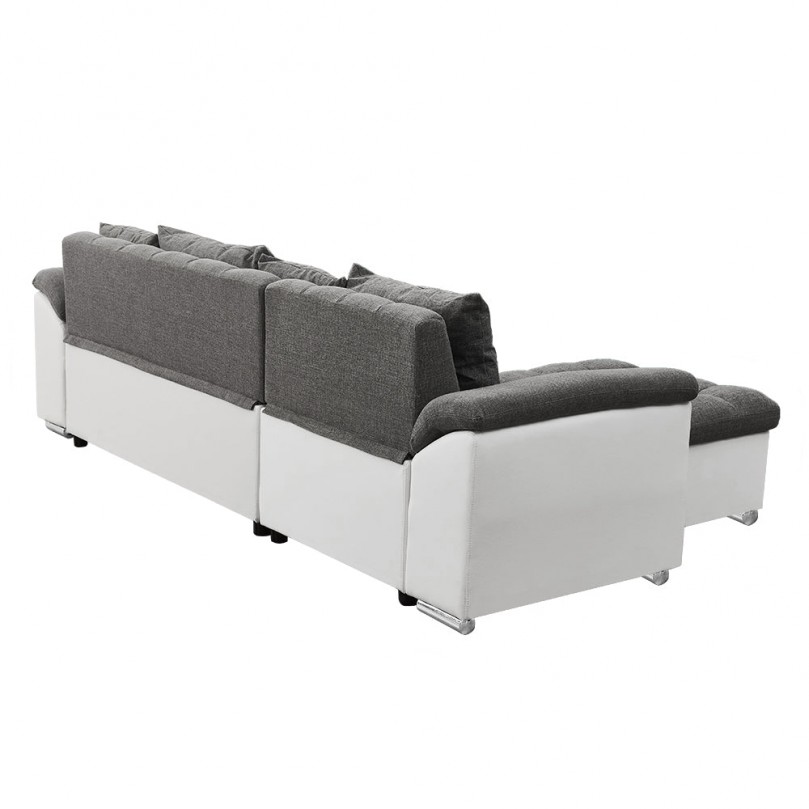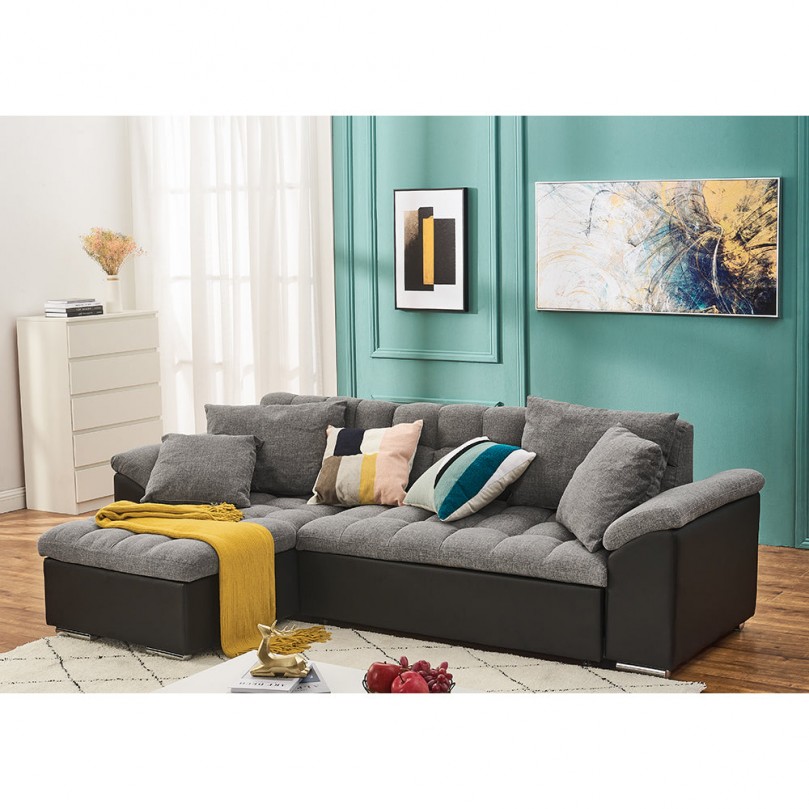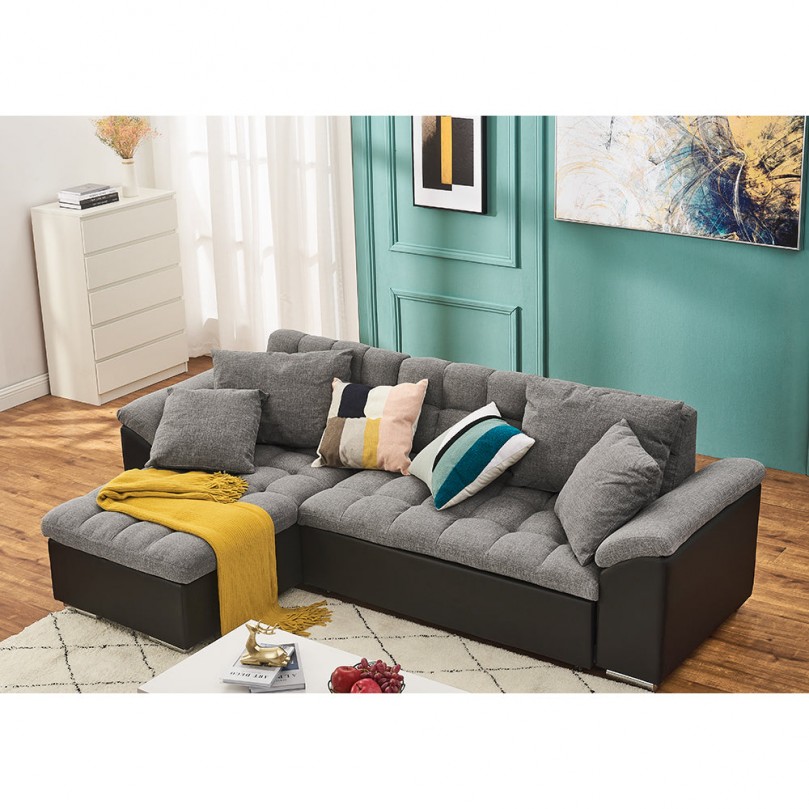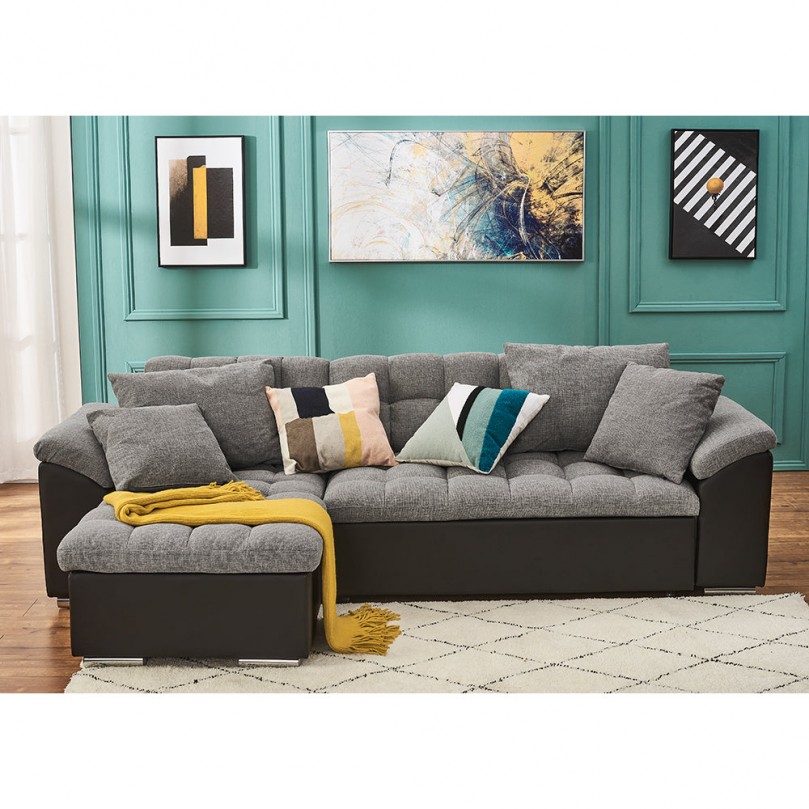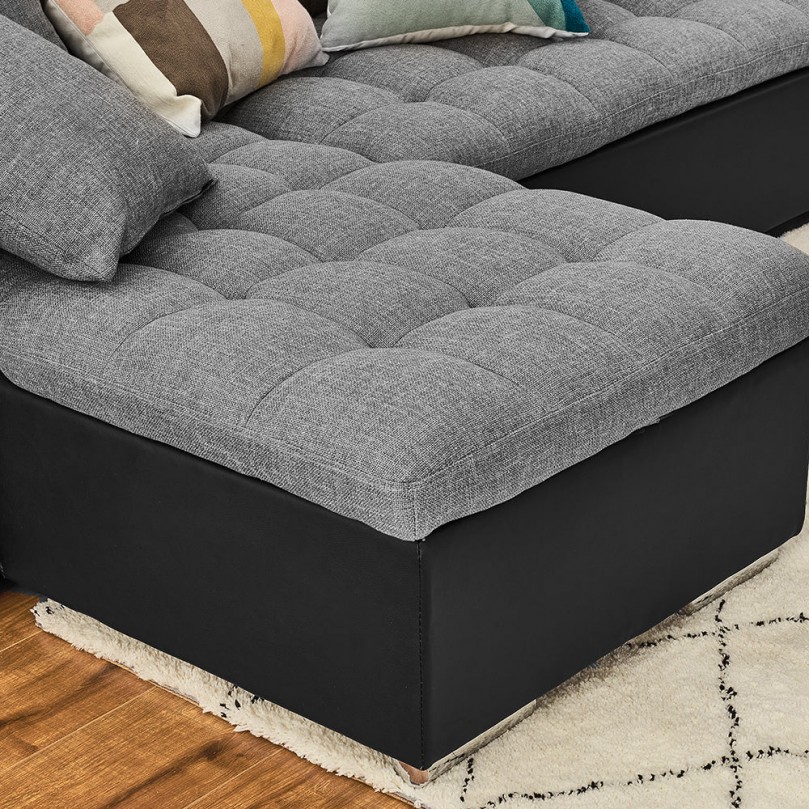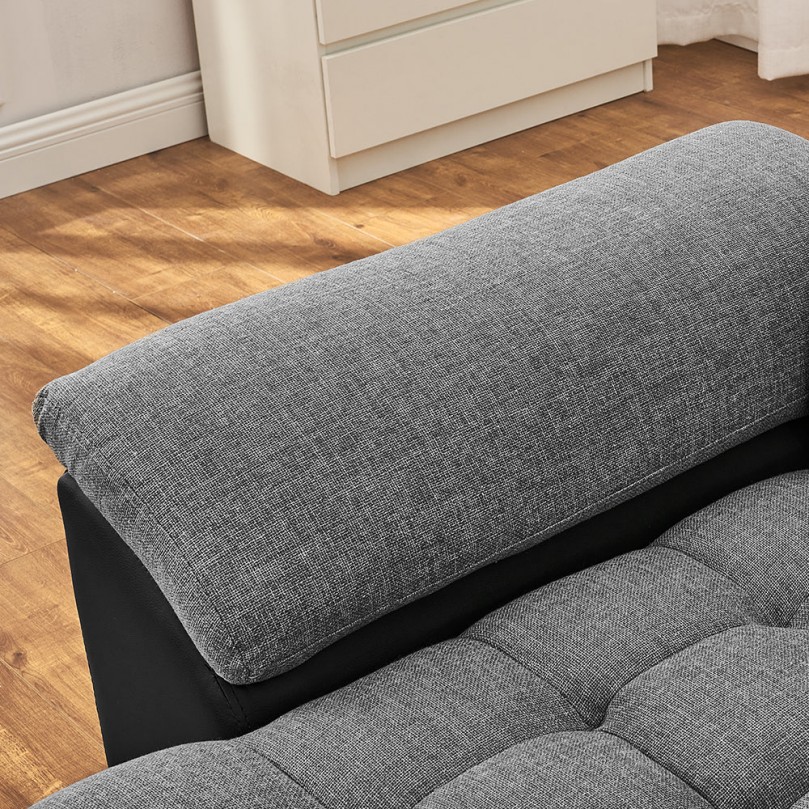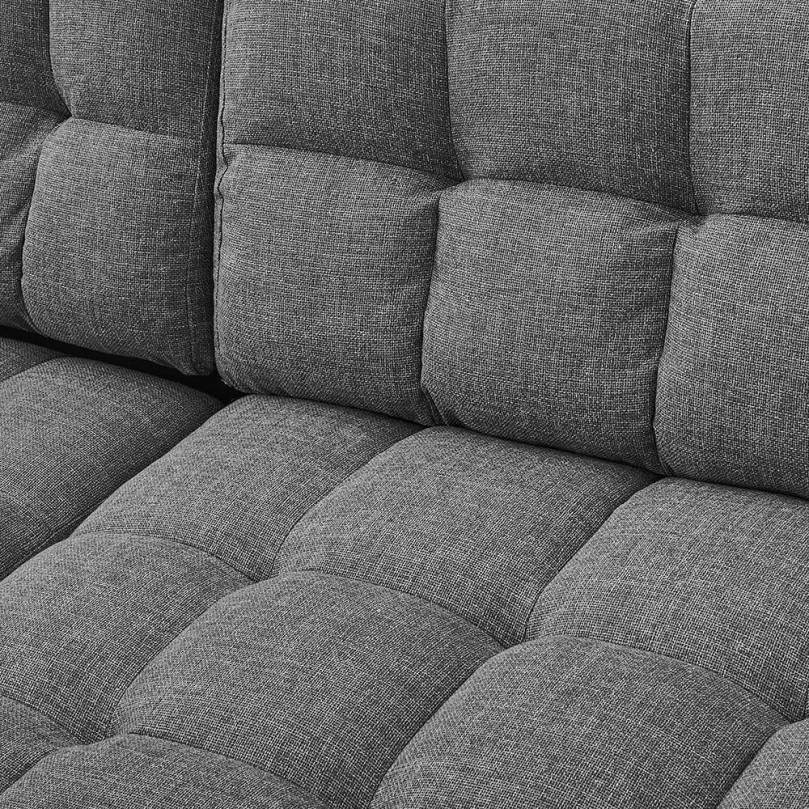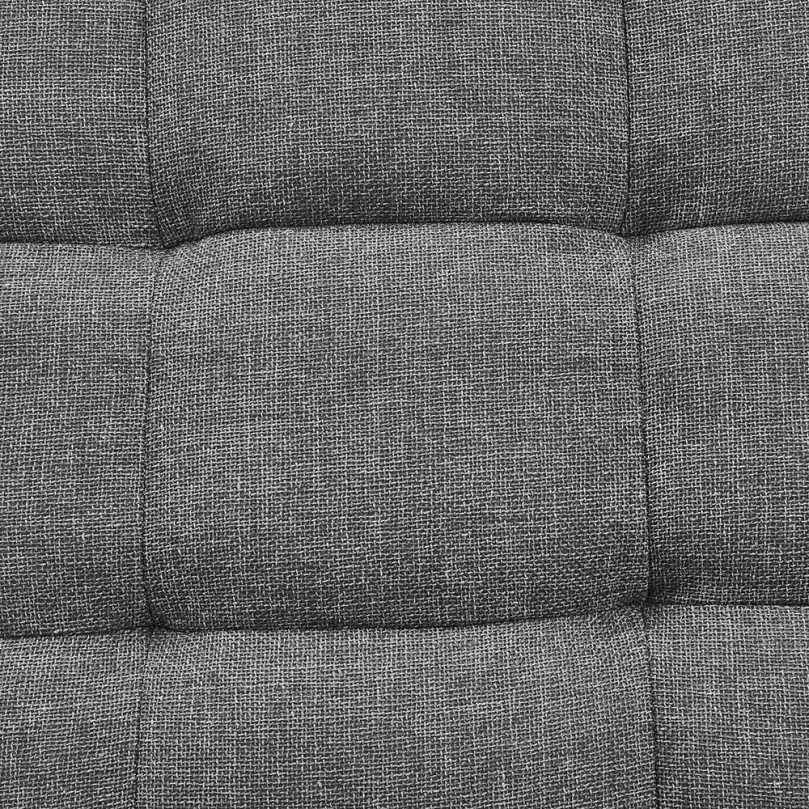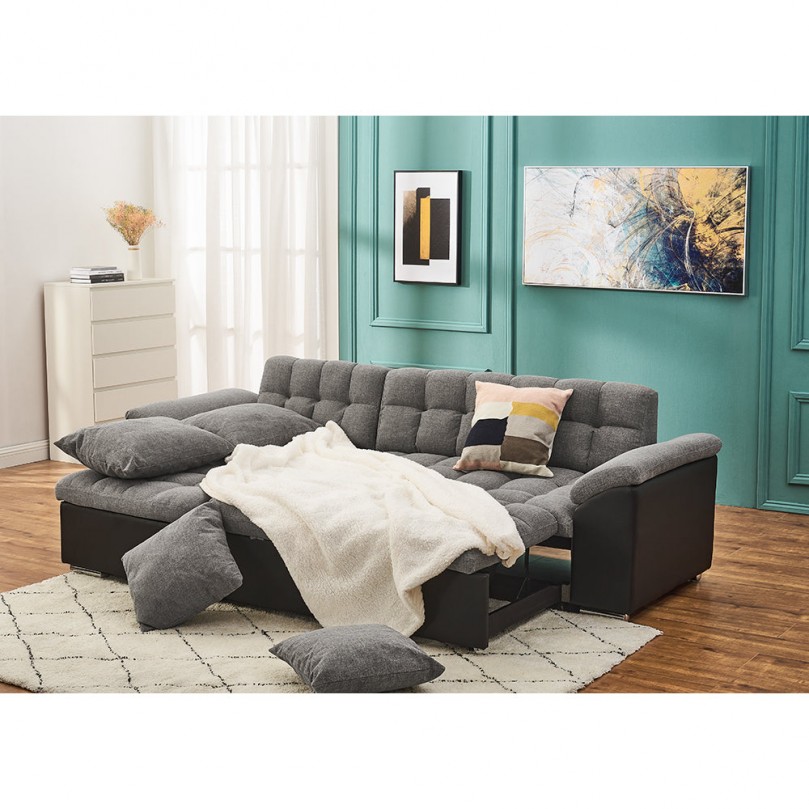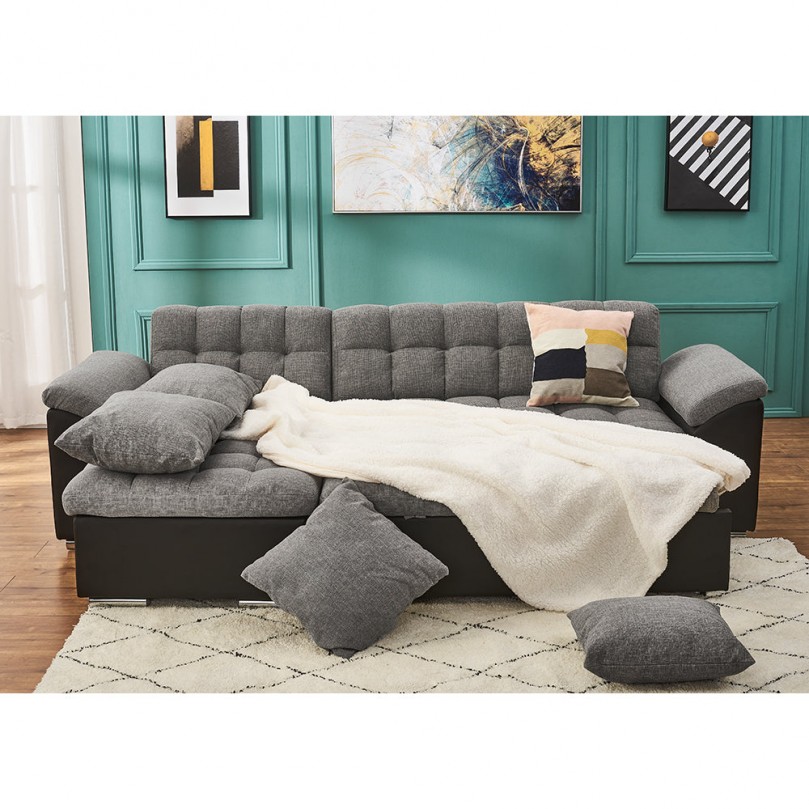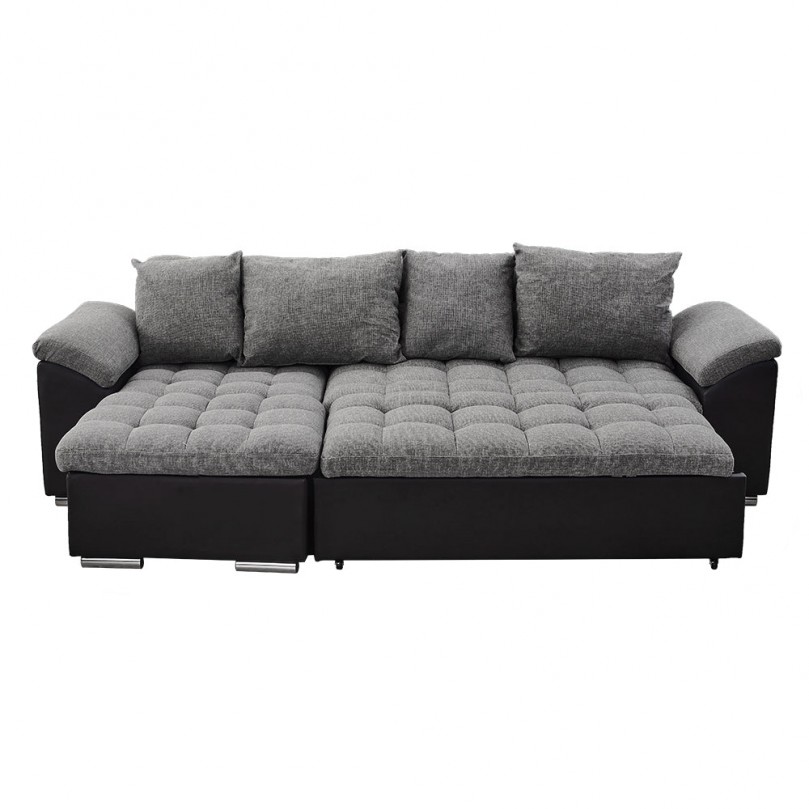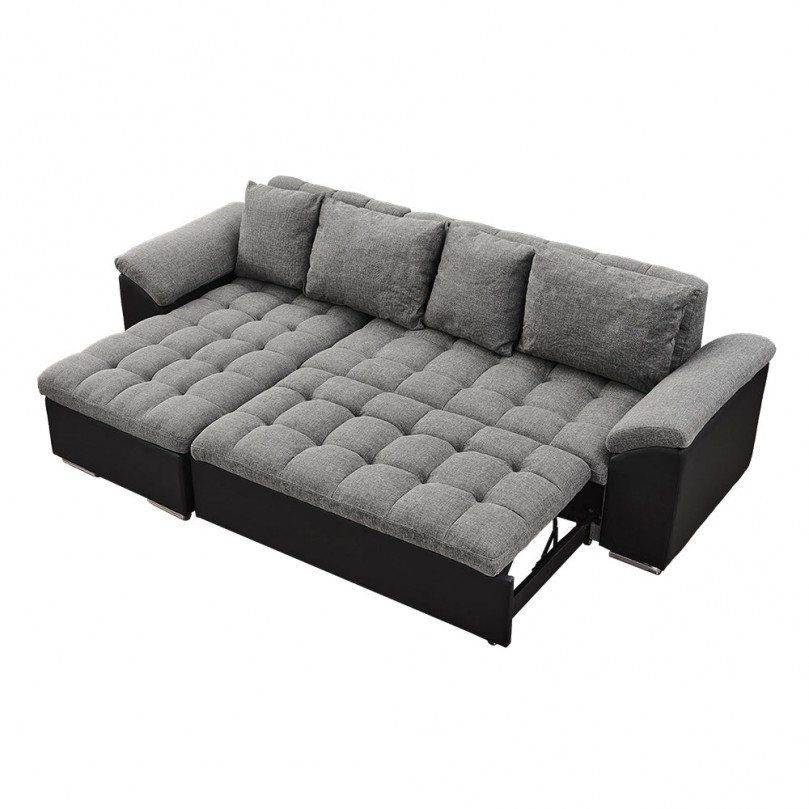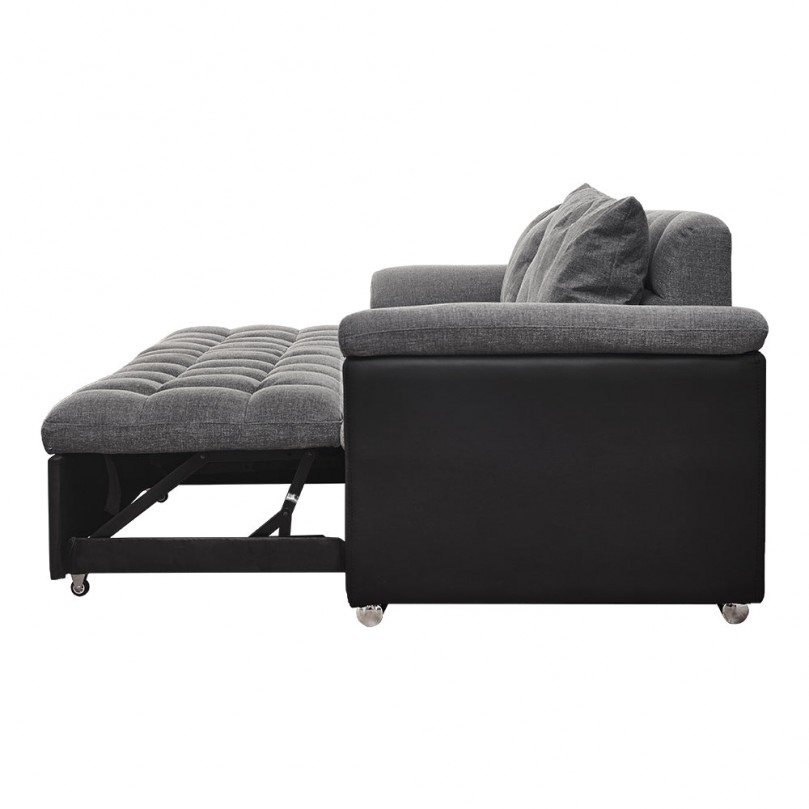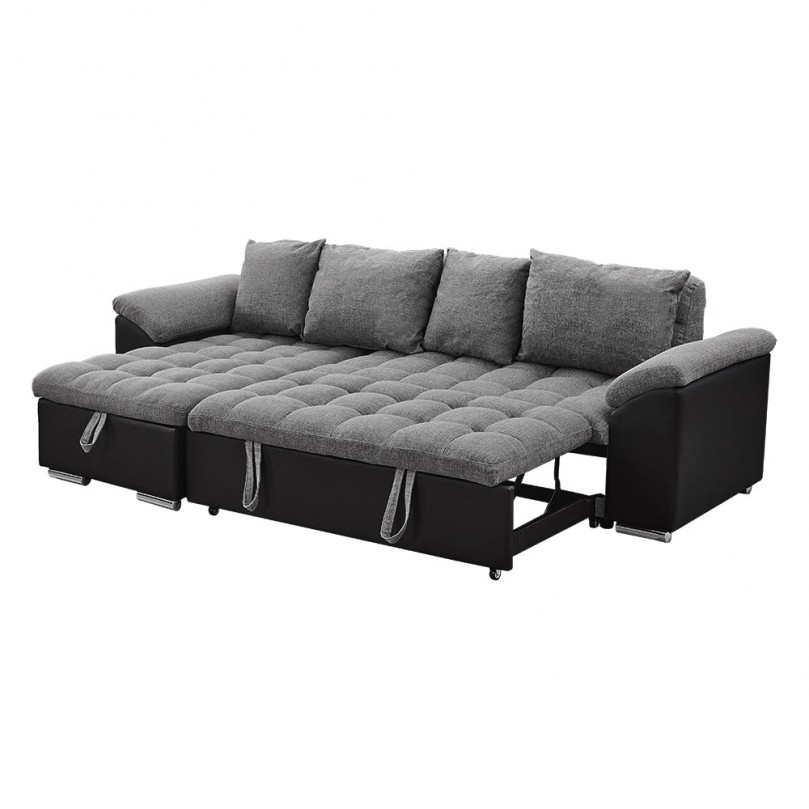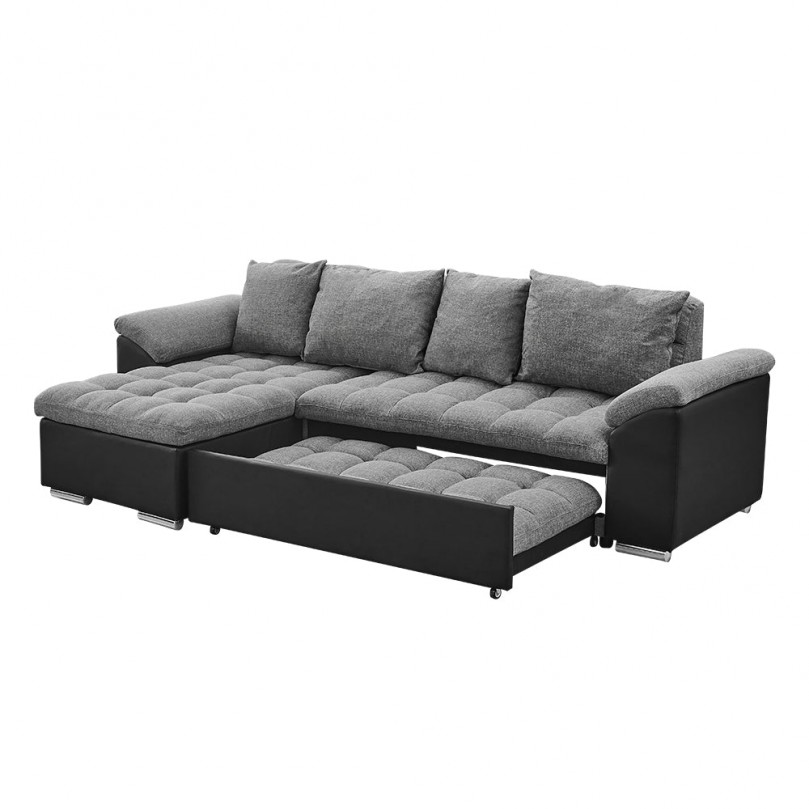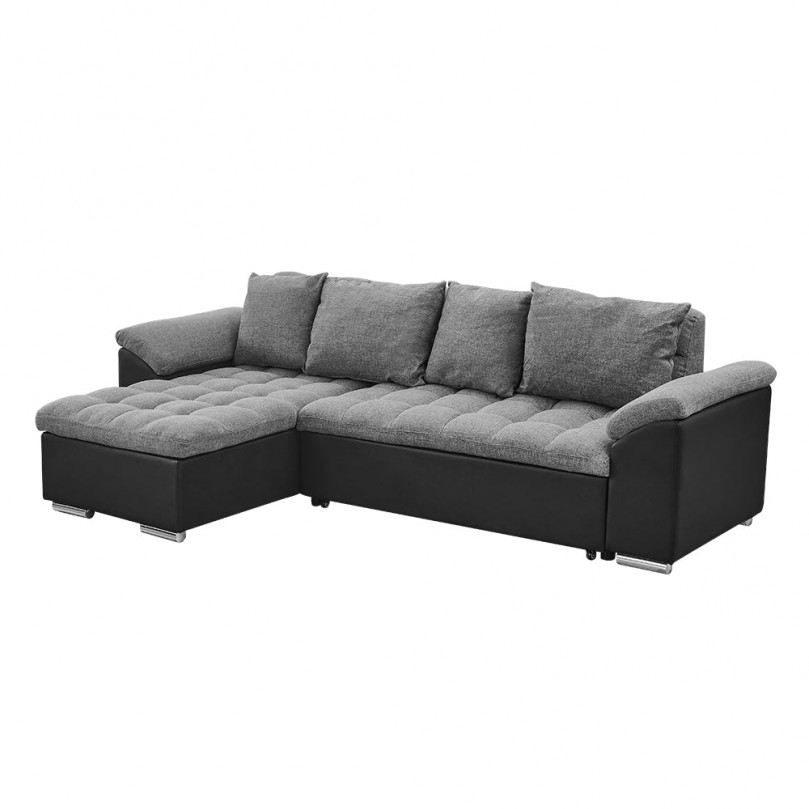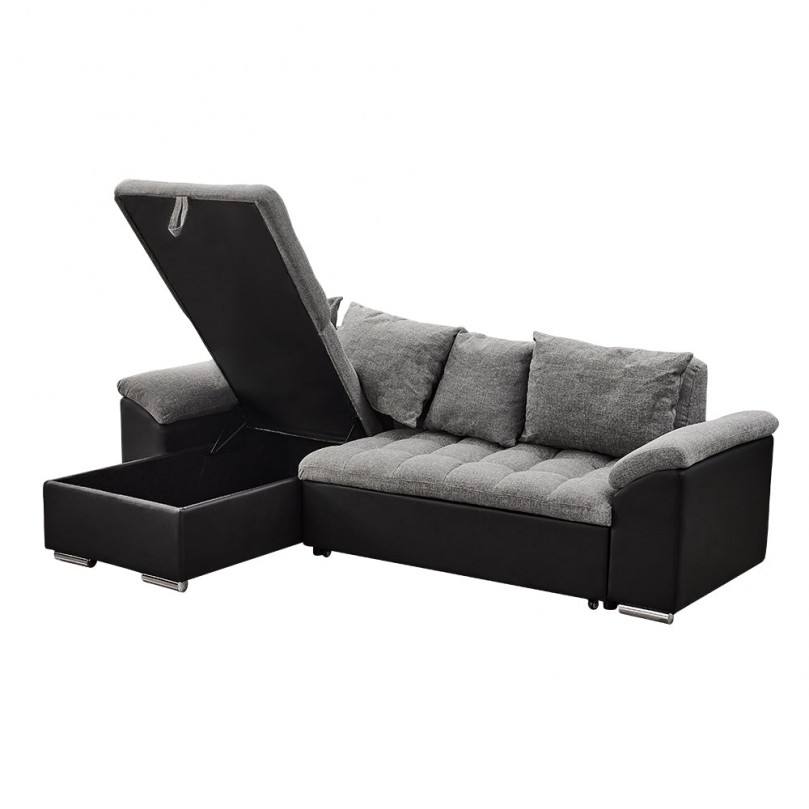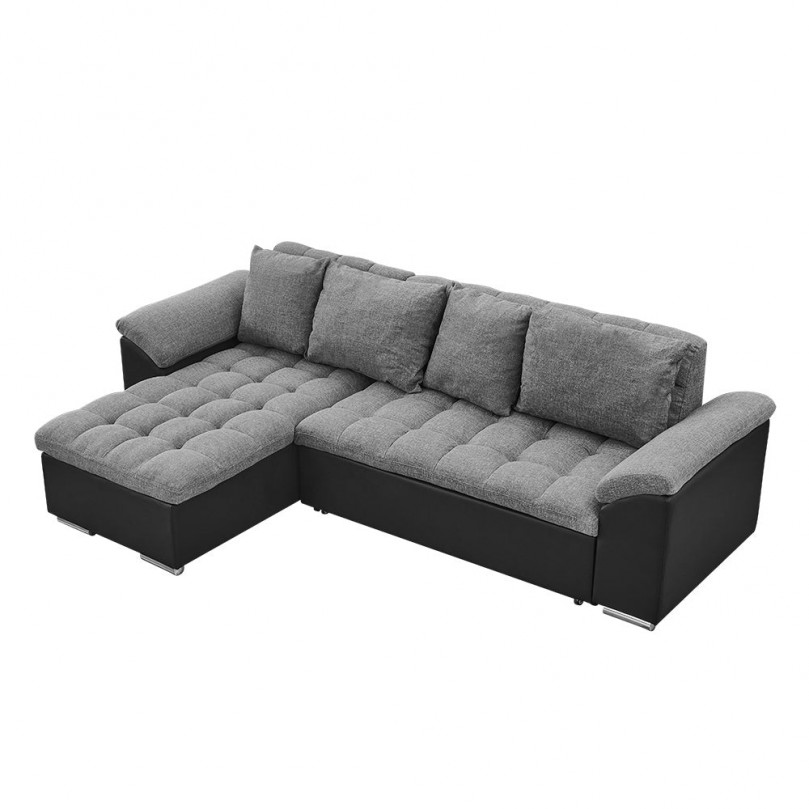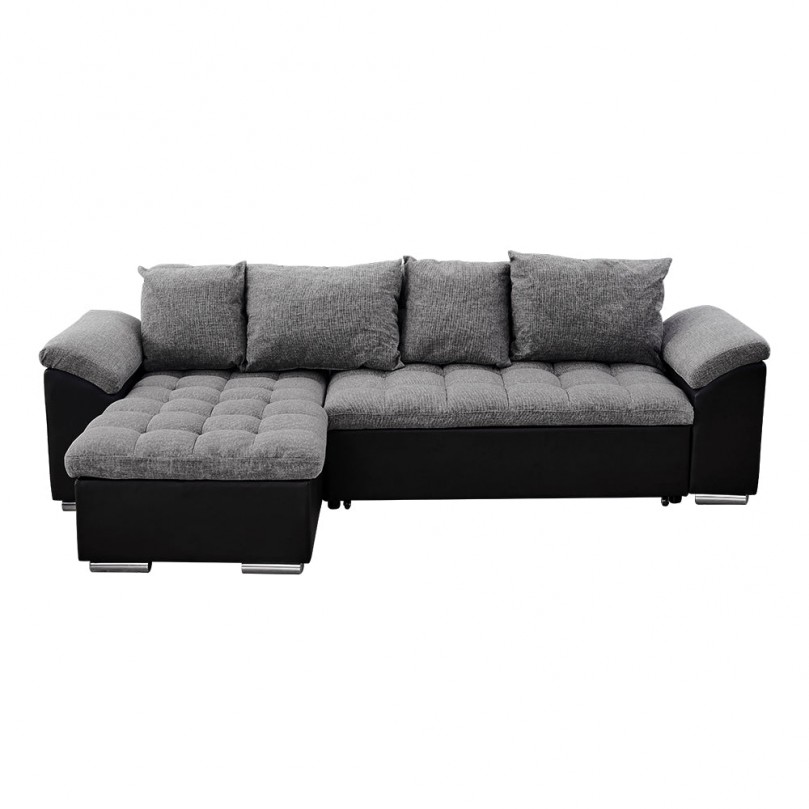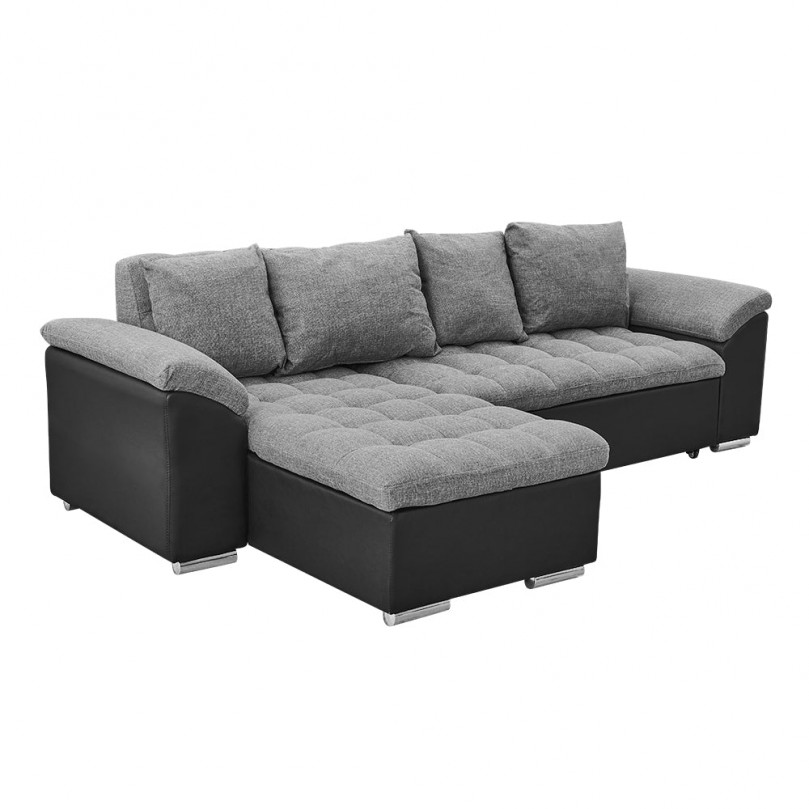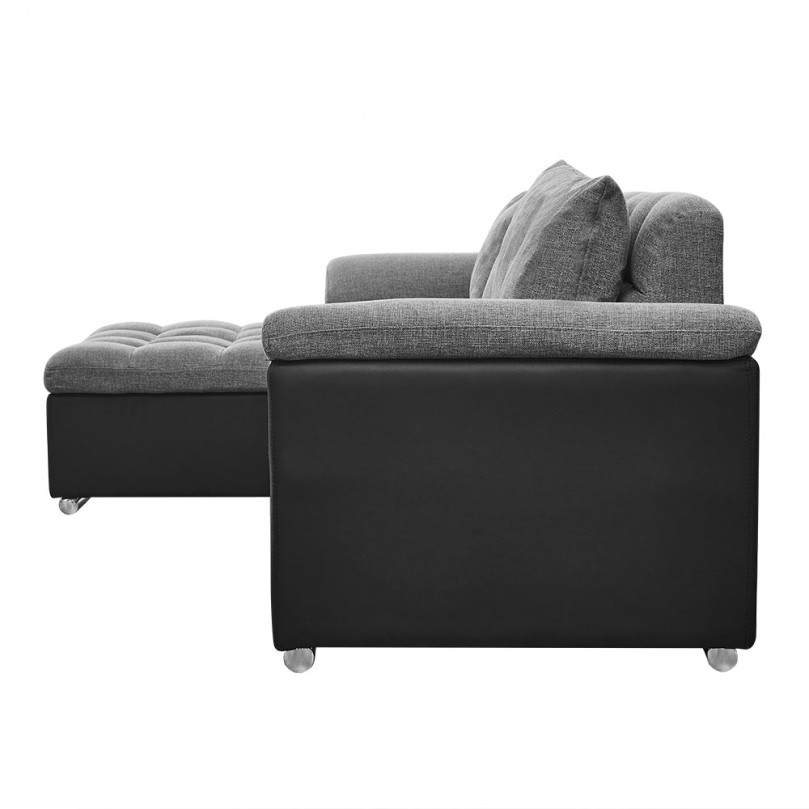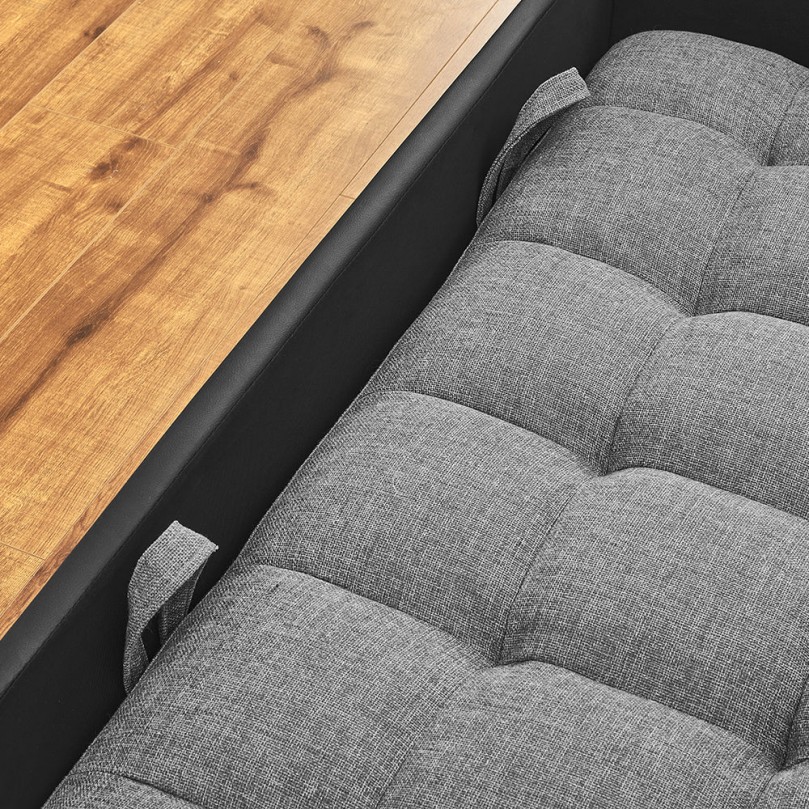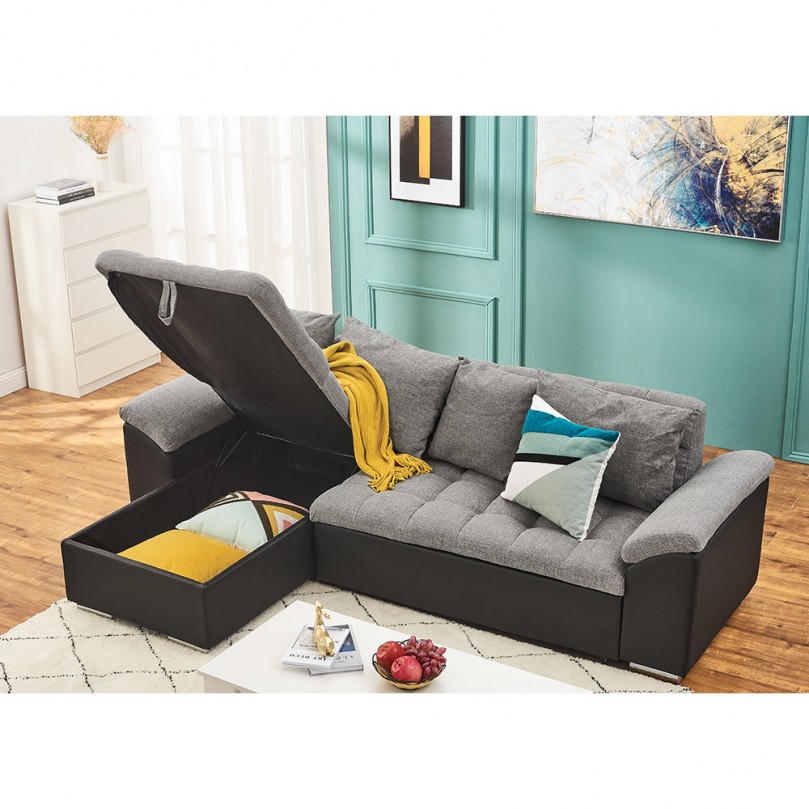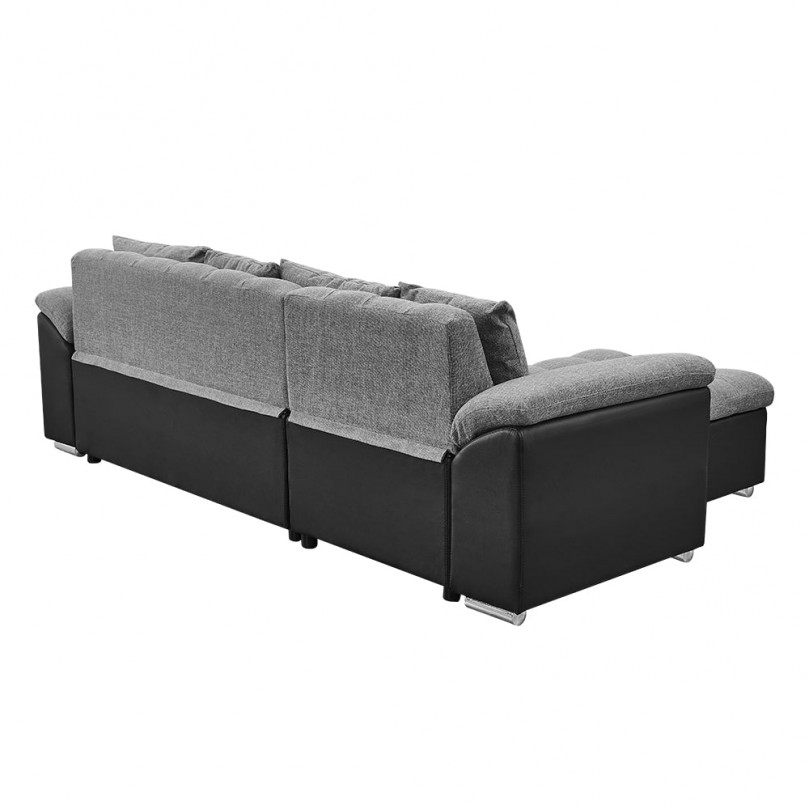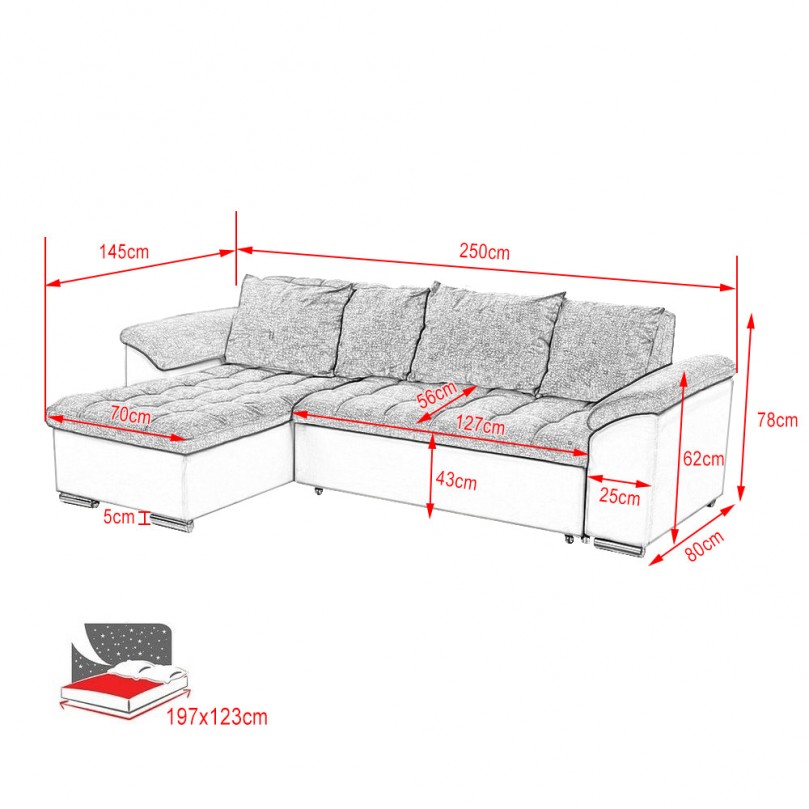 3-Seater Sofa Bed with Storage Chaise
Model:

FRFS02GW01FP0300

SKU:

FRFS02GW01FP0300
This 3-seater reversible sofa bed is perfect for those who entertain guests often or have relatives that come to visit. The sleeper sofa can transform from a regular couch into a bed just by pulling the strap on the edge of the sofa. You'll never have to worry about not having enough room to sleep at your house again, with a modern compact design and comes with a storage chaise, this reversible sofa bed is ideal for the living room to create a corner sofa seating, without taking up much space when not in use.
You don't want to be stuck with an old, uncomfortable couch that's too small for your family anymore! Get this sleeper sofa today and enjoy all its benefits!

Convertible Chaise Sofa Bed
This 3-seater reversible sofa bed comes with a chaise which offers plenty of room for storage underneath the seat. Simply lift the chaise end to reveal hidden storage space to tuck away the kids' snakes, your cat's litter box, and even extra blankets, bedding, or any living room clutter you want out of sight. You can flip the chaise to create either left or right-sided corner sectional. With such versatility, your living room is now all set for any event.

Easy Cleaning
Made from stain-resistant linen fabric making it remarkably easy to clean and care without worrying about kids running spills during their Saturday morning cartoons. Stainless steel chrome legs hold steady when flipping over onto their other side.

Feature Summary
*Design: Smart Modern
*Package Include: 1 * Sofabed + 2 Backrest Cushions + 2 Pillows
*Ideal for your Living room, Bedroom, Children's Bedroom, Children's Playroom, Conservatory, Dining Room, Home Office/Study
*Create a universal corner, chaise can be added on either the left or right side.
*Maximum individual user weight 150kg.

Material:
Sofa Material: Gray linen fabric + black / white faux leather.
Leg Material: Metal
Seating Filling Material: Sinuous springs and foam
Cushion Material: Doll cotton filling

Dimensions:
Overall size W 98", D 57",H 31".
Size of sleeping area W 78", D 48"
Floor to seat height: 17"
Depth of seat: 22"
Height of armrest: 24.5"
Overall weight:30 lbs
Storage capacity: 54" x 25" x 8.5".

Please Kindly Note:
This storage sofa bed is delivered in 3 parcels. We will ship them together but sometimes they will arrive separately, please kindly contact us in case of a missing parcel.