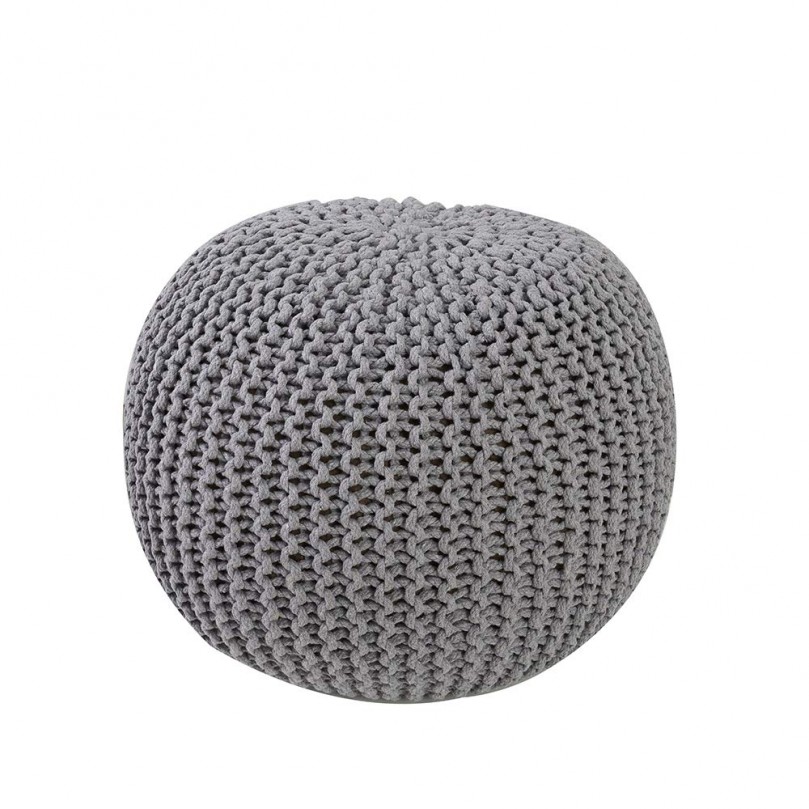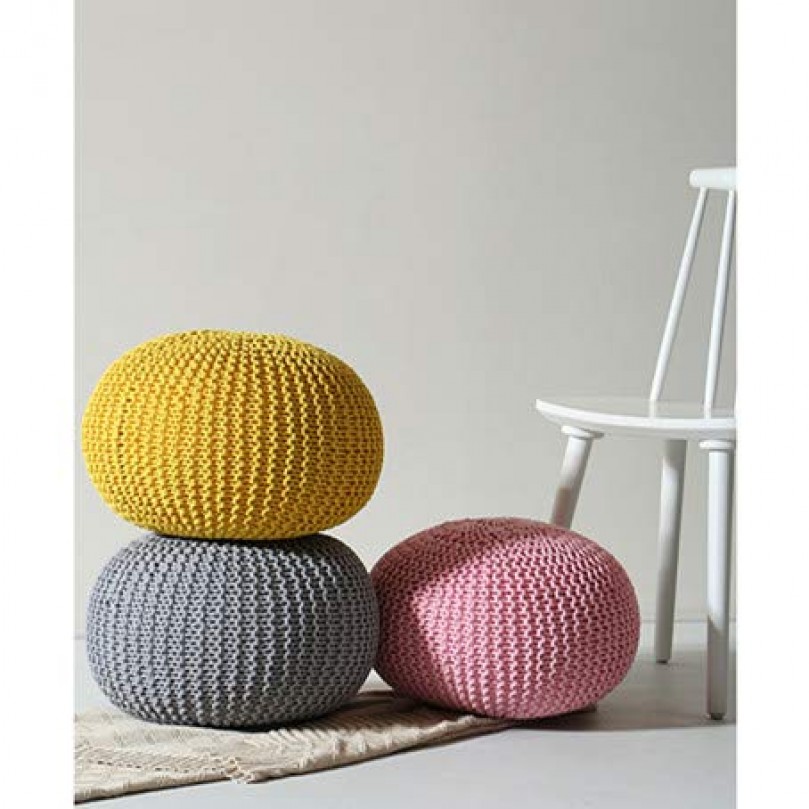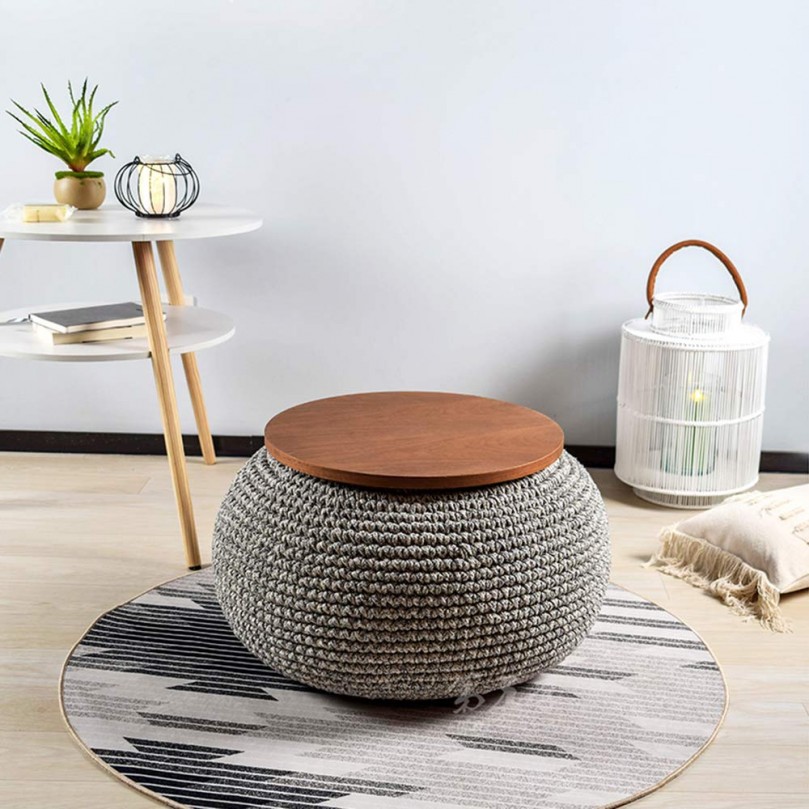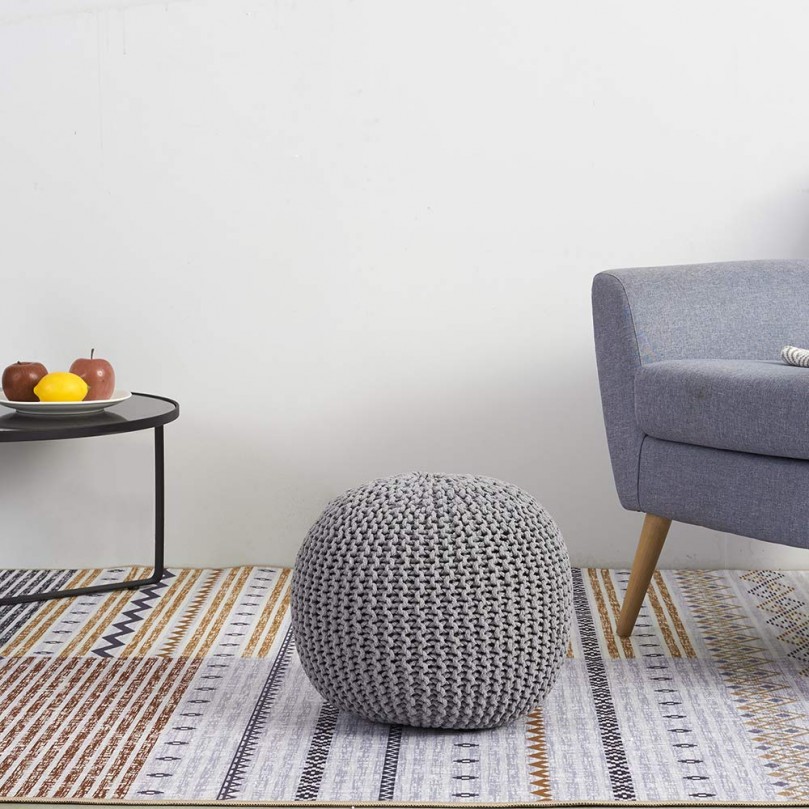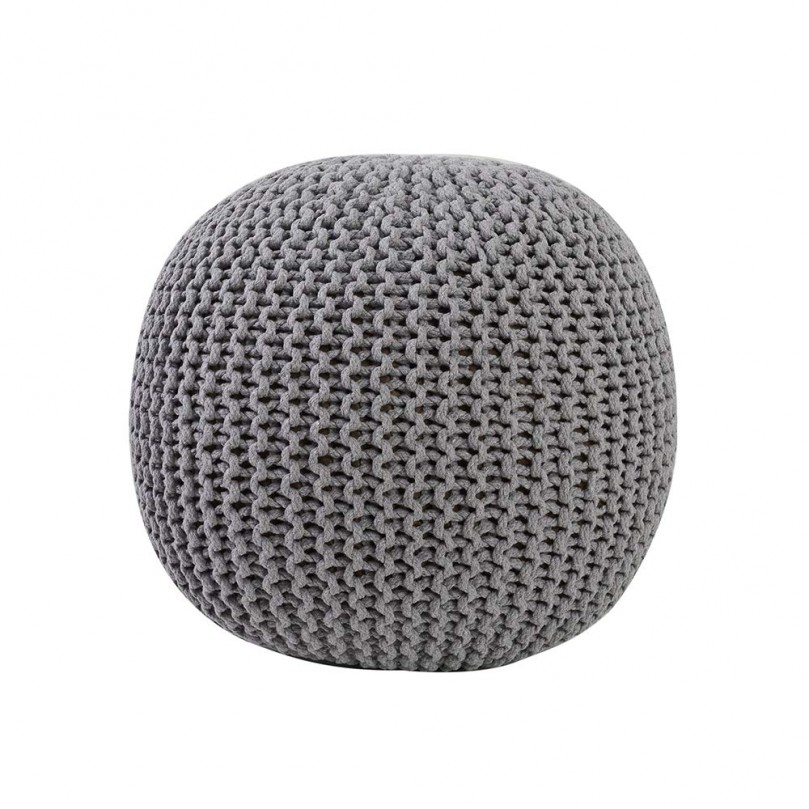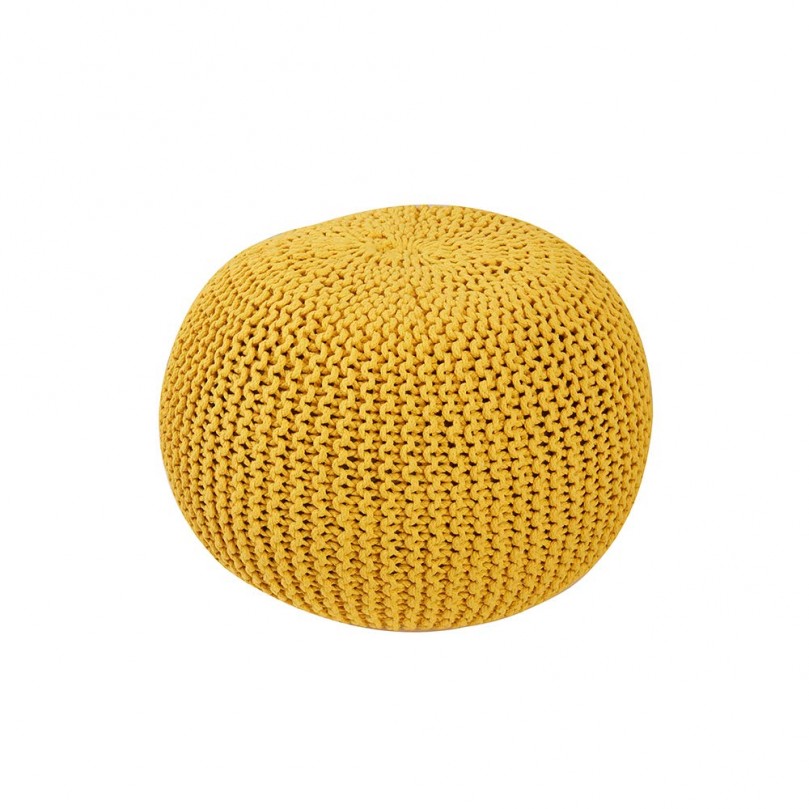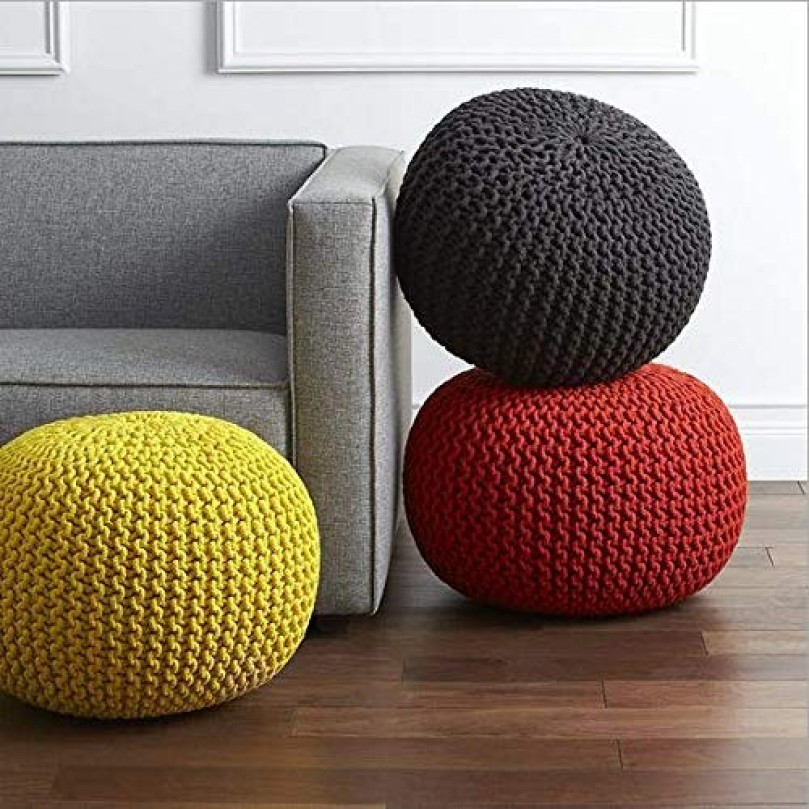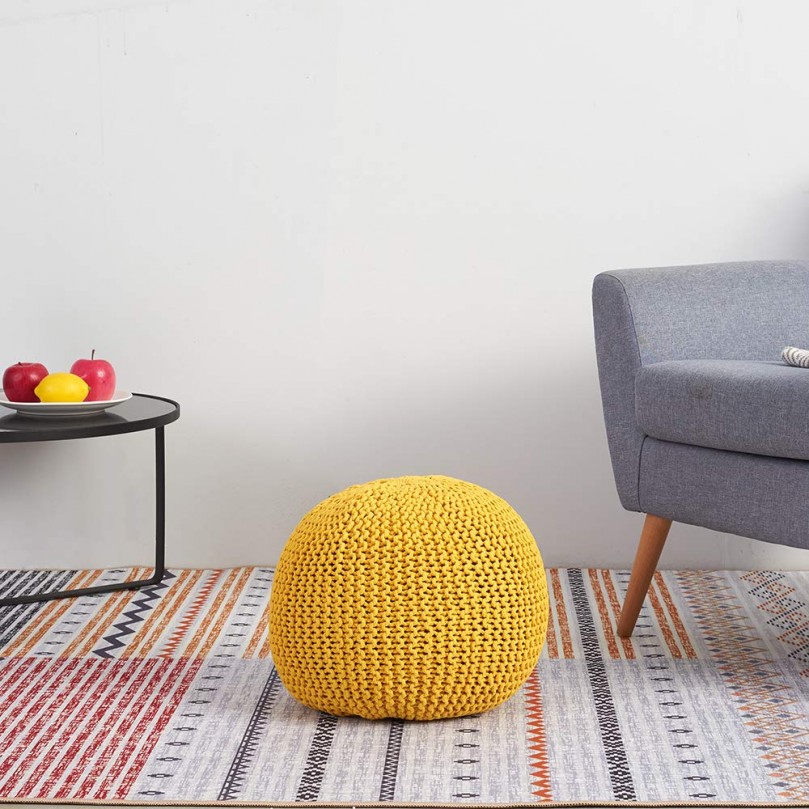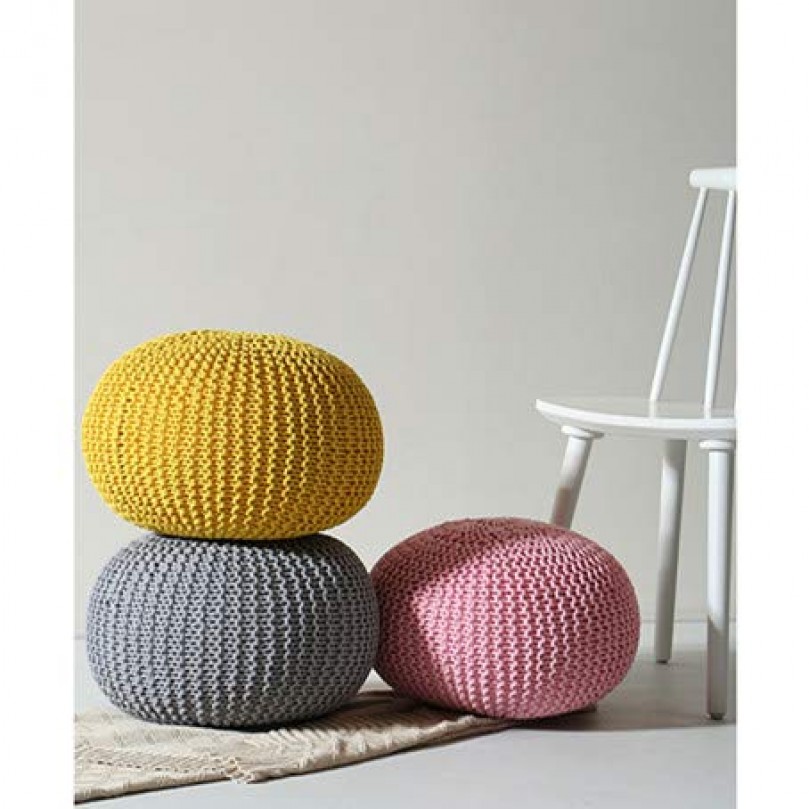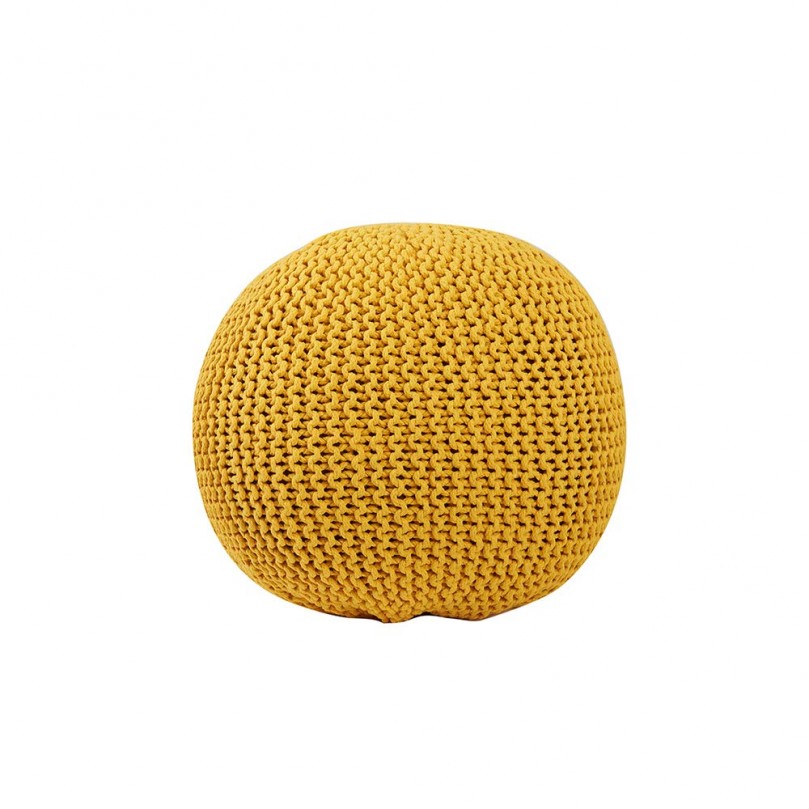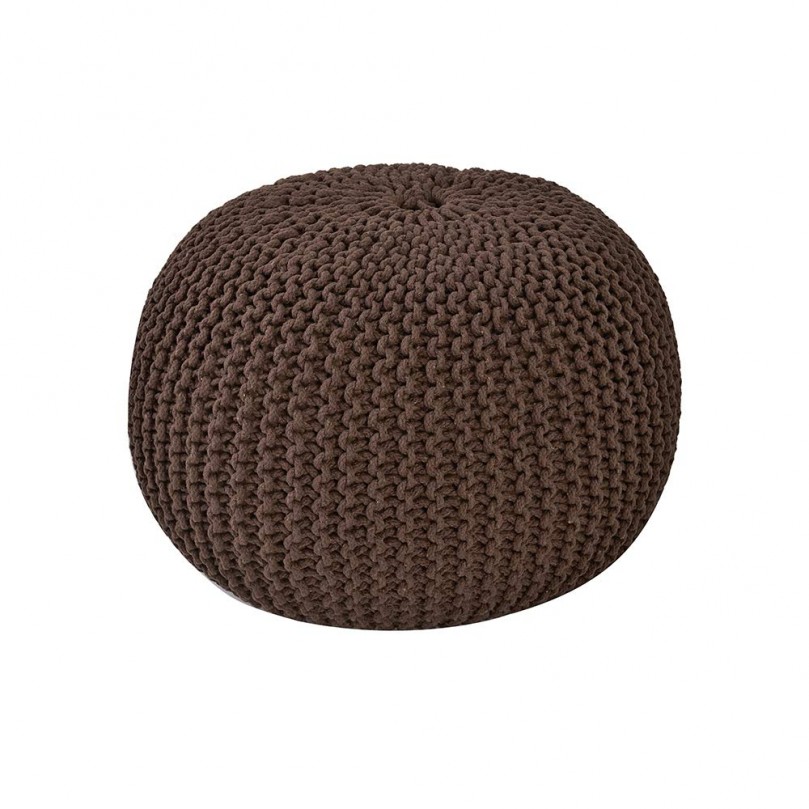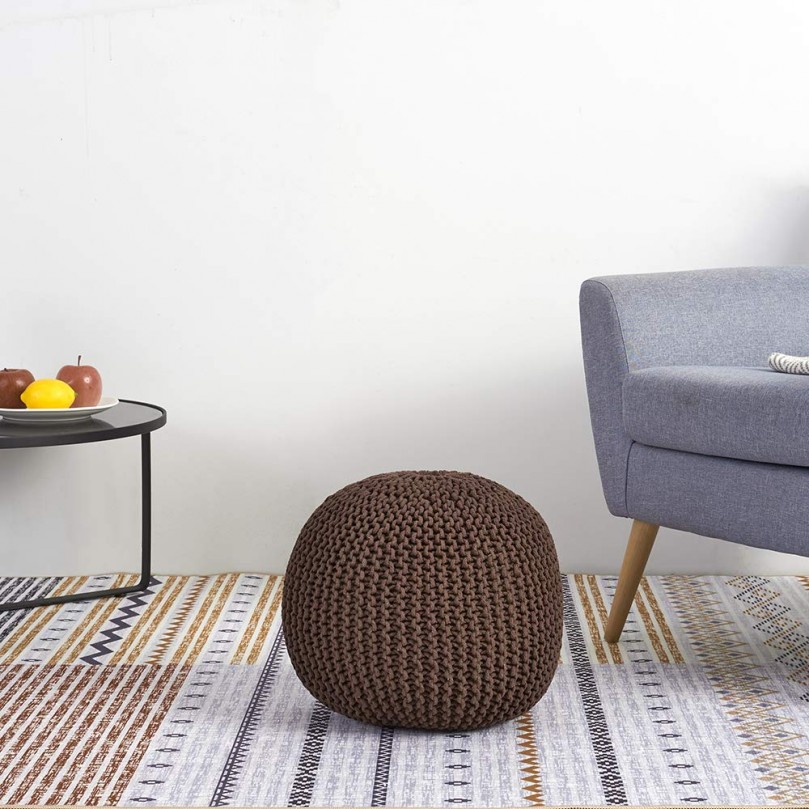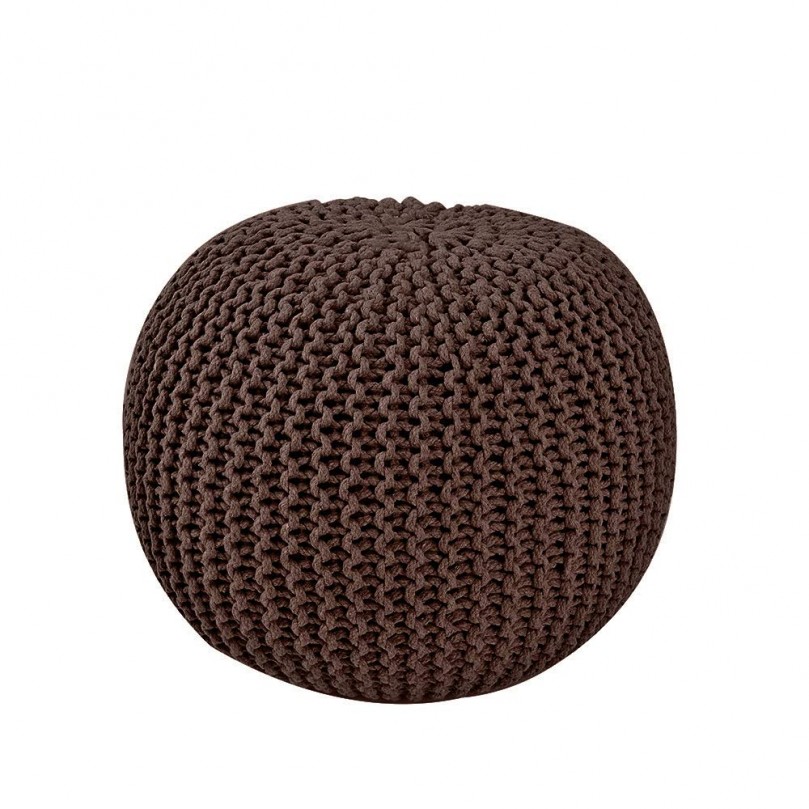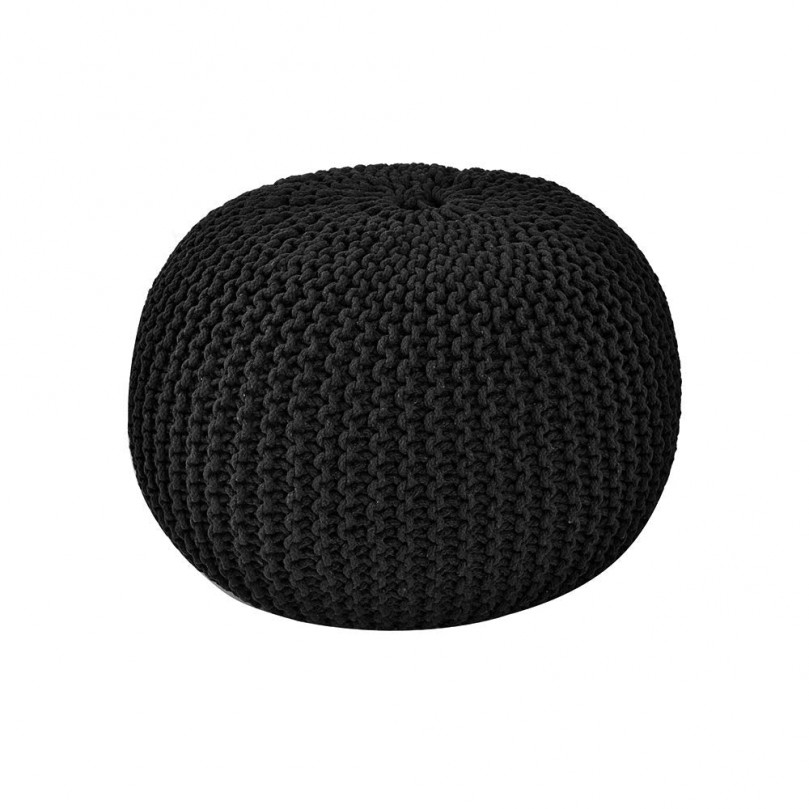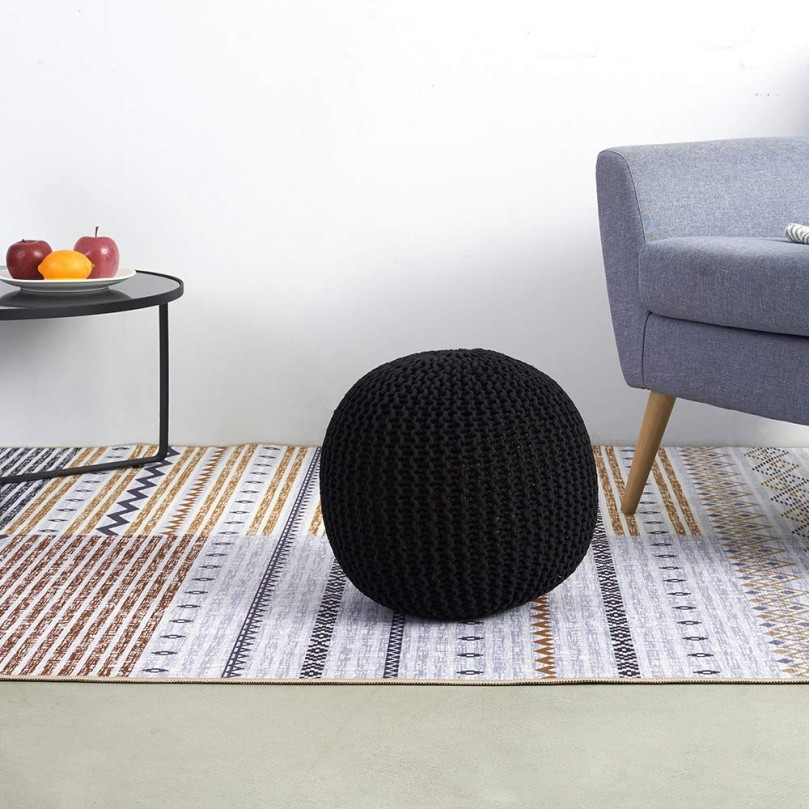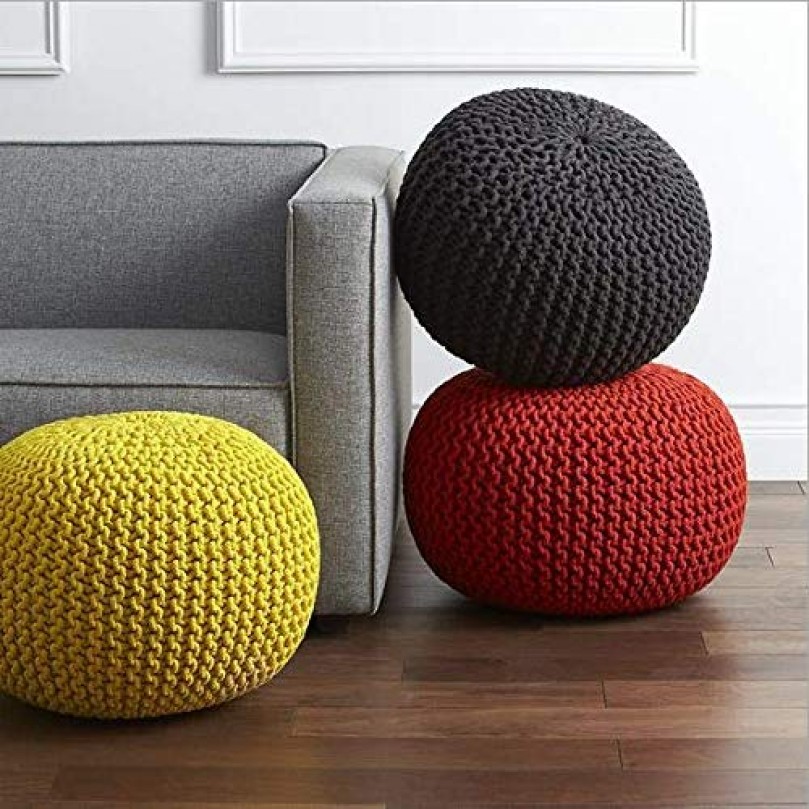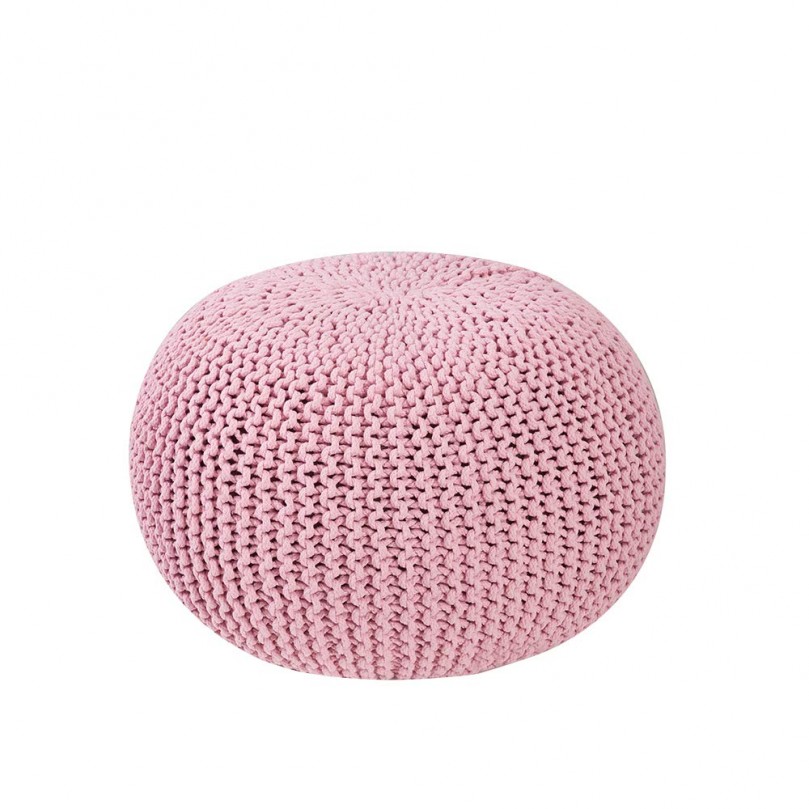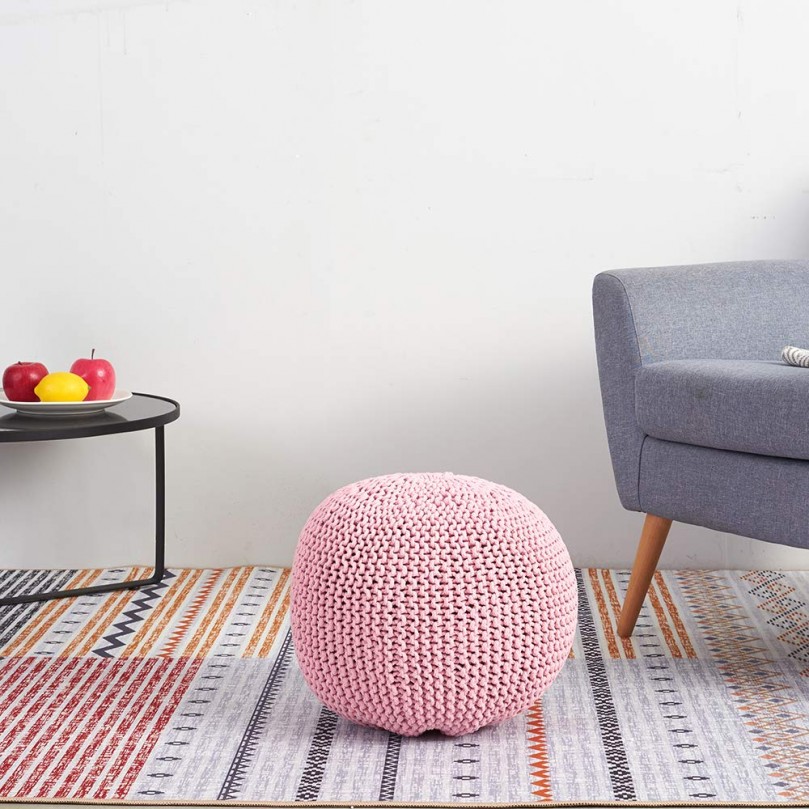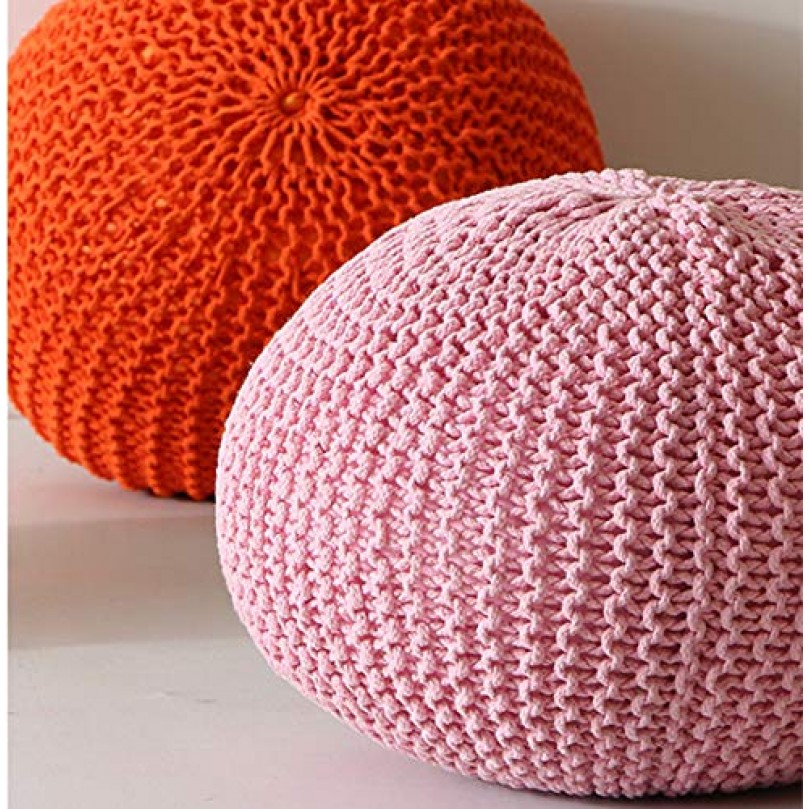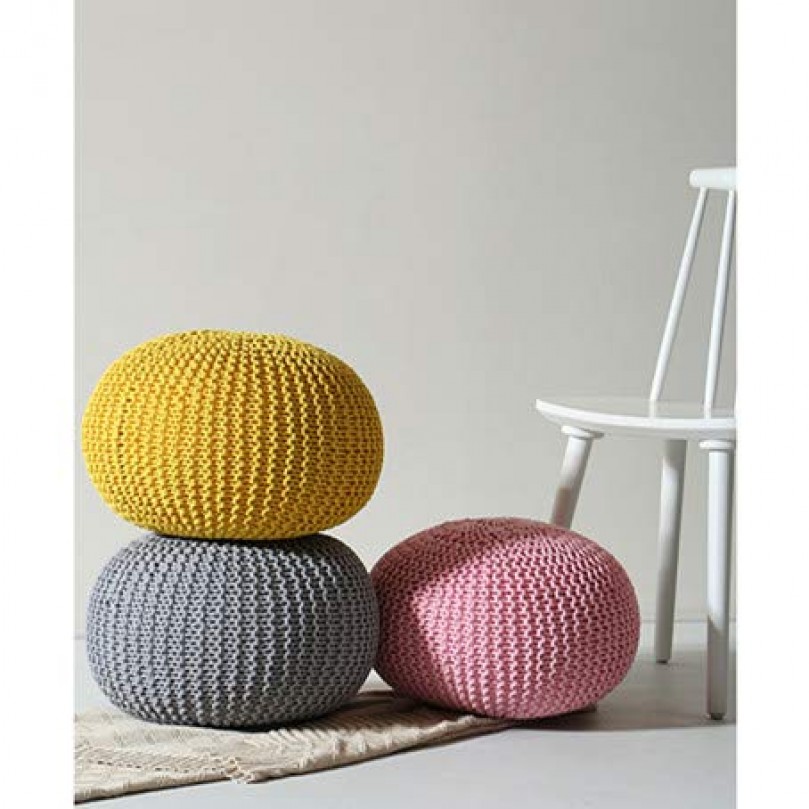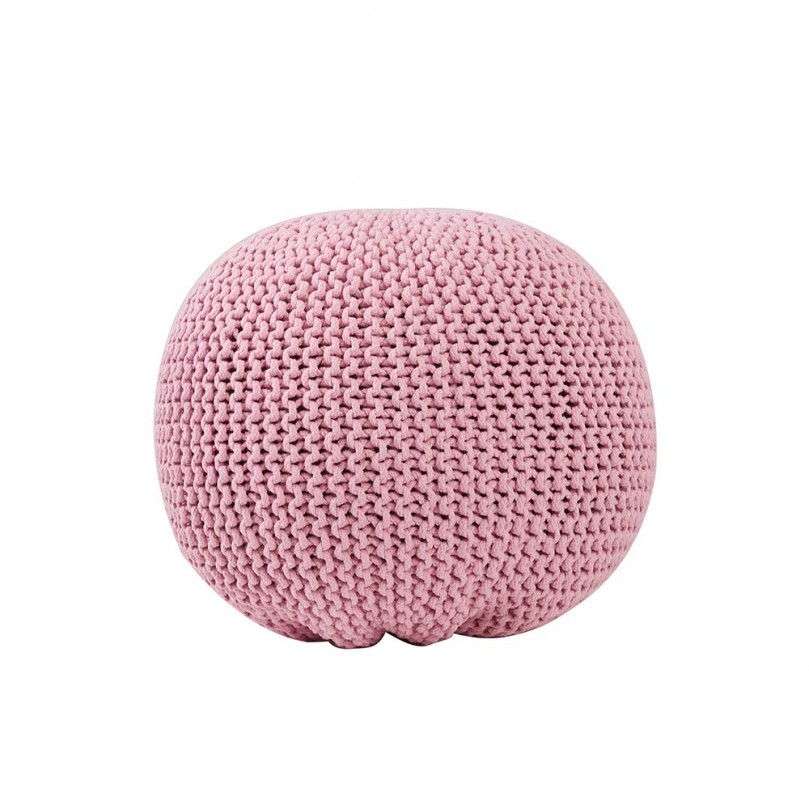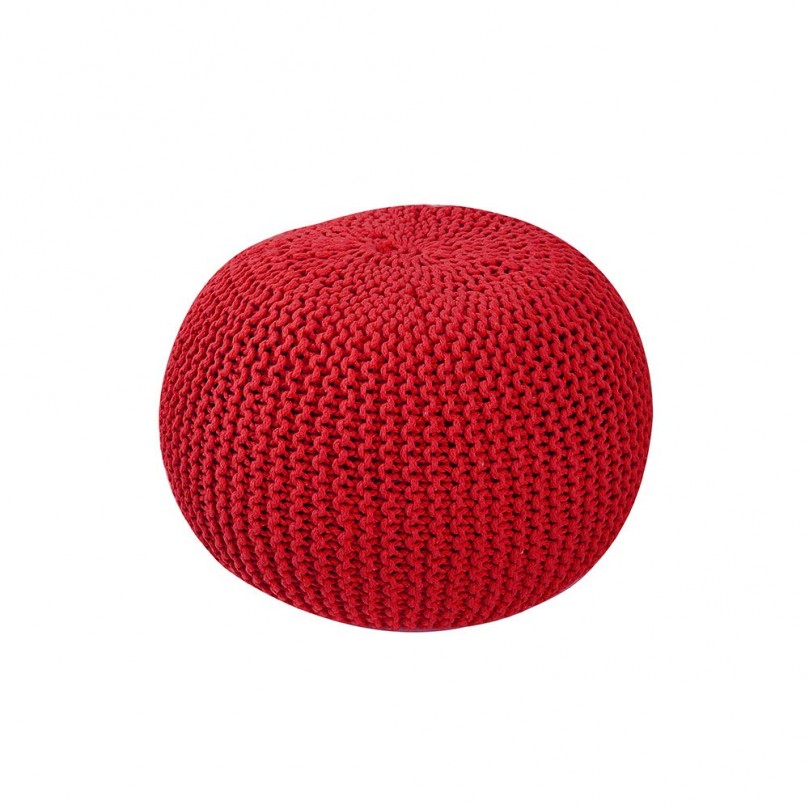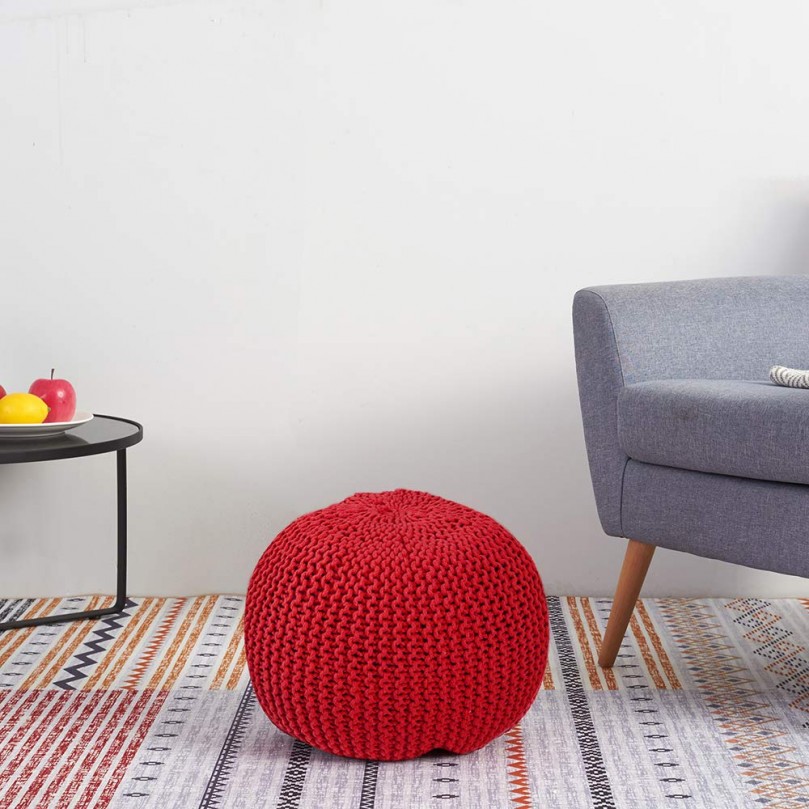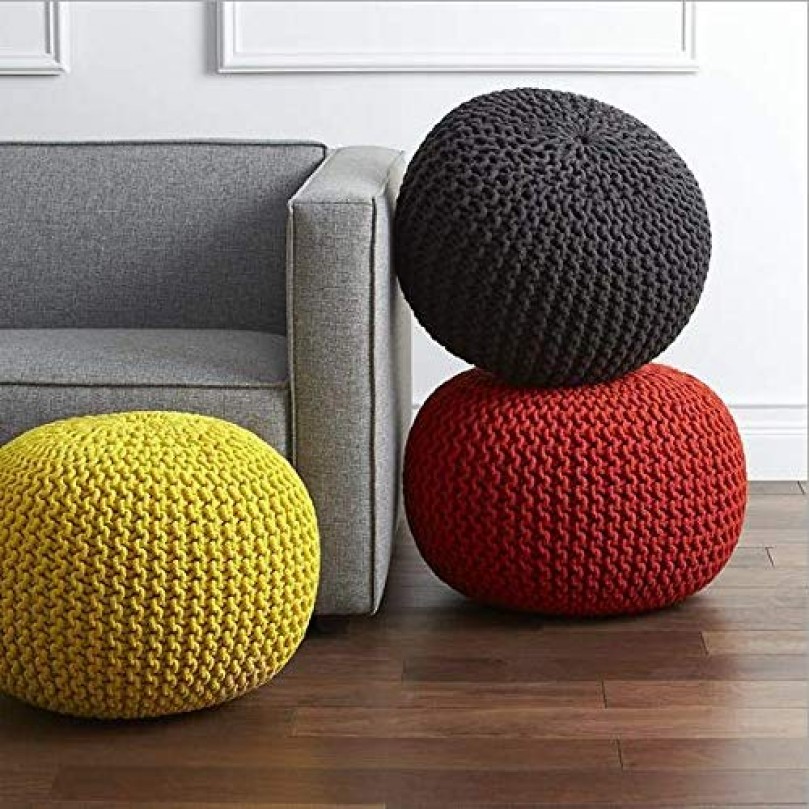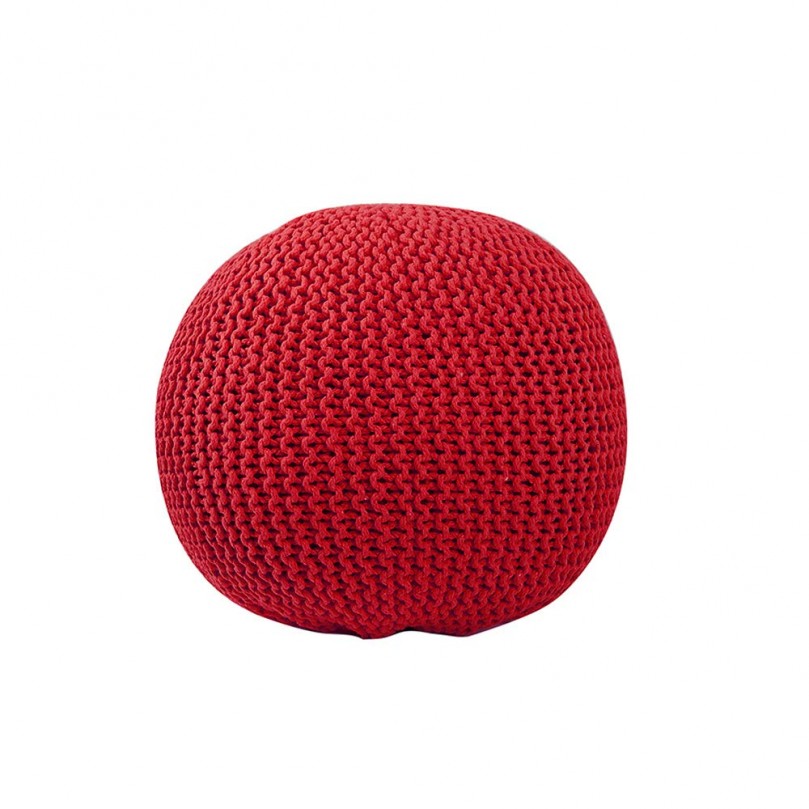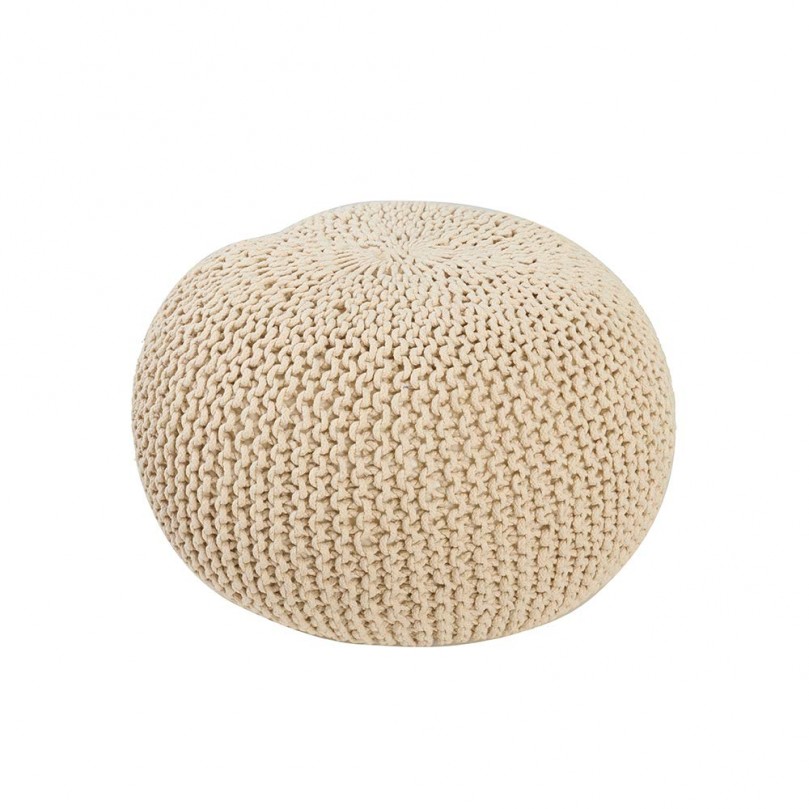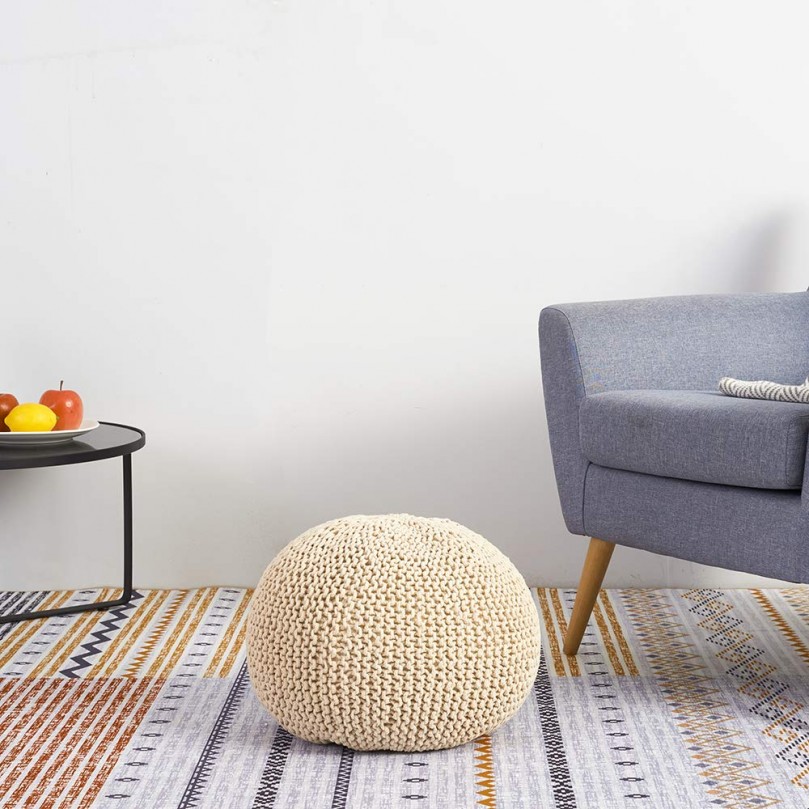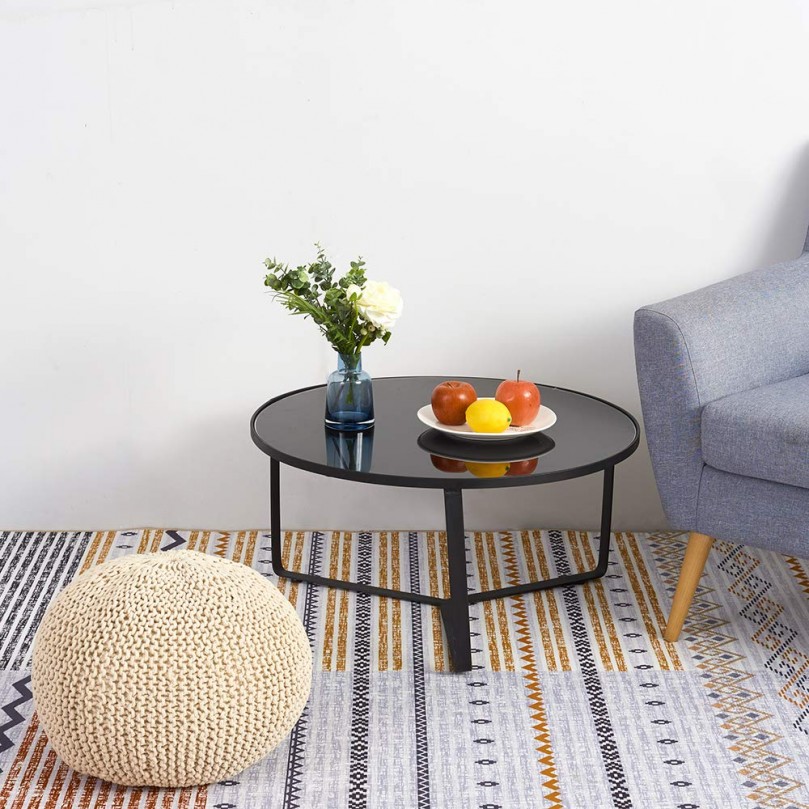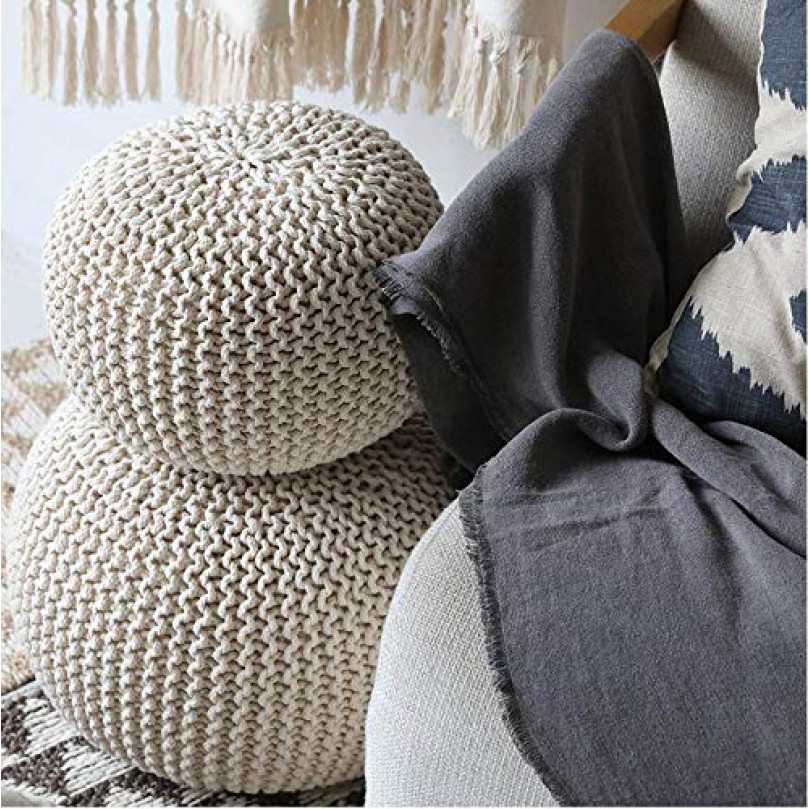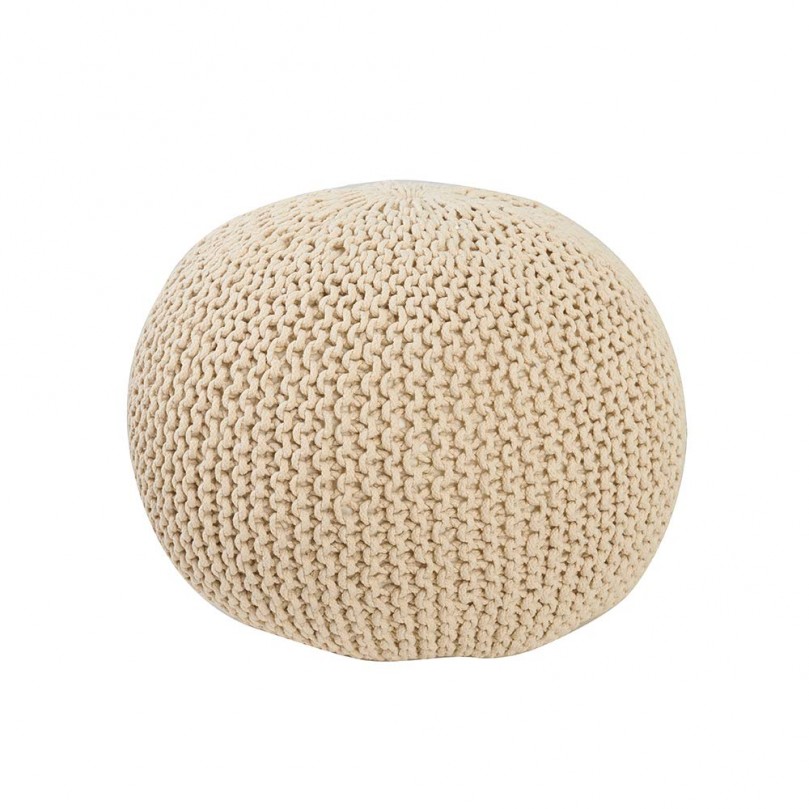 Out Of Stock





























40cm Chunky Knitted Round Pouffe Foot Stool Ottoman Bean Filled 100% Cotton Seating Chair and Home Decor
Model:

ZZJD40-GY

SKU:

ZZJD40-GY
BE ATTENTION: This is a product of manual measurement and manual filling,The amount of filler will affect the size. The size will have an error of about 3cm, please understand.

Home Sweet Home Knitted Pouffe Can Be Used For Sitting, As a Footstool And For Room's Decoration. Luxury Durable 100% Cotton Hand Knitted Pouffe, Round Pouffe Ottoman Instantly Adds a Textured Touch To Your Seating Set-Up.

Chunky Knitted Pouffe Is Light And Filled With Polystyrene Beads. An Ideal Extra Occasional Seat Or a Comfortable Foot Stool For Every Home. Contemporary Living Room Cushion Seats Are Suitable For Both Children's And Adults.

The Handmade Round Pouffe Footstool Is Available In Multicolor Namely: Yellow, Beige, Pink, Grey, Red, Brown, Black. Hand Knit Pouffe Can Be Stored Easily In a Corner Or By The Bed When Not In Use.

▶Features:
A multi purpose product with the ability to be used as a footstool, seat rest, decorative piece & many other things.
A Stylish modern double knitted pouffe , which is a fine mixture of elegance, style, craftsmanship & design. It will bring comfort, practicality & style to your home.
The seat height and shape can be individually varied to suit you. Simply place the pouffe on the side and press all sides lightly to create your perfect setting!

Choose from:
Height: approx. 32cm
Select from 7 colours:
Grey,Yellow,Tan,Black,Pink,Red,Cream.

Color
Grey , Red ,Brown ,Beige ,Pink ,Yellow ,Black