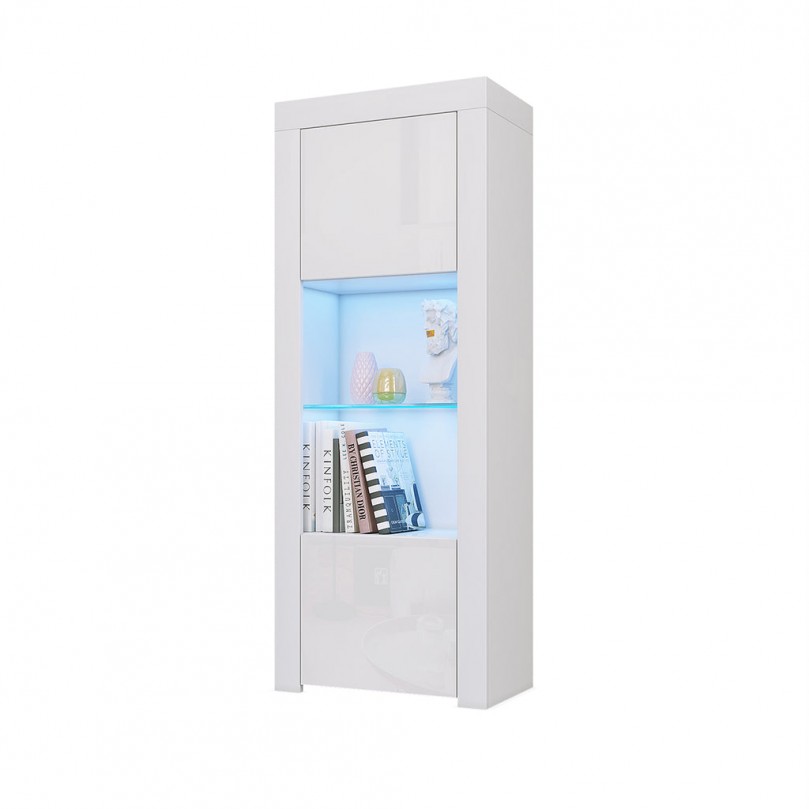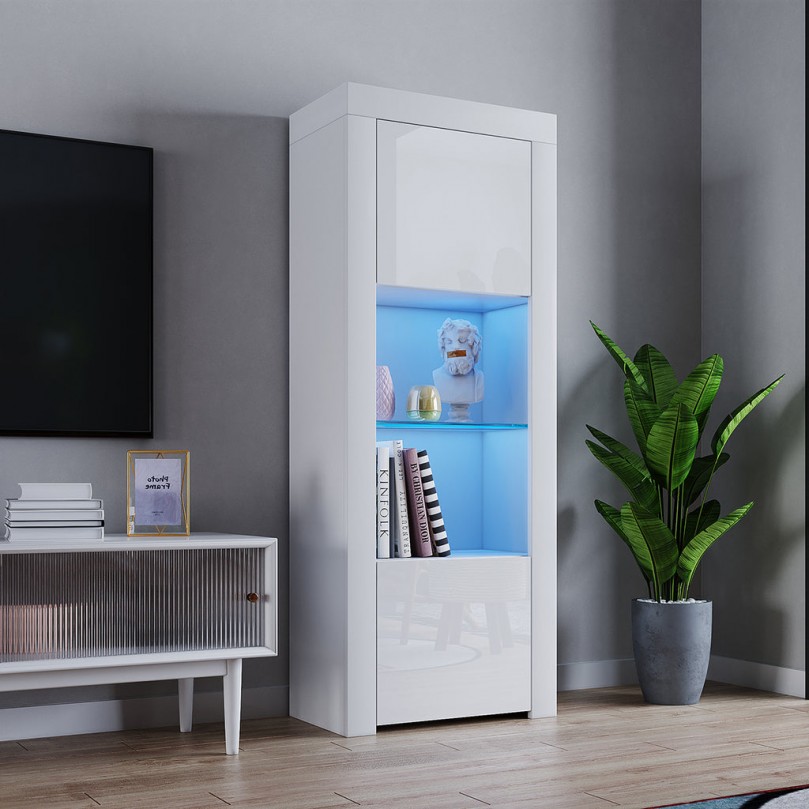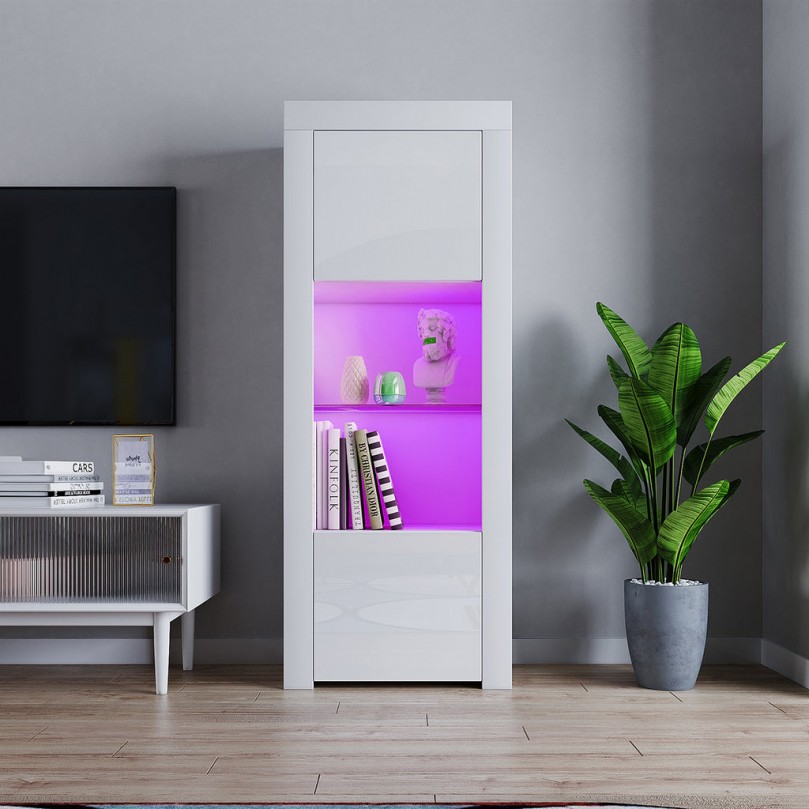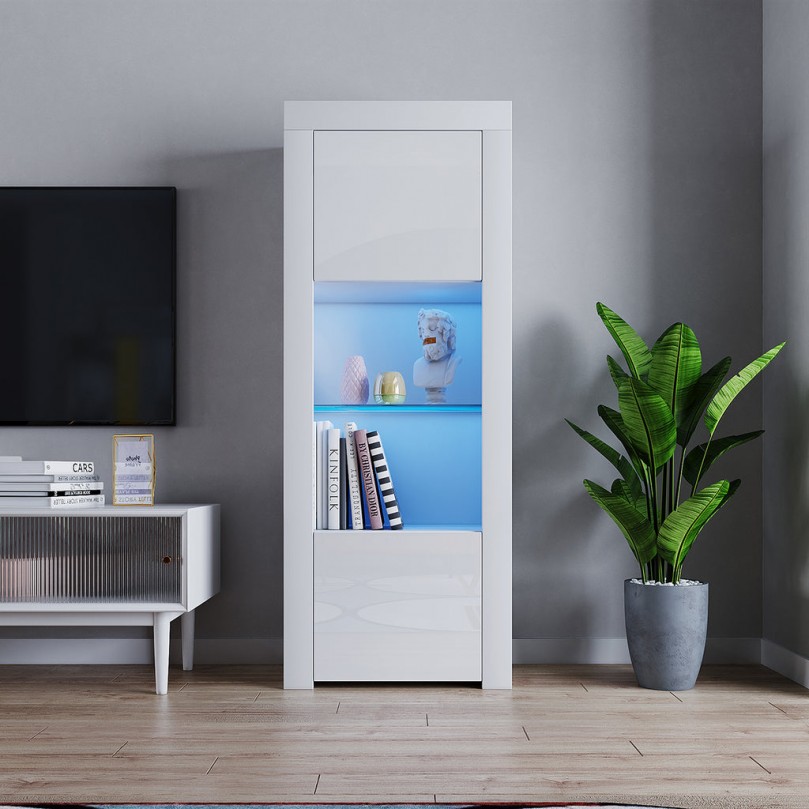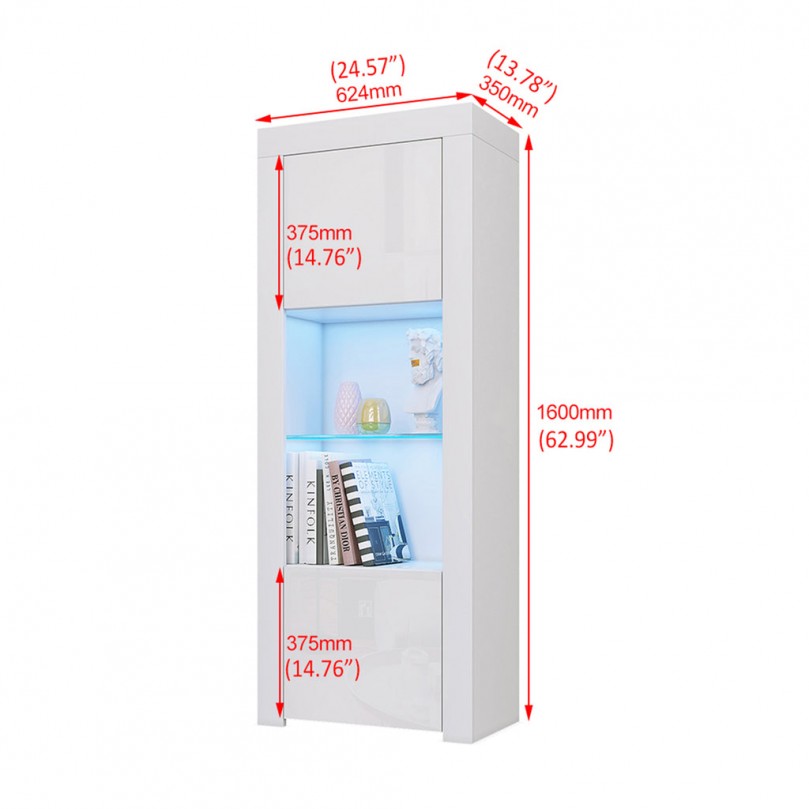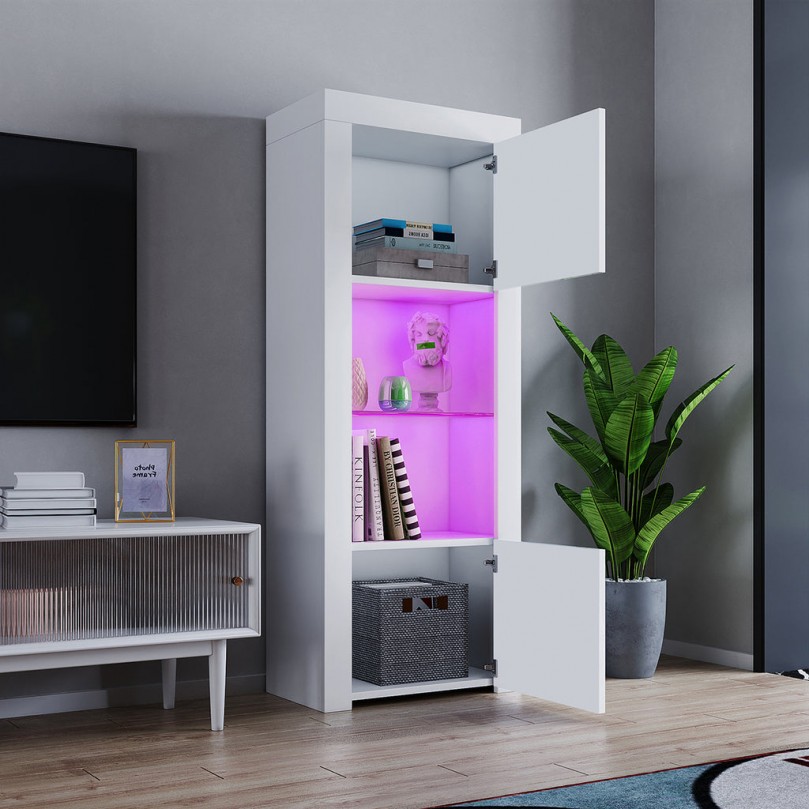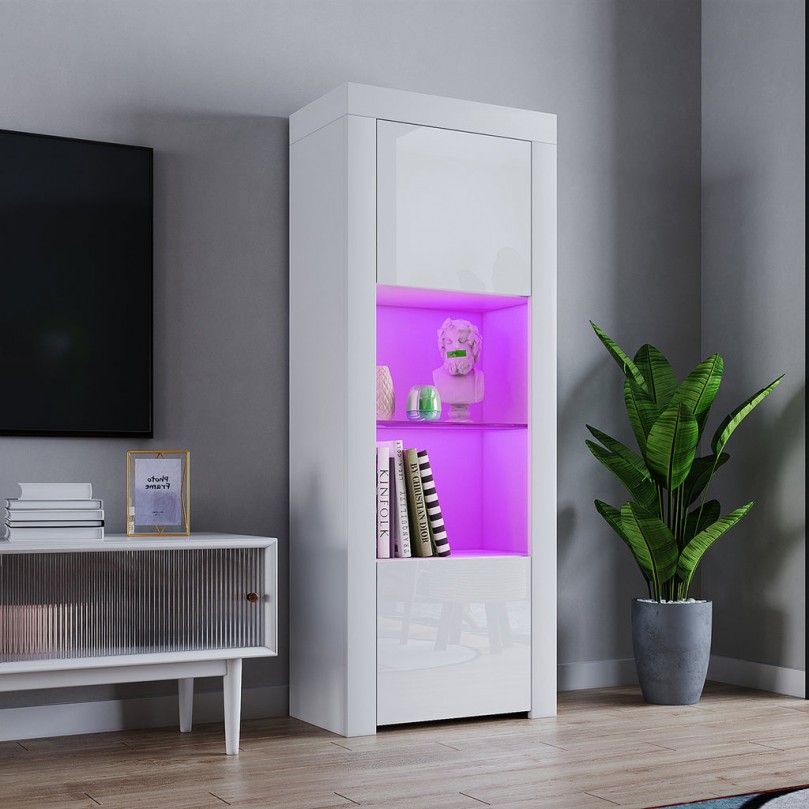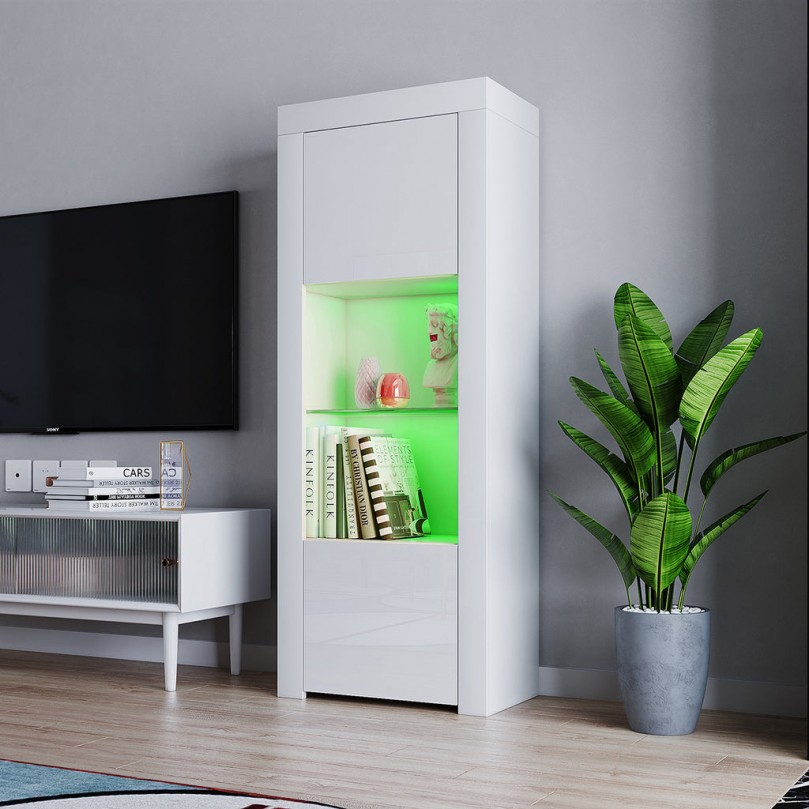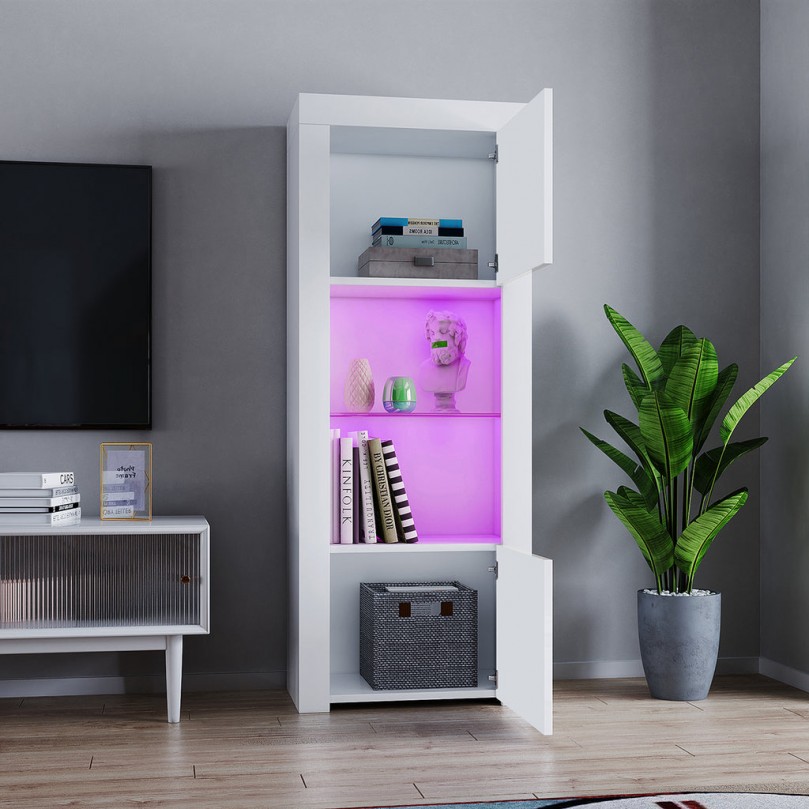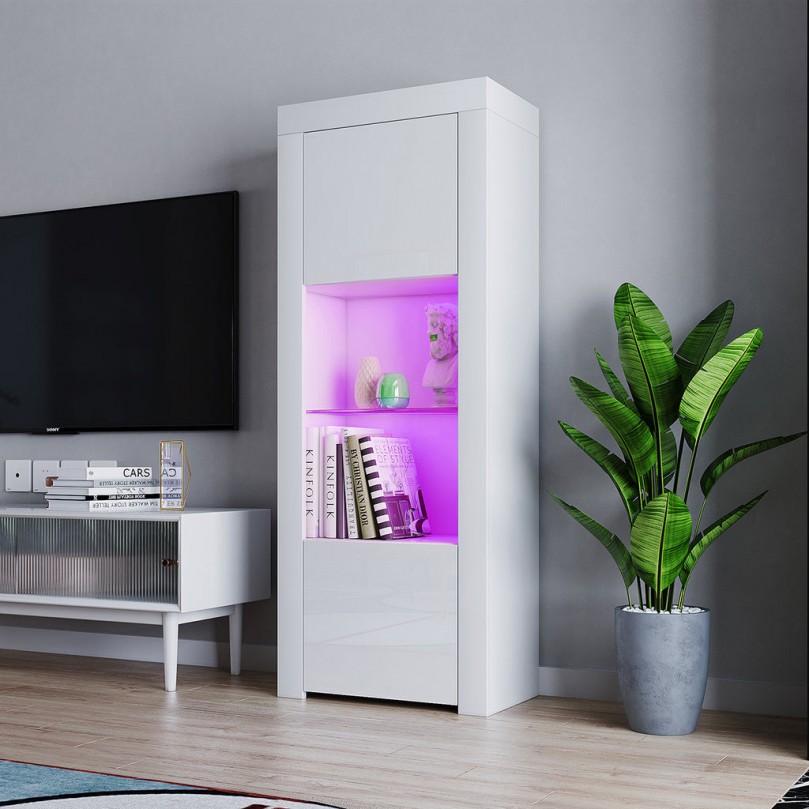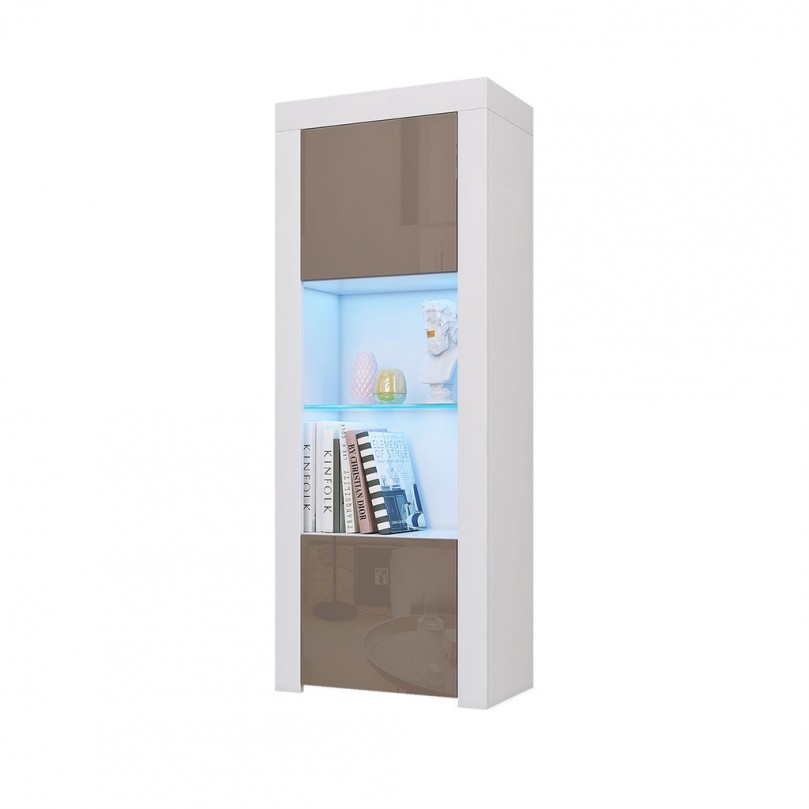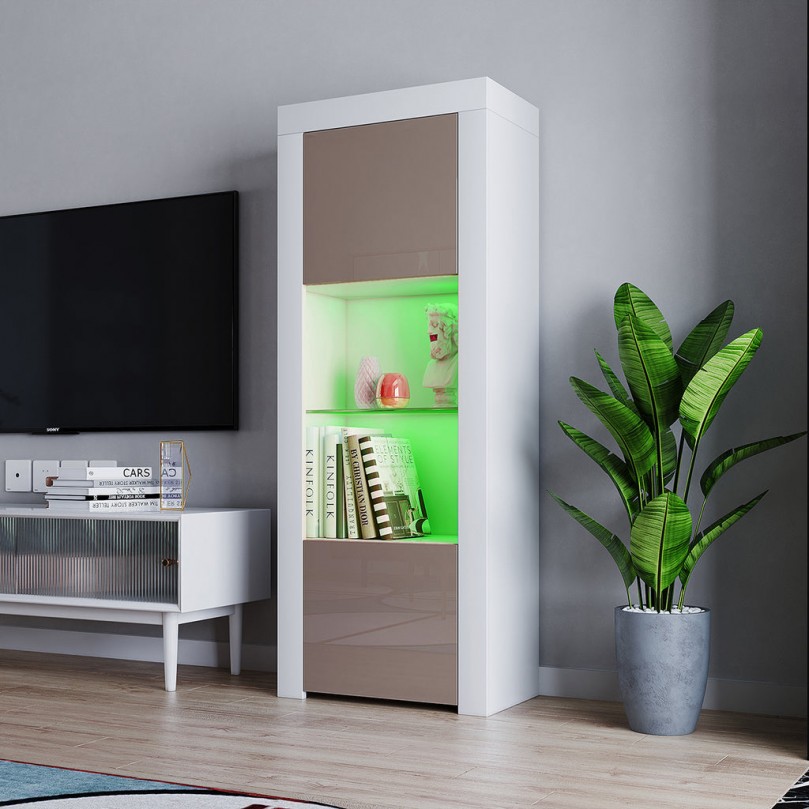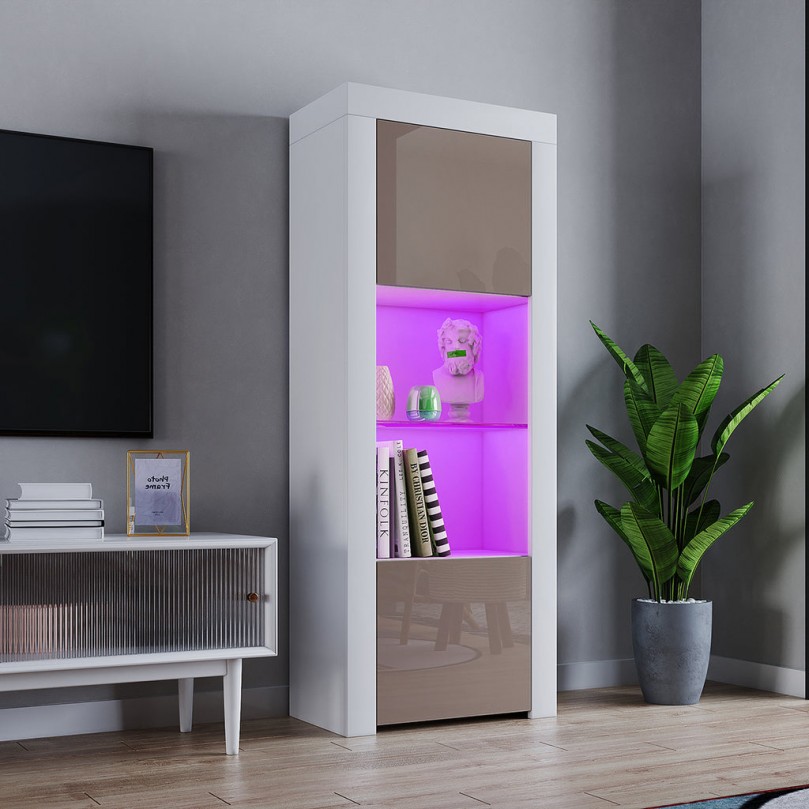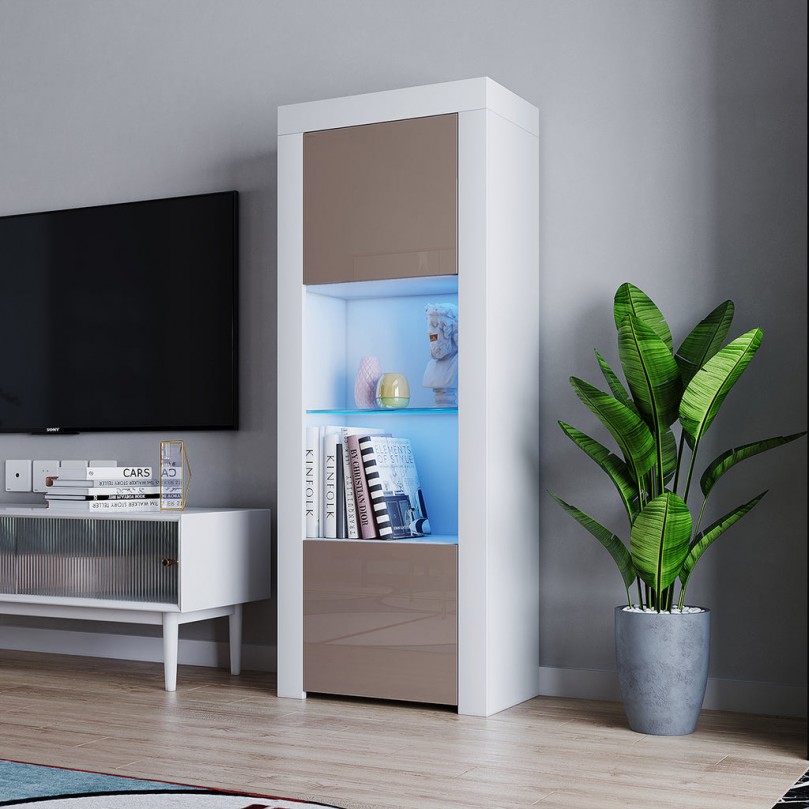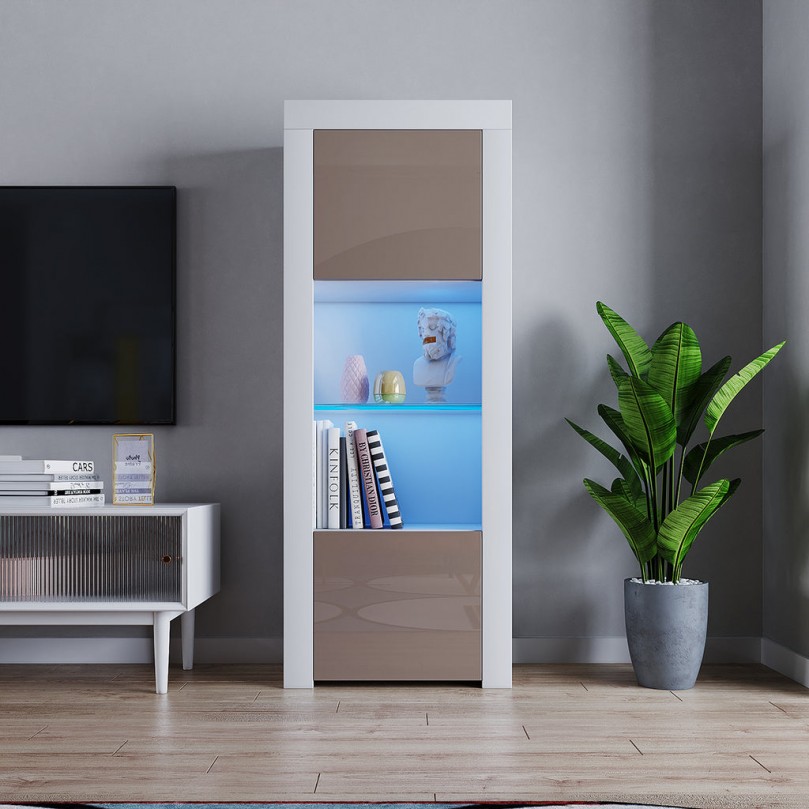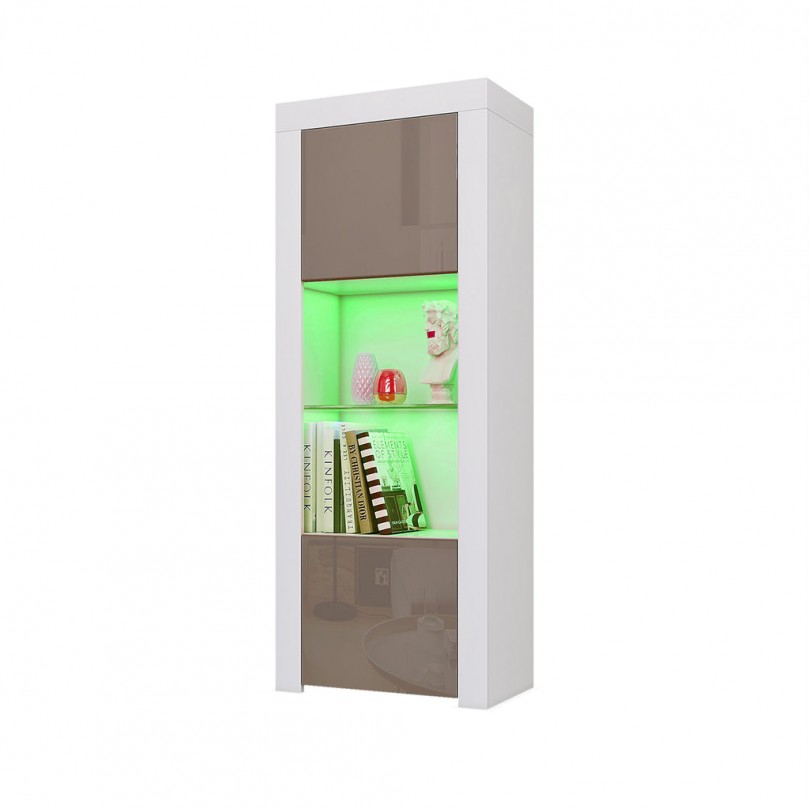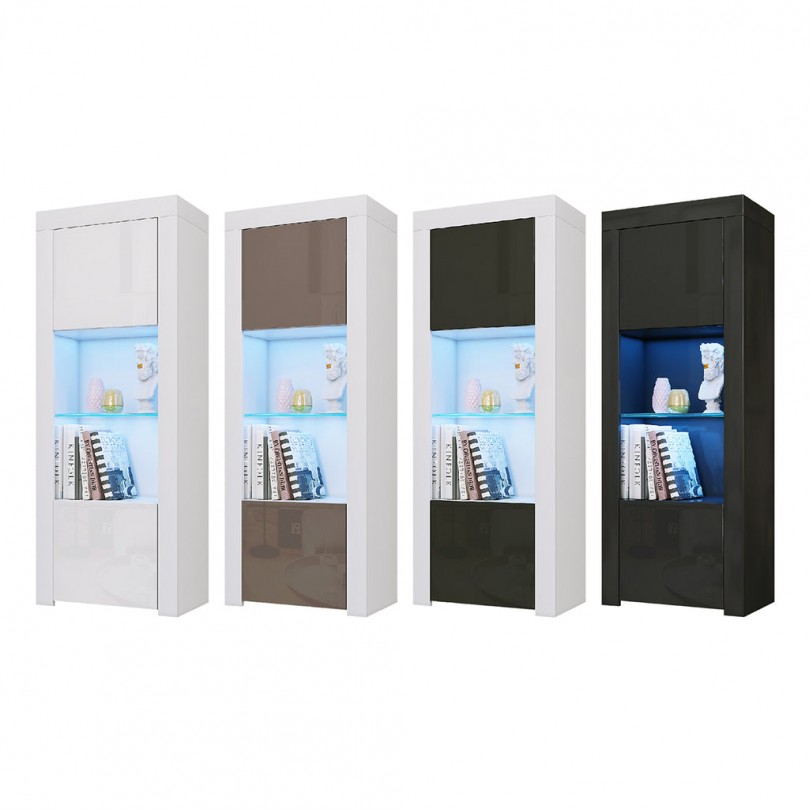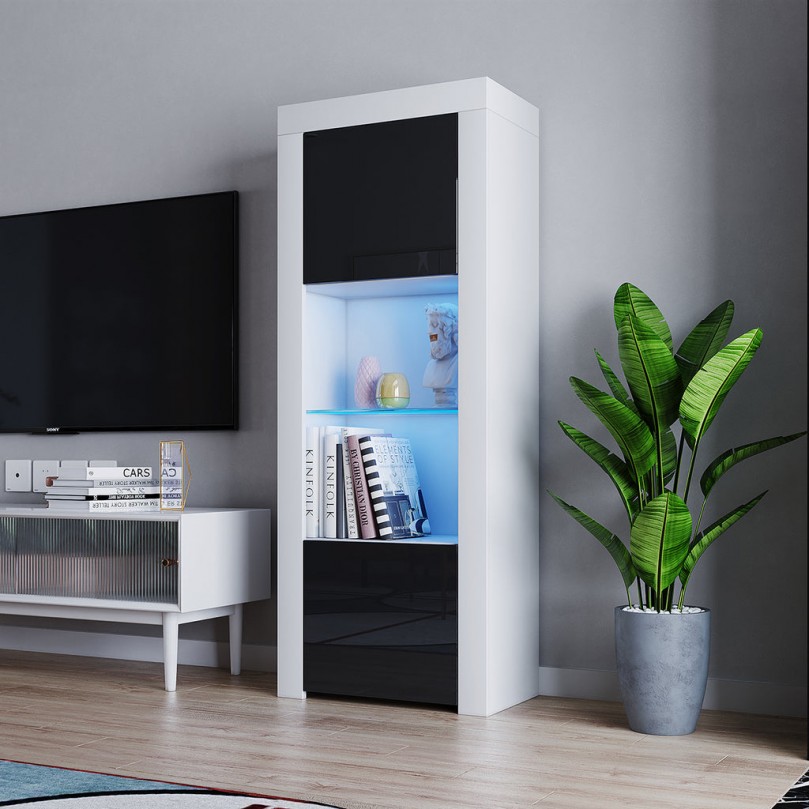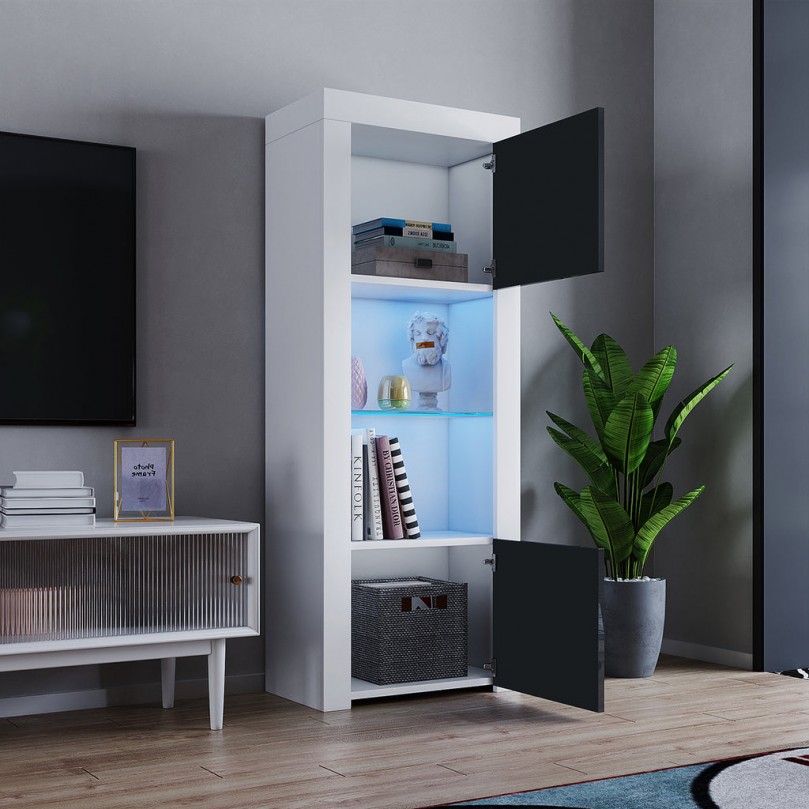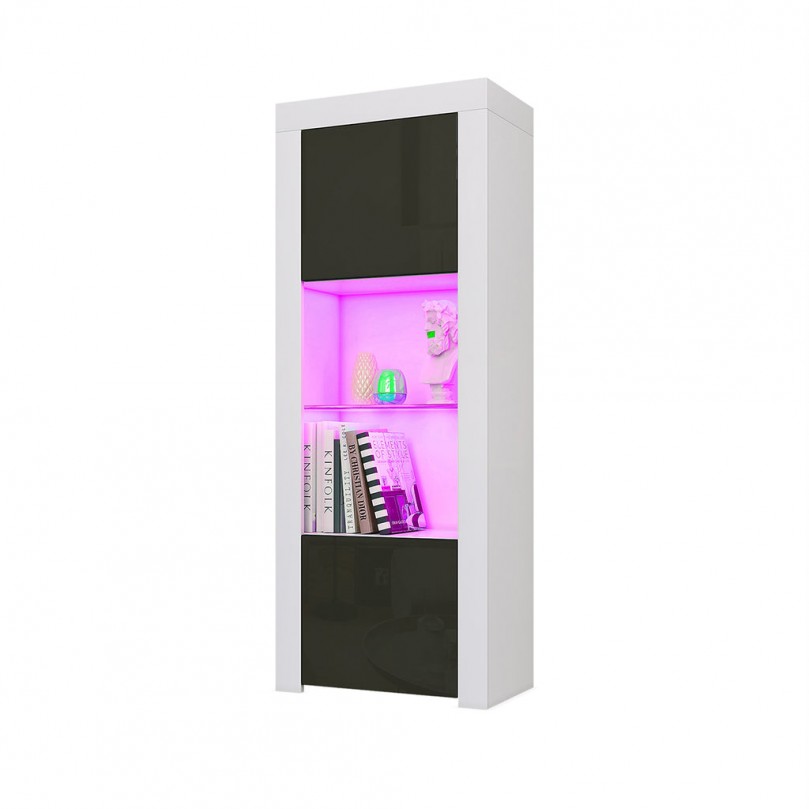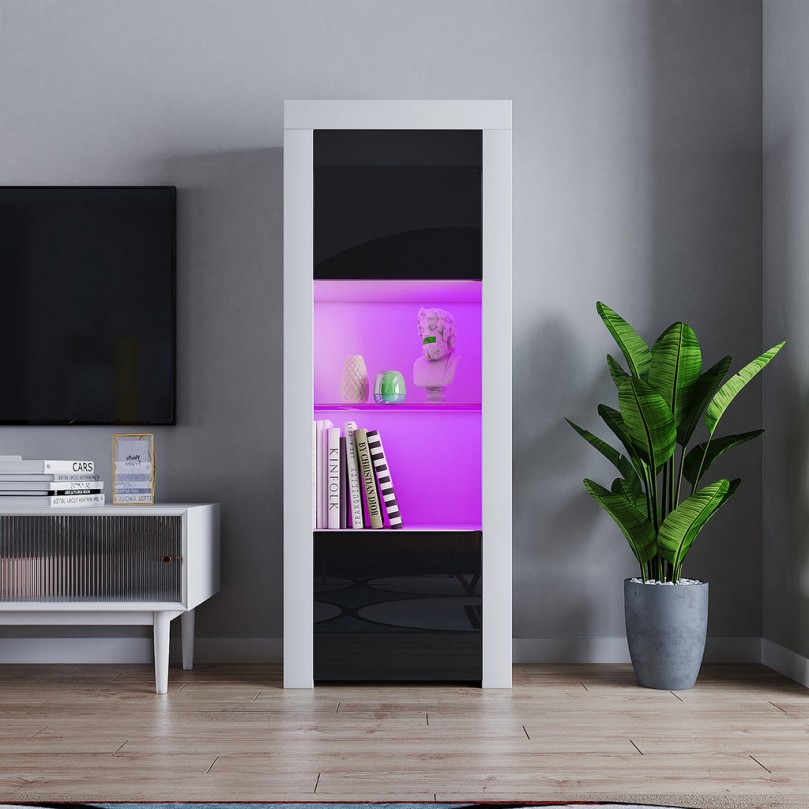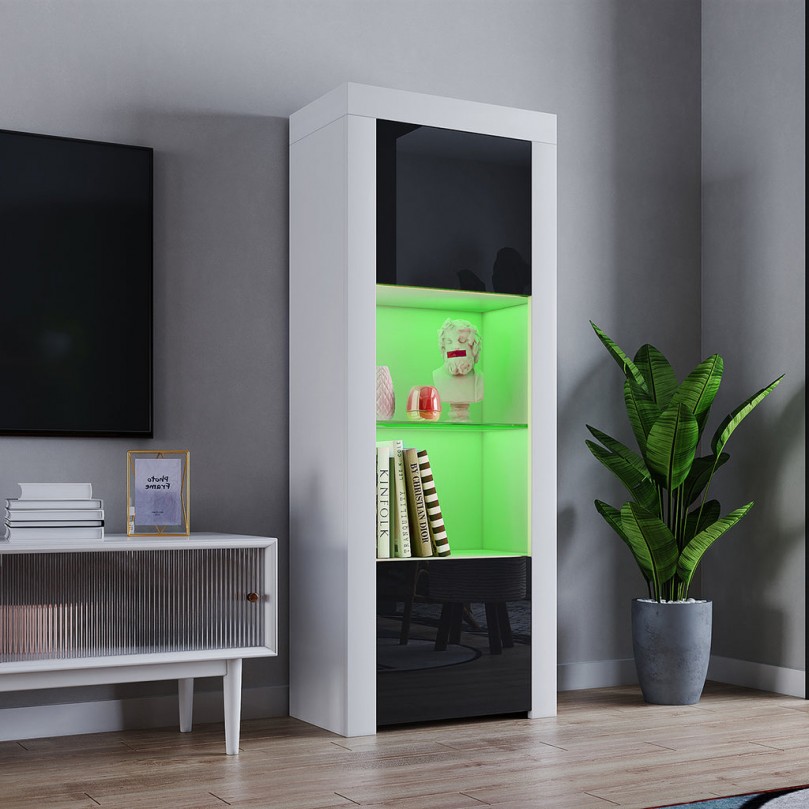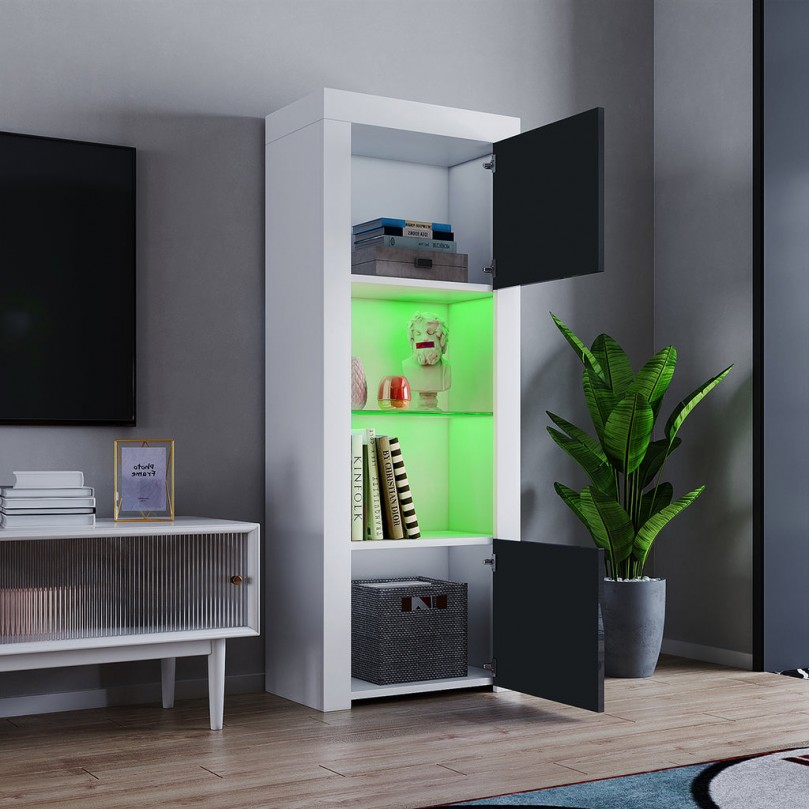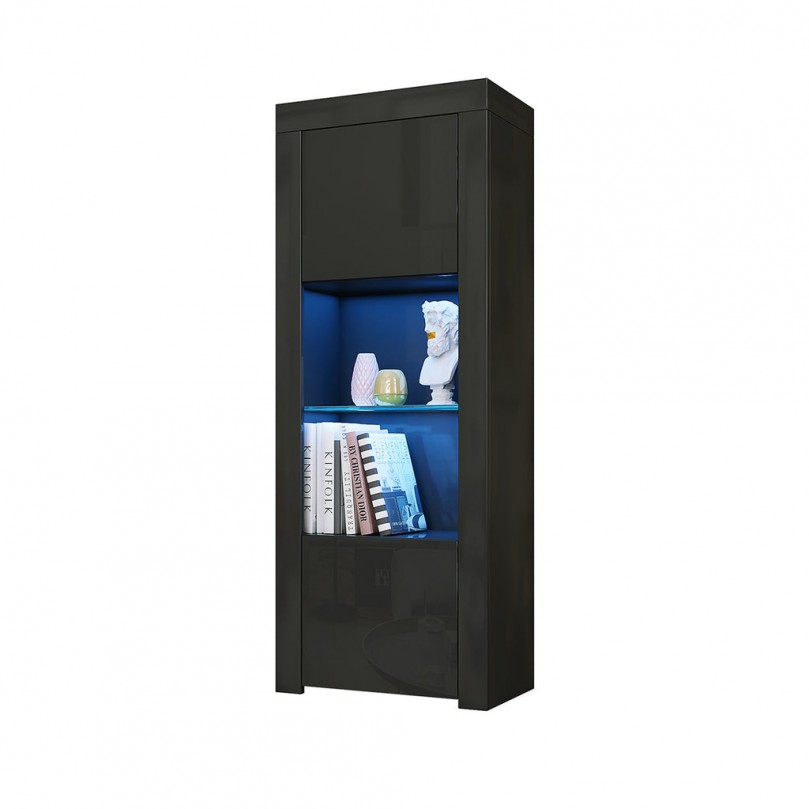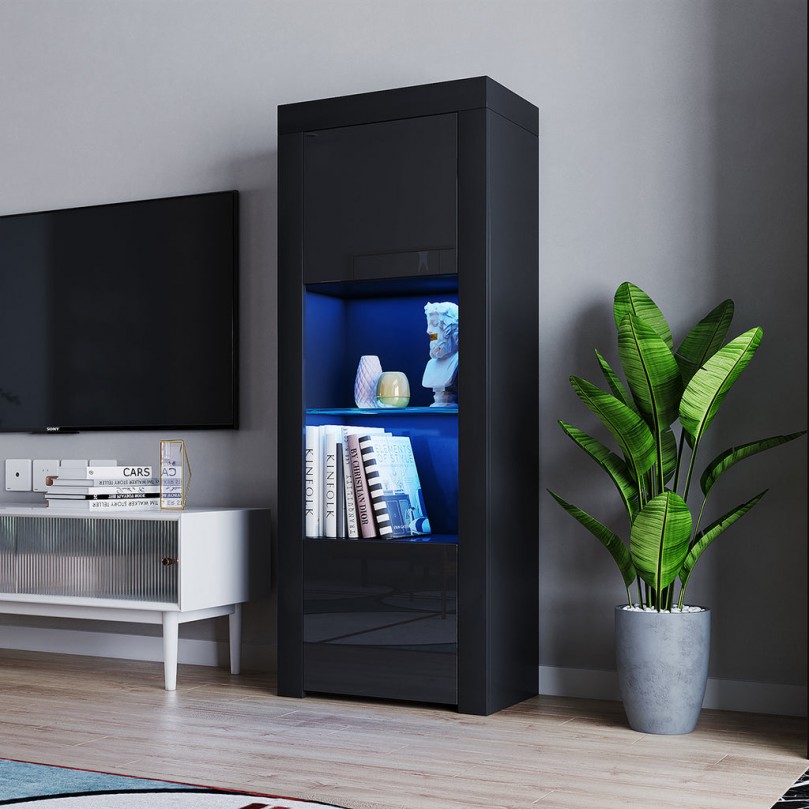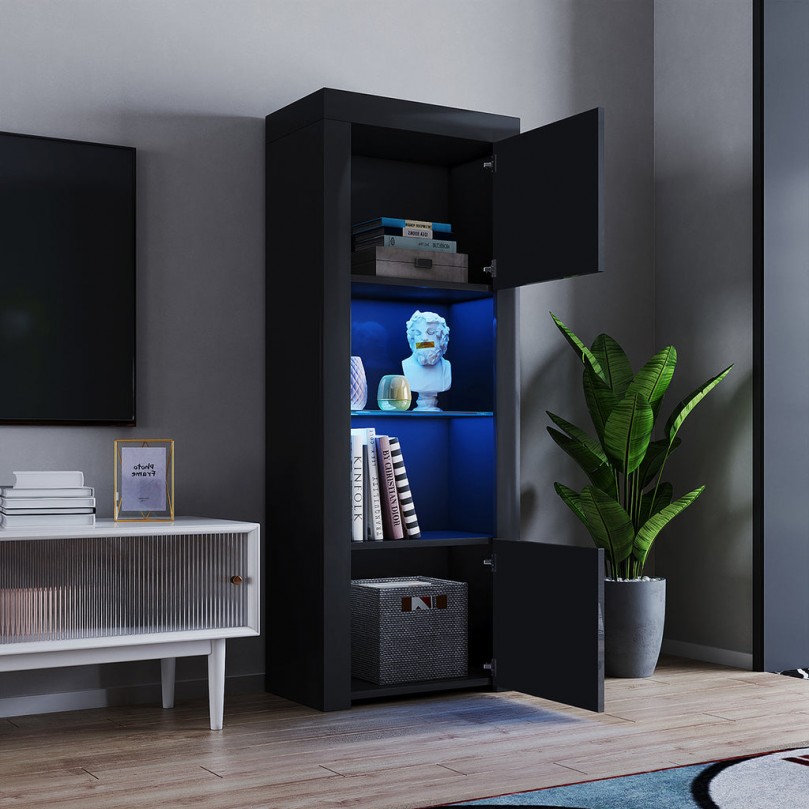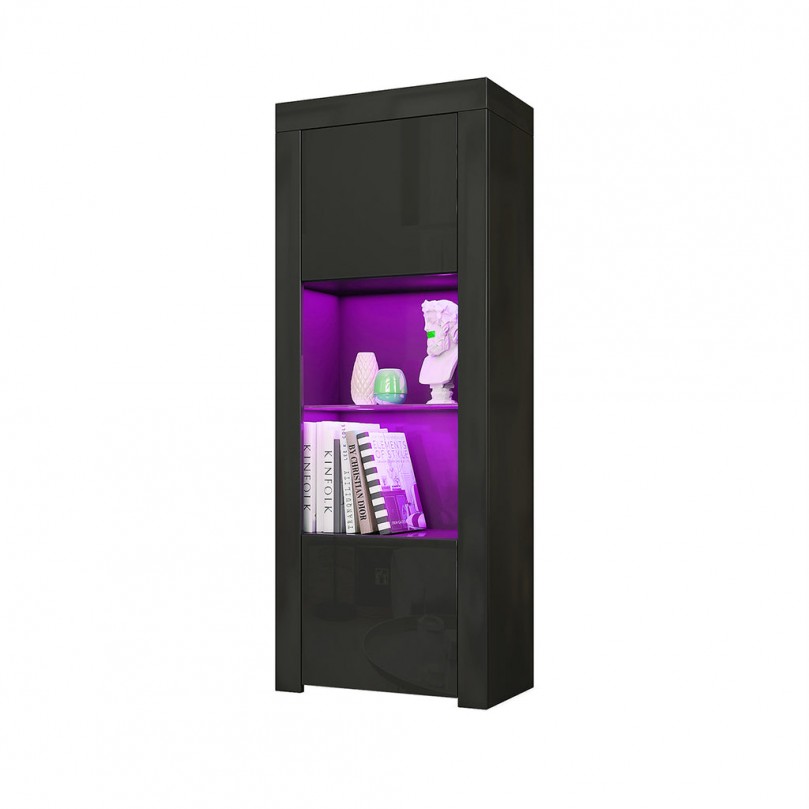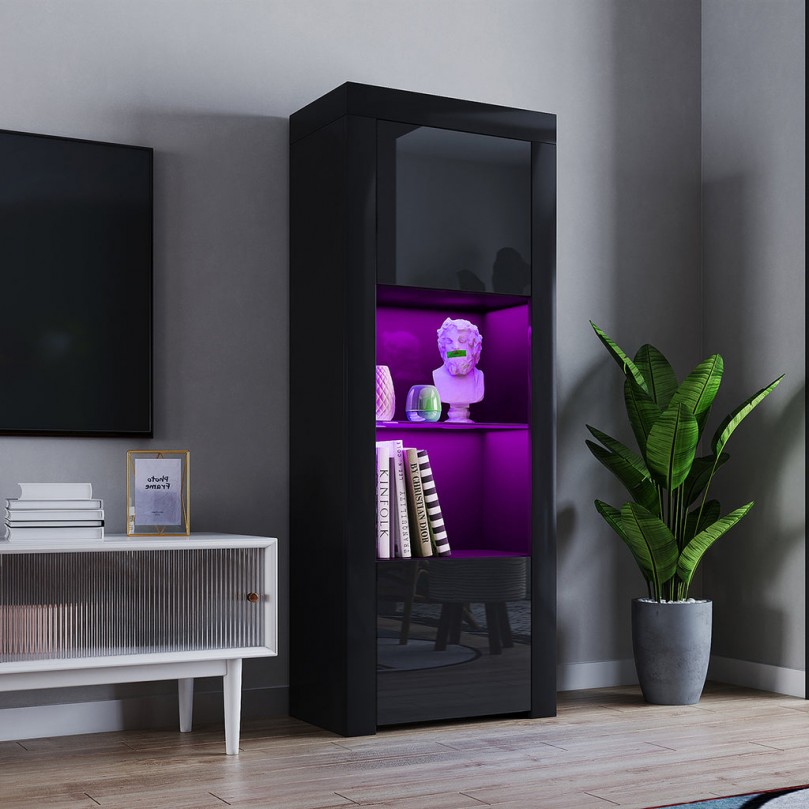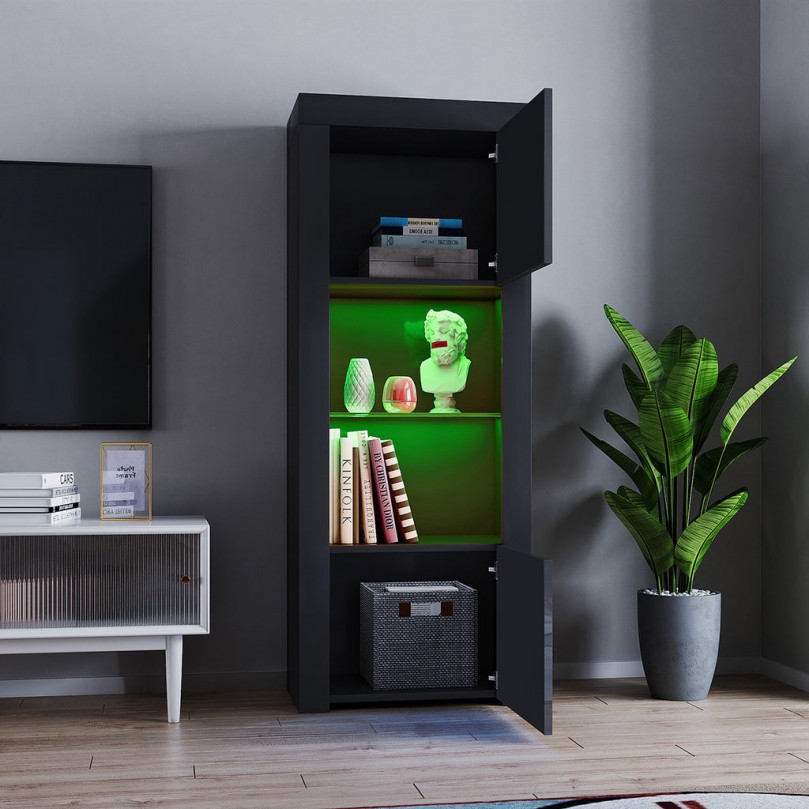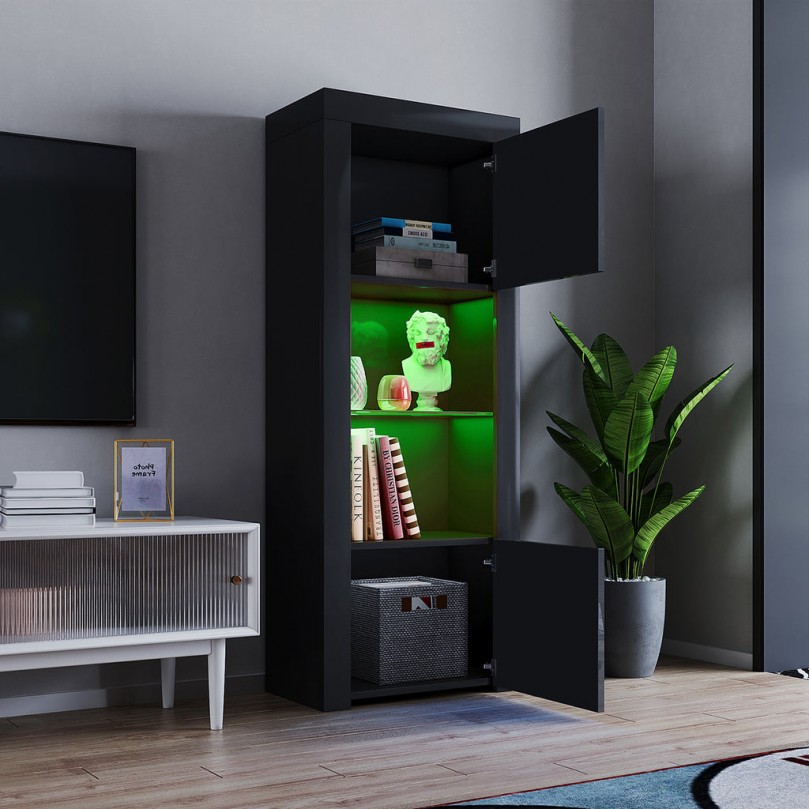 Hot































Two Door One Glass Shelf Cabinet Sideboard Unit Cupboard Display Tall Cupboard Cabinet 160x62x35cm
Model:

FRSB15WH02S14001

SKU:

FRSB15WH02S14001
Description:
Cabinet Sideboard Unit Cupboard Display matt body - High Gloss Doors LED
This sophisticated and modern cabinet is a perfect choice for living room furniture.  
large space with one LED glass shelves which add an attractive feature to your living room in the evenings, whilst providing more room for you.
The Cupboard  and Sideboard is perfect universal cabinet for your living room, it is primarily a very spacious furniture, so using it to maintain order in a living room will be a trivial task.
Cabinets are great for storing clothes, books or magazines.
It is worth to pay attention to a glass cabinet in which you can set decorative vases or figurines.
The furniture is distinguished by the shiny coating of the fronts as well as the longitudinal handles with special profile.
The whole body of the cabinet is produced using high quality chipboard in matt finish and fronts are made of MDF in UV high gloss finish.
All surfaces are water resistant and easy to clean.
The back board of cabinet with black body is supplied in dark brown colour (wedge).
RGB LED light can generate adequate light in evening.
LED lights come with USB wire, not include plug.
Central entertainment features LED lights system with remote ON/OFF and 16 static colours, 4 dynamic modes, You can adjust the colour of the lamp according to your life, so that your life is no longer monotonous.
Easy-to-clean and stain-resistant surface ensuring the highest quality and attention to detail. Easy to install.
Dimensions: -Height (cm): 160 -Width (cm): 62 -Depth (cm): 35
Materials: Particleboard, Fibreboard,Paper foil.
16 Colors RGB LED Lighted Cupboard

Cabinet Sideboard Unit Cupboard Display

With RGB LED Light use USB Wire,(not with adapater )

Dimensions:Height (cm): 160 ,Width (cm): 62,Depth (cm): 35

Need to assemble
Room
Office , Bedroom ,Livingroom