Posted on
---
Styles of furniture in your home are a big part of the overall style of your house. Wooden furniture, for example, will make a room look rustic and warm. Metal furniture can be industrial-looking and give off an edgy vibe. Leather is great because it is soft and has a luxurious feel to it. There are lots more materials that you can use in your home interior design but these three offer something different from one another so we wanted to talk about how they affect the overall style!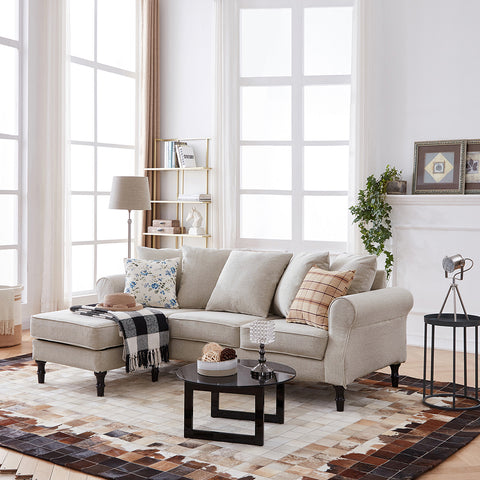 Wooden furniture is one of the closest to nature, commonly used in walnut and pine, with a clear waxed surface that retains the original grain pattern. It is strong and durable, but can be heavy to handle. Wooden furniture will make a room look rustic, warm and inviting.Wooden furniture can be used very well in some Japanese or Chinese style décor, as well as Scandinavian or modern rooms. Wooden furniture can be bought in a variety of styles and finishes to suit your needs, from light woods that are easily stained to dark walnut pieces which will look richer than lighter ones but may show the marks more often if not regularly tended too with cleaning products.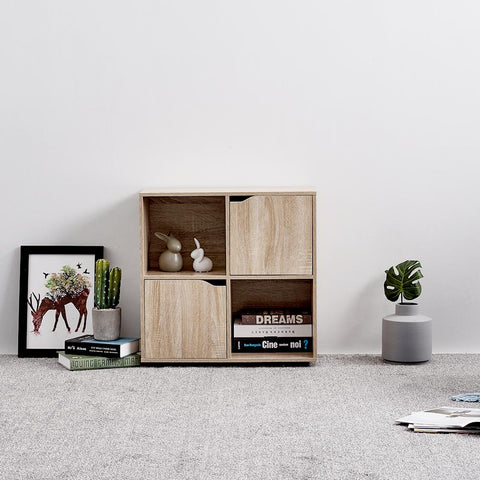 Metal furniture can come in different designs like industrial style minimalist items right through to whimsical decorative chairs or table centres. Metal furniture has been popular for decades because of its versatility in design - metal pieces are available in many styles like industrial chic or contemporary minimalist designs that range from black steel to brass accents. Metal furniture gives off an edgy vibe with a sleek polished surface so it looks modern yet timeless at the same time.Metal Furniture is also very popular because it doesn't have any wood surfaces and therefore has fewer issues such as scratches or dents unlike wooden furniture for instance. It's strong, looks sleek and shiny so fits well into contemporary styled homes where there might not be many other furnishings made of metal around the place!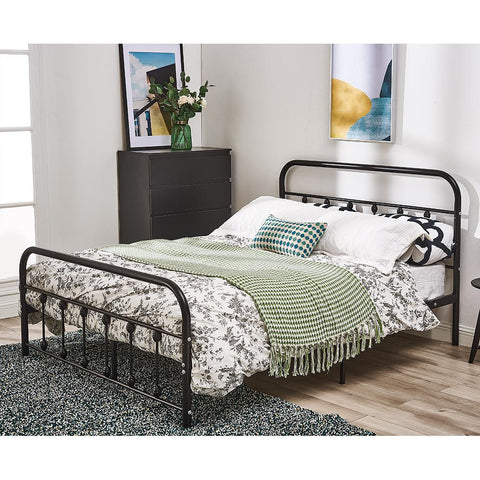 Leather furnishings have been used for centuries as they offer both comfort and durability as well as elegance over other fabrics like cotton or woolen materials. It's soft and luxurious feel offers warmth not found in any other material type which makes it perfect during colder months when you want to snuggle up on your couch.If you want a very vintage mid-century style home, then fine leather furniture will be your first choice.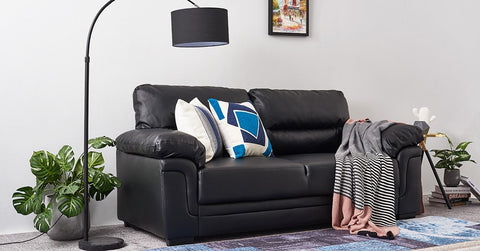 So the kind of material you use will determine the style of your home, think about it and act to make your home more welcoming and comfortable!
This blog post is about how different materials affect the style of your home. Wooden furniture, metal furnishings and leather upholstery have all been popular for centuries because they come with their own unique benefits which help to define a room's feel (and in turn its design), depending on what you're looking for - whether it be contemporary or traditional. In addition to the wood, metal and leather furniture mentioned in this blog, there are many different materials to choose from, so if you have any good suggestions or help, you can comment below the blog or contact us by email, thank you for reading!
Contact info
Address: 303-307 Hartlebury Trading Estate, Hartlebury, Kidderminster, United Kingdom, DY10 4JB
Tel:+44 7380159247
Email address: service@panana.co.uk
OUR SERVICES
INFORMATION
Sign up to our mailing list